You have skipped the navigation, tab for page content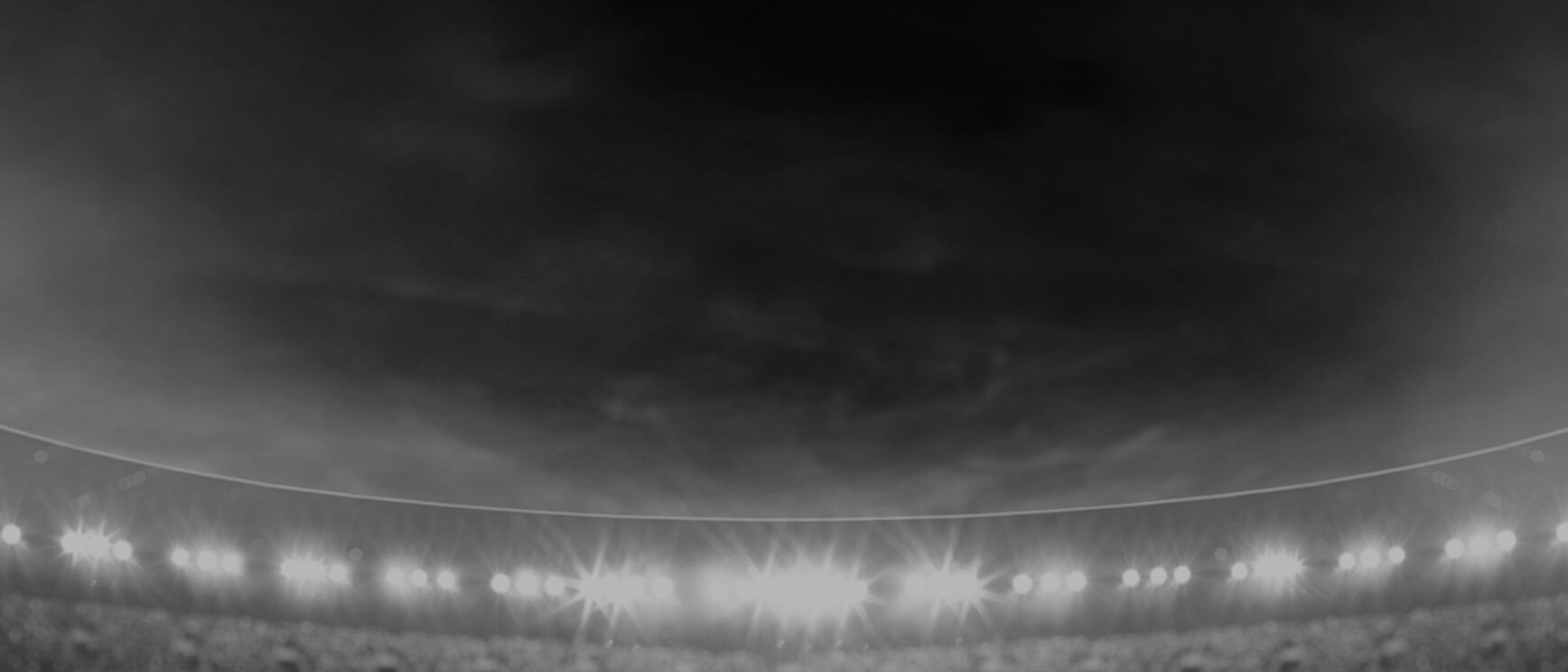 Apii
Nicholls
Fullback
Player Bio
Height:

163 cm
Weight:

62 kg
Age:

27
Date of Birth:

26 February 1993
Birthplace:

Rarotonga, Cook Is.
Nickname:

Aps
Debut Club:

New Zealand Warriors Women

Opposition:

Sydney Roosters
Date:

08 September 2018

Round:

1
Junior Club:

Otahuhu Leopards (Auckland)
Biography:

Known as 'Ups' by her team-mates (shortened version of her given name Apii). Classy fullback who has ignited the New Zealand scene, so much so she won the 2017 New Zealand Rugby League women's player of the year title.

Born in Rarotonga, Apii was outstanding for the Kiwi Ferns at the 2017 Rugby League World Cup. Now playing her club football for the Papakura Sisters, she has previously represented the Cook Islands in rugby union sevens and tag. She again helped the Counties-Manukau Stingrays to victory at this year's women's national tournament.

Apii has featured in all six NRLW matches for the Warriors in their first two seasons.

She fits her football commitments around her occupation as a constable with the New Zealand Police in the Counties Manukau district.

Pronunciation: Ah-pee.
2019 Season
Attack
Try Assists

0

Line Breaks

0

Tackle Breaks

3
Defence
Tackles Made

24

Missed Tackles

5
Running Metres
Average Running Metres

56.6

Total Running Metres

169
Fantasy
Total Points

70

Average Points

23
2019 Season - By Round
2019 Season - By Round
Round
Opponent
Score
Position
Minutes Played
Tries
Goals
Points
Kicking Metres
Try Assists
Linebreaks
Tackle Breaks
Post Contact Metres
Offloads
Receipts
Tackles Made
Missed Tackles
Total Running Metres
Hit Up Running Metres
Kick Return Metres
1
Roosters

Won

12 - 16
Fullback
60
-
2
4
-
-
-
1
11
-
13
6
2
70
6
41
2
Dragons

Lost

6 - 26
Fullback
60
-
1
2
96
-
-
-
14
-
14
11
3
37
-
-
3
Broncos

Won

8 - 10
Fullback
60
-
1
2
46
-
-
2
13
-
17
7
-
62
-
27
Career By Season
Career By Season
Year
Played
Won
Lost
Drawn
Win %
Tries
Goals
Points
Kicking Metres
Kicking Metres Average
Goal Conversion Rate
Try Assists
Linebreaks
Receipts
Tackles Made
Missed Tackles
Tackle Efficiency
Total Running Metres
Average Running Metres
Kick Return Metres
Total Points
Average Points
Warriors
2018
3
1
2
-
33%
-
3
6
79
26.23
50.00%
1
1
55
23
9
69.83%
282
94.07
91
101
33.0
Warriors
2019
3
2
1
-
67%
-
4
8
141
47.10
66.67%
-
-
44
24
5
84.53%
169
56.63
69
70
23.0
Career Overall
Career Overall
Year Start
Year End
Played
Won
Lost
Drawn
Win %
Tries
Goals
Points
Kicking Metres
Kicking Metres Average
Goal Conversion Rate
Try Assists
Linebreaks
Receipts
Tackles Made
Missed Tackles
Tackle Efficiency
Total Running Metres
Average Running Metres
Kick Return Metres
Total Points
Average Points
Warriors
2018
2019
6
3
3
-
-
-
7
14
220
36.67
58.33%
1
1
99
47
14
77.19%
452
75.00
161
172
28.7