You have skipped the navigation, tab for page content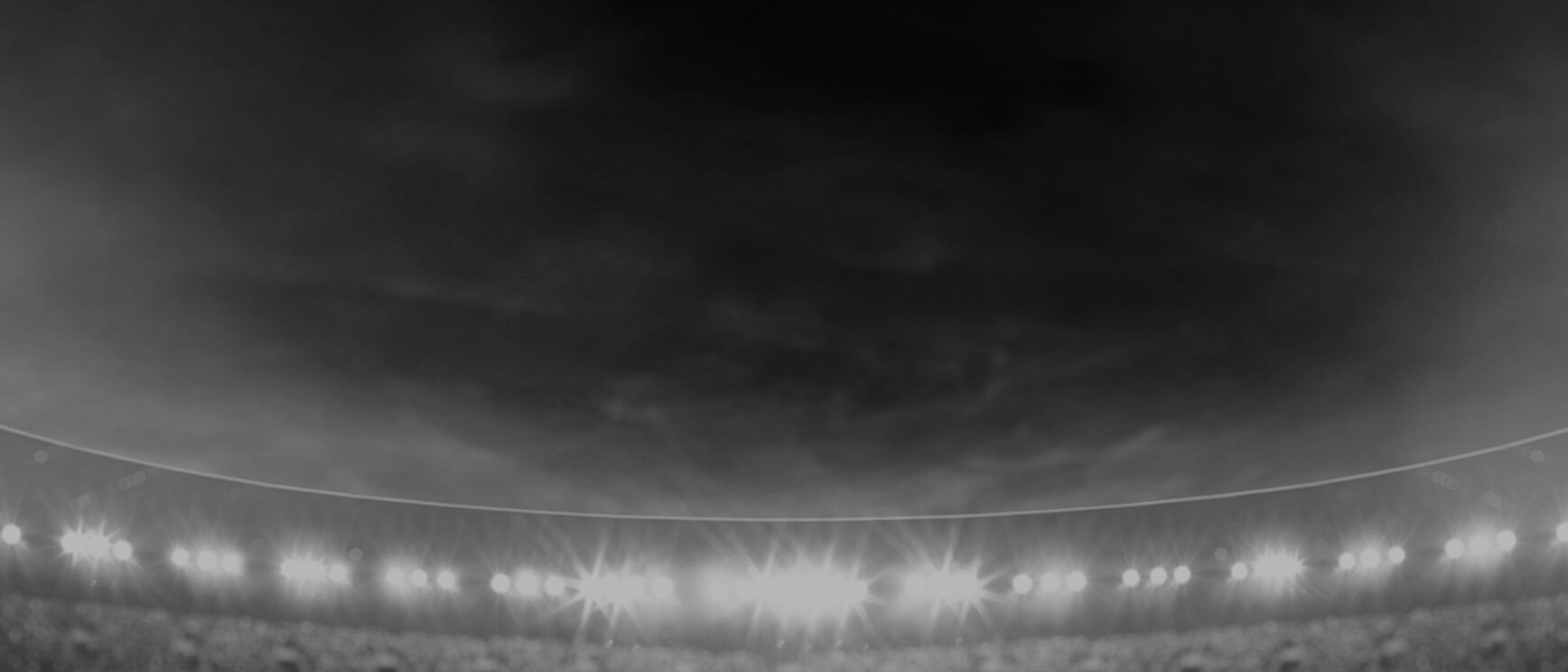 Timaima
Ravisa
Halfback
Player Bio
Height:

167 cm

Date of Birth:

01 May 1988

Weight:

58 kg

Birthplace:

Labasa, Fiji

Age:

32

Nickname:

Maima
Debut Club:

New Zealand Warriors Women

Date:

14 September 2019

Opposition:

Sydney Roosters Women

Round:

1
Previous Club:

-

Junior Club:

Richmond Roses
Biography:

Timaima - or 'Maima' - was signed by the Warriors this year along with fellow Fijian Roela Radiniyavuni.

Like Radiniyavuni, Timaima has a strong background in rugby union. She represented Fiji in sevens and 15s (she was in Fiji's squad at the 2016 Olympic Games in Rio de Janeiro) but tried rugby league in 2018.

She played in each of the Warriors' firs two matches against the Roosters and the Dragons this year.

Pronunciation: Tee-mime-ah Rah-vee-sah.
2019 Season
Kicking
Forced Drop Outs

0

Average Kicking Metres

0
Attack
Try Assists

1

Line Break Assists

1
Passing
Offloads

0

Receipts

10
Running Metres
Average Running Metres

18

Total Running Metres

36
Fantasy
Total Points

31

Average Points

15.5
2019 Season - By Round
2019 Season - By Round
Round
Opponent
Score
Position
Minutes Played
Tries
Goals
Points
Try Assists
Linebreaks
Tackle Breaks
Post Contact Metres
Offloads
Receipts
Tackles Made
Missed Tackles
Total Running Metres
Hit Up Running Metres
Kick Return Metres
1
Roosters

Won

12 - 16
Five-Eighth
60
-
-
-
1
-
-
11
-
9
17
2
30
-
-
2
Dragons

Lost

6 - 26
Five-Eighth
60
-
-
-
-
-
-
2
-
1
16
3
6
-
-
Career By Season
Career By Season
Year
Played
Won
Lost
Drawn
Win %
Tries
Goals
Points
Kicking Metres
Goal Conversion Rate
Forced Drop Outs
Try Assists
Offloads
Receipts
Tackles Made
Missed Tackles
Total Running Metres
Average Running Metres
Kick Return Metres
Total Points
Average Points
Warriors
2019
2
1
1
-
50%
-
-
-
-
-
-
1
-
10
33
5
36
18.00
-
31
15.5
Career Overall
Career Overall
Year Start
Year End
Played
Won
Lost
Drawn
Win %
Tries
Goals
Points
Kicking Metres
Goal Conversion Rate
Forced Drop Outs
Try Assists
Offloads
Receipts
Tackles Made
Missed Tackles
Total Running Metres
Average Running Metres
Kick Return Metres
Total Points
Average Points
Warriors
2019
2019
2
1
1
-
50%
-
-
-
-
-
-
1
-
10
33
5
36
18.00
-
31
15.5