You have skipped the navigation, tab for page content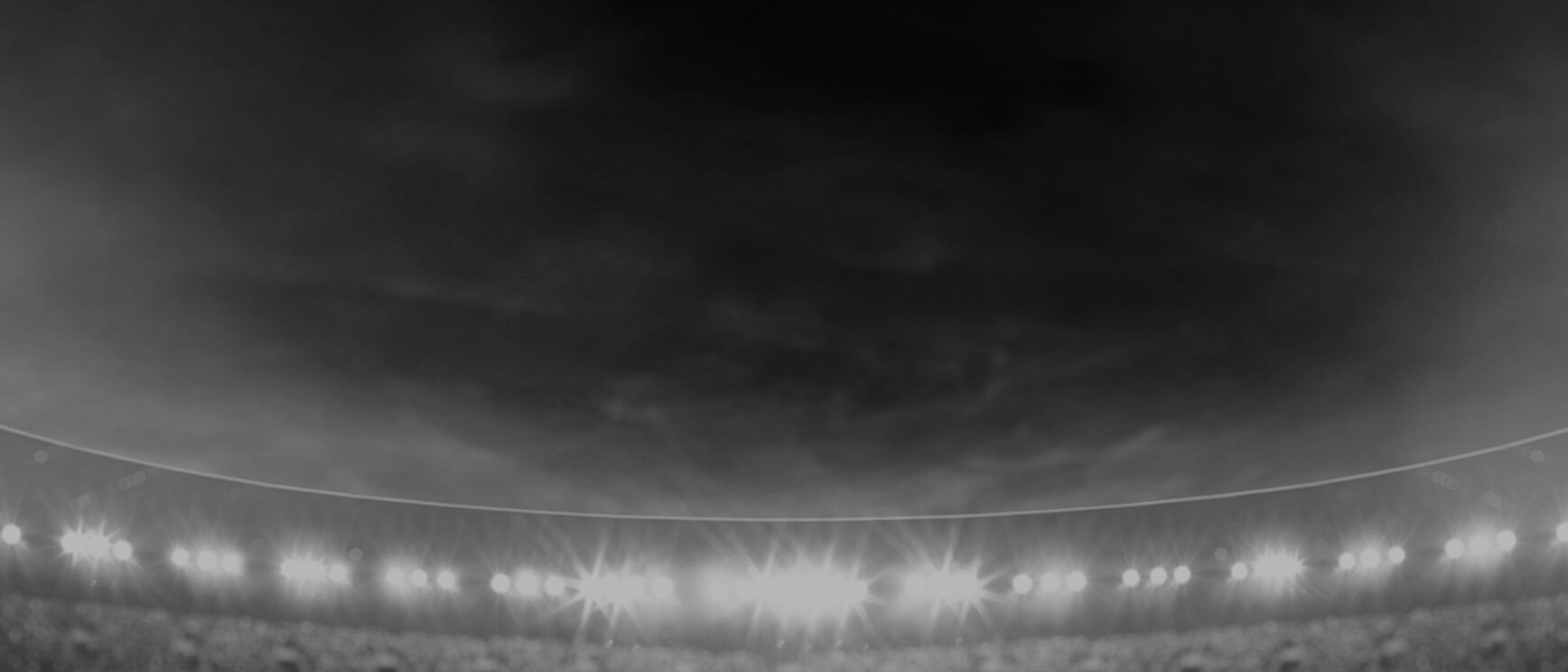 Tazmin
Gray
2nd Row
Player Bio
Height:

174 cm

Date of Birth:

04 August 1995

Weight:

90 kg

Birthplace:

Tweed Heads, NSW

Age:

26

Nickname:

Taz
Debut Club:

Sydney Roosters Women

Date:

08 September 2018

Opposition:

-

Round:

-
Previous Clubs:

Sydney Roosters Women, Brisbane Broncos Women

Junior Club:

Currumbin Tugun Seahawks/Currumbin Eagles
Biography:

Tazmin has been a major achiever in rugby league. While her brother Jordan Rapana has represented the Kiwis, Tazmin, born in Tweed Heads, has aligned herself with Australia.
She has represented Queensland at State of Origin in 2016, 2017, 2018 and 2019 and also been an Australian Jillaroos international.
She also has the distinction of playing in every NRLW match possible so far and all for three different teams. Tazmin appeared in all four outings for the Sydney Roosters in 2018 including their grand final loss to the Broncos; in 2019 she was with the Broncos, helping them to a second straight grand final win.
In 2020 she was one of five current or former Roosters players to sign with the Warriors. She made her club debut against he old Brisbane side.
2020 Season
Attack
Line Breaks

0

Line Break Assists

0
Running Metres
Average Running Metres

74

Total Running Metres

222
Fantasy
Total Points

83

Average Points

27.7
2020 Season - By Round
2020 Season - By Round
Round
Opponent
Score
Position
Minutes Played
Tries
Goals
Points
Kicking Metres
Try Assists
Linebreaks
Tackle Breaks
Post Contact Metres
Offloads
Receipts
Tackles Made
Missed Tackles
Total Running Metres
Hit Up Running Metres
Kick Return Metres
1
Broncos

Lost

28 - 14
2nd Row
60
-
-
-
-
-
-
1
26
1
19
17
2
82
79
-
2
Roosters

Lost

12 - 22
2nd Row
60
-
-
-
45
-
-
3
23
4
16
24
2
66
53
7
3
Dragons

Won

10 - 22
2nd Row
24
-
-
-
-
-
-
1
28
2
9
7
2
72
67
-
Career By Season
Career By Season
Year
Played
Won
Lost
Drawn
Win %
Tries
Goals
Points
Kicking Metres
Kicking Metres Average
Linebreaks
Offloads
Tackles Made
Missed Tackles
Total Running Metres
Average Running Metres
Kick Return Metres
Total Points
Average Points
Roosters
2018
4
1
3
-
25%
1
-
4
-
-
-
2
85
15
332
83.10
18
121
30.0
Broncos
2019
4
3
1
-
75%
-
-
-
-
-
-
1
77
7
305
76.00
17
91
22.8
Warriors
2020
3
1
2
-
33%
-
-
-
45
14.87
-
7
48
6
222
74.00
7
83
27.7
Career Overall
Career Overall
Year Start
Year End
Played
Won
Lost
Drawn
Win %
Tries
Goals
Points
Kicking Metres
Kicking Metres Average
Linebreaks
Offloads
Tackles Made
Missed Tackles
Total Running Metres
Average Running Metres
Kick Return Metres
Total Points
Average Points
Roosters
2018
2018
4
1
3
-
25%
1
-
4
-
-
-
2
85
15
332
83.00
18
120
30.0
Broncos
2019
2019
4
3
1
-
75%
-
-
-
-
-
-
1
77
7
305
76.00
17
89
22.2
Warriors
2020
2020
3
1
2
-
33%
-
-
-
45
14.87
-
7
48
6
222
74.00
7
83
27.7