You have skipped the navigation, tab for page content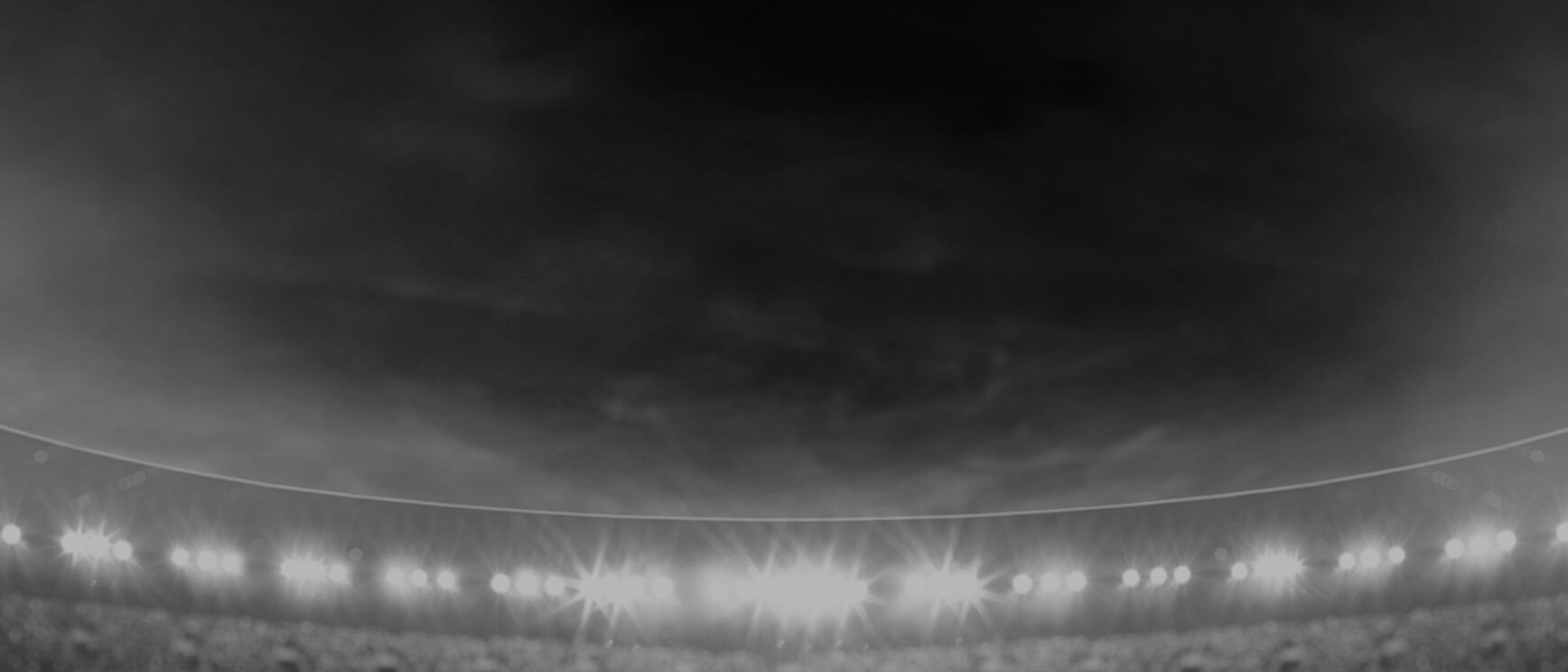 Shontelle
Stowers
Centre
Player Bio
Height:

168 cm

Date of Birth:

14 November 1986

Weight:

68 kg

Birthplace:

Tokoroa, NZ

Age:

34

Nickname:

Shonny
Debut Club:

Sydney Roosters Women

Date:

08 September 2018

Opposition:

-

Round:

-
Previous Club:

Sydney Roosters Women

Junior Club:

Cronulla-Caringbah Sharks
Biography:

Tokoroa-born Shontelle has achieved top honours in both rugby union and rugby league.
She has played representative level rugby union for Australia (Wallaroos) and Australia sevens and at club level for Warringah Rats.
After switching to rugby league, she has represented Fetu Samoa and New South Wales City Origin.
Signed by the Sydney Roosters for the inaugural NRLW premiership, she appeared in all four matches that season and two games in 2019.
In February this year she represented the Warriors at the NRLW Nines in Perth and was signed as one of the 17 new faces for the club's 2020 NRLW premiership season. Named for the first match against Brisbane, she was ruled out with injury but made her first appearance for the club in the second round against her old club the Roosters.
2020 Season
Attack
Try Assists

1

Line Breaks

0

Tackle Breaks

2
Defence
Tackles Made

20

Missed Tackles

1
Running Metres
Average Running Metres

59

Total Running Metres

118
Fantasy
Total Points

38

Average Points

19
2020 Season - By Round
2020 Season - By Round
Round
Opponent
Score
Position
Minutes Played
Tries
Goals
Points
Try Assists
Linebreaks
Tackle Breaks
Post Contact Metres
Offloads
Receipts
Tackles Made
Missed Tackles
Total Running Metres
Hit Up Running Metres
Kick Return Metres
2
Roosters

Lost

12 - 22
Centre
60
-
-
-
-
-
-
10
-
7
8
1
26
-
-
3
Dragons

Won

10 - 22
Centre
60
-
-
-
1
-
2
28
1
15
12
-
91
-
-
Career By Season
Career By Season
Year
Played
Won
Lost
Drawn
Win %
Tries
Goals
Points
Goal Conversion Rate
Try Assists
Linebreaks
Receipts
Tackles Made
Missed Tackles
Tackle Efficiency
Total Running Metres
Average Running Metres
Kick Return Metres
Total Points
Average Points
Roosters
2018
4
1
3
-
25%
-
-
-
-
-
-
58
41
8
78.33%
374
93.65
-
77
19.0
Roosters
2019
2
-
2
-
-
-
-
-
-
-
-
24
13
2
85.00%
138
69.00
-
24
12.0
Warriors
2020
2
1
1
-
50%
-
-
-
-
1
-
22
20
1
86.15%
118
59.00
-
38
19.0
Career Overall
Career Overall
Year Start
Year End
Played
Won
Lost
Drawn
Win %
Tries
Goals
Points
Goal Conversion Rate
Try Assists
Linebreaks
Receipts
Tackles Made
Missed Tackles
Tackle Efficiency
Total Running Metres
Average Running Metres
Kick Return Metres
Total Points
Average Points
Roosters
2018
2019
6
1
5
-
17%
-
-
-
-
-
-
82
54
10
80.54%
514
85.00
-
100
16.7
Warriors
2020
2020
2
1
1
-
50%
-
-
-
-
1
-
22
20
1
86.15%
118
59.00
-
38
19.0