You have skipped the navigation, tab for page content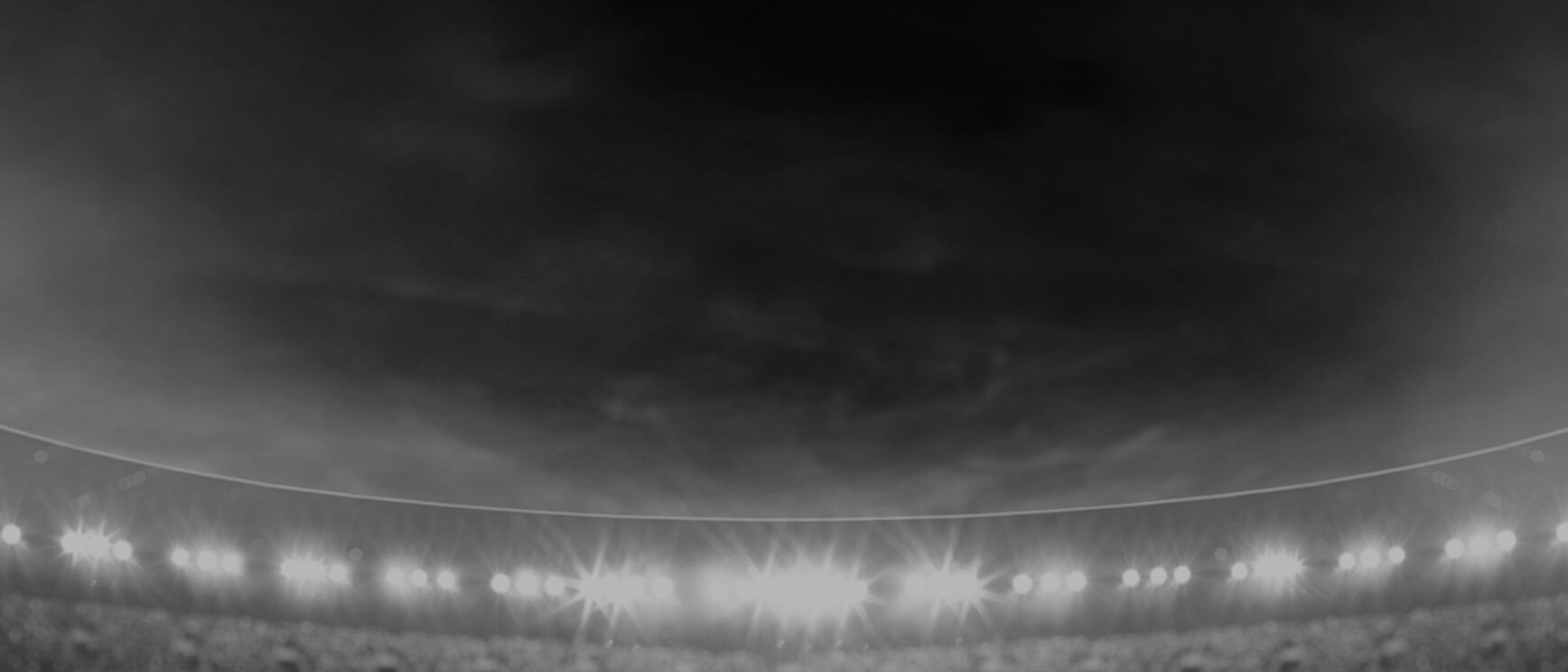 Samantha
Economos
Prop
Player Bio
Height:

173 cm

Date of Birth:

27 February 1994

Weight:

79 kg

Birthplace:

Bowral, NSW

Age:

27

Nickname:

Sass, Sassie
Debut Club:

New Zealand Warriors Women

Date:

03 October 2020

Opposition:

Brisbane Broncos

Round:

1
Previous Club:

-

Junior Club:

Goulburn Stockmen
Biography:

Born in Bowral, Sam plays her local rugby league for the Canterbury Bankstown Bulldogs, taking up rugby league after playing hockey earlier in her sporting career.
She is another Warriors squad who has represented the Australian Prime Minister's XIII, doing so against Fiji last year.
Signing with the Warriors enabled her to achieve her dream of playing in the NRLW, which she did in the club's first round match against the Brisbane Broncos on October 3. She was one eighth players making their NRLW debuts and 12 appearing for the Warriors for the first time.
2020 Season
Attack
Tackle Breaks

0

Average Hit Ups

6.7

Post Contact Metres

46.2
Running Metres
Average Running Metres

39

Total Running Metres

119
Fantasy
Total Points

67

Average Points

22.3
2020 Season - By Round
2020 Season - By Round
Round
Opponent
Score
Position
Minutes Played
Tries
Goals
Points
Try Assists
Linebreaks
Tackle Breaks
Post Contact Metres
Offloads
Receipts
Tackles Made
Missed Tackles
Total Running Metres
Hit Up Running Metres
Kick Return Metres
1
Broncos

Lost

28 - 14
Interchange
41
-
-
-
-
-
-
8
-
5
23
3
21
21
-
2
Roosters

Lost

12 - 22
Interchange
34
-
-
-
-
-
-
14
-
6
24
1
39
39
-
3
Dragons

Won

10 - 22
Interchange
36
-
-
-
-
-
-
24
-
12
22
2
58
58
-
Career By Season
Career By Season
Year
Played
Won
Lost
Drawn
Win %
Tries
Goals
Points
Tackle Breaks
Post Contact Metres
Offloads
Tackles Made
Missed Tackles
Total Running Metres
Average Running Metres
Kick Return Metres
Total Points
Average Points
Warriors
2020
3
1
2
-
33%
-
-
-
-
46
-
69
6
119
39.00
-
67
22.3
Career Overall
Career Overall
Year Start
Year End
Played
Won
Lost
Drawn
Win %
Tries
Goals
Points
Tackle Breaks
Post Contact Metres
Offloads
Tackles Made
Missed Tackles
Total Running Metres
Average Running Metres
Kick Return Metres
Total Points
Average Points
Warriors
2020
2020
3
1
2
-
33%
-
-
-
-
46
-
69
6
119
39.00
-
67
22.3