You have skipped the navigation, tab for page content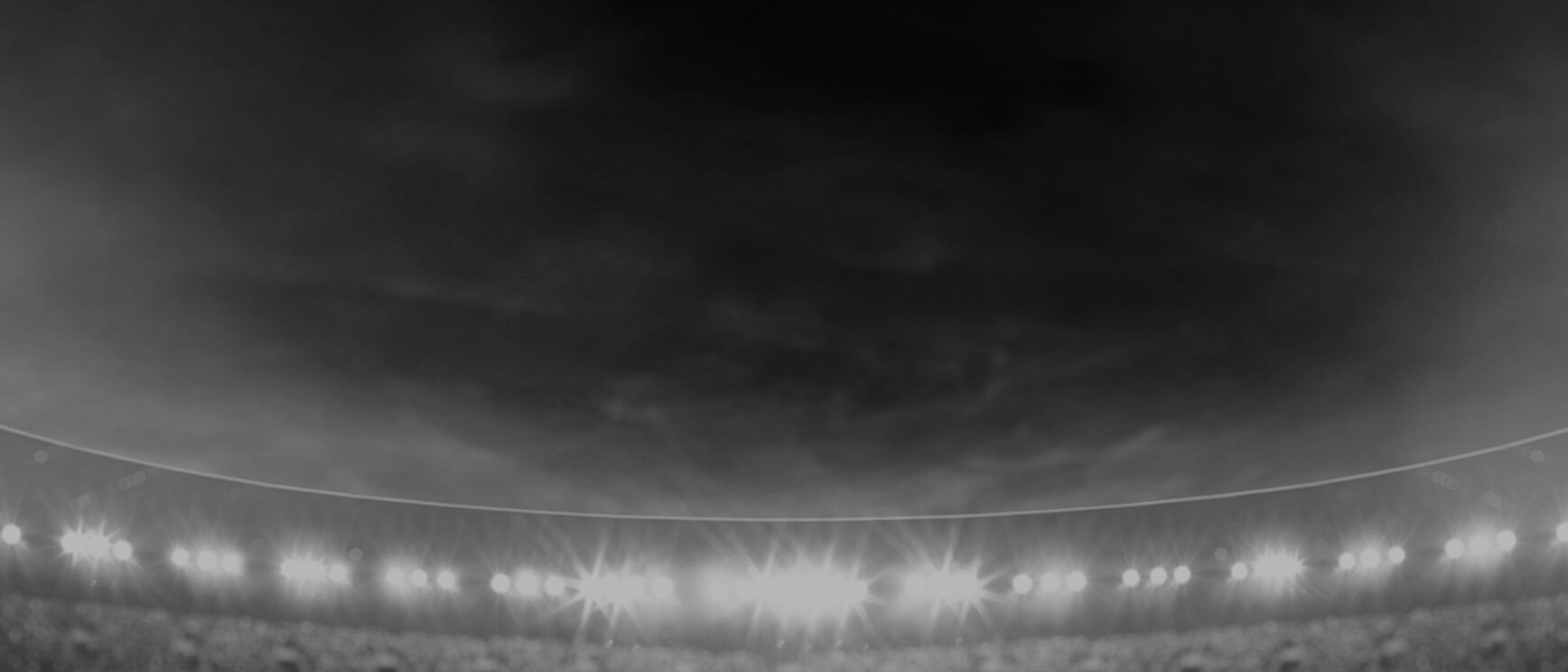 Michaela
Peck
Hooker
Player Bio
Height:

160 cm

Date of Birth:

21 April 1994

Weight:

67 kg

Birthplace:

South Brisbane, QLD

Age:

27

Nickname:

-
Debut Club:

New Zealand Warriors Women

Date:

10 October 2020

Opposition:

Sydney Roosters

Round:

2
Previous Club:

Forestville Ferrets

Junior Club:

Stanley Rivers Wolves
Biography:

Brisbane-born dummy half Michaela was one of 17 new players signed by the Warriors for the Covid-19 affected 2020 NRLW season.
Now playing for Wests Brisbane Panthers in the Queensland competition, she has played for the Australian Prime Minister's XIII in 2018 and 2019. She has also represented New South Wales City Origin.
Kayla wasn't selected in the Warriors' opening NRLW match against Brisbane on October 3 but came in to make her premiership debut against the Roosters. Used off the bench, she made 23 metres from three runs and 15 tackles without a miss.
2020 Season
Kicking
Forced Drop Outs

0

Average Kicking Metres

0
Attack
Try Assists

0

Line Break Assists

0
Passing
Offloads

2

Receipts

42
Running Metres
Average Running Metres

21

Total Running Metres

43
Fantasy
Total Points

35

Average Points

17.5
2020 Season - By Round
2020 Season - By Round
Round
Opponent
Score
Position
Minutes Played
Tries
Goals
Points
Try Assists
Linebreaks
Tackle Breaks
Post Contact Metres
Offloads
Receipts
Tackles Made
Missed Tackles
Total Running Metres
Hit Up Running Metres
Kick Return Metres
2
Roosters

Lost

12 - 22
Interchange
23
-
-
-
-
-
1
9
1
27
15
-
21
-
-
3
Dragons

Won

10 - 22
Interchange
17
-
-
-
-
-
2
6
1
15
9
3
21
-
-
Career By Season
Career By Season
Year
Played
Won
Lost
Drawn
Win %
Tries
Goals
Points
Kicking Metres
Goal Conversion Rate
Forced Drop Outs
Try Assists
Offloads
Receipts
Tackles Made
Missed Tackles
Total Running Metres
Average Running Metres
Kick Return Metres
Total Points
Average Points
Warriors
2020
2
1
1
-
50%
-
-
-
-
-
-
-
2
42
24
3
43
21.00
-
35
17.5
Career Overall
Career Overall
Year Start
Year End
Played
Won
Lost
Drawn
Win %
Tries
Goals
Points
Kicking Metres
Goal Conversion Rate
Forced Drop Outs
Try Assists
Offloads
Receipts
Tackles Made
Missed Tackles
Total Running Metres
Average Running Metres
Kick Return Metres
Total Points
Average Points
Warriors
2020
2020
2
1
1
-
50%
-
-
-
-
-
-
-
2
42
24
3
43
21.00
-
35
17.5