You have skipped the navigation, tab for page content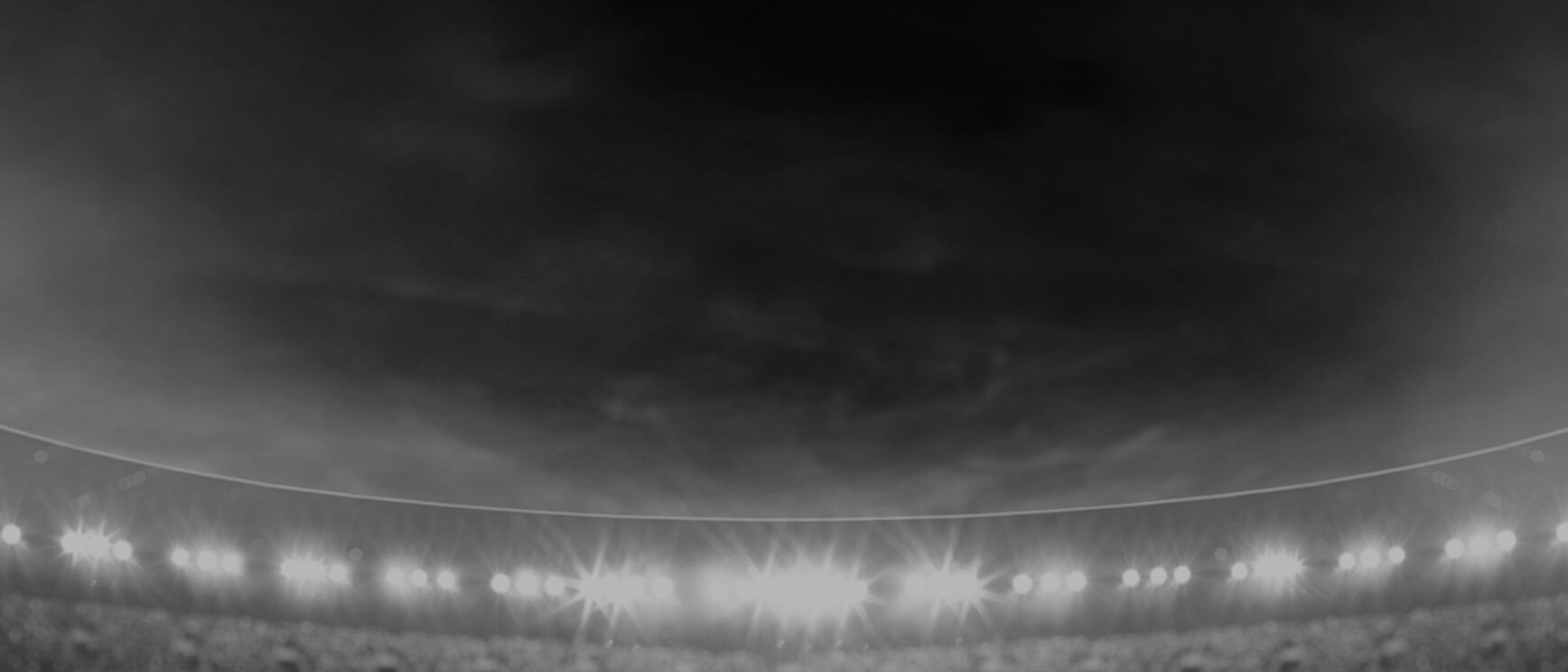 Madison
Bartlett
Winger
Player Bio
Height:

168 cm

Date of Birth:

05 December 1994

Weight:

67 kg

Birthplace:

Wairoa, NZ

Age:

26

Nickname:

Madds
Debut Club:

New Zealand Warriors Women

Date:

14 September 2019

Opposition:

Sydney Roosters

Round:

1
Previous Club:

-

Junior Club:

Richmond Roses (Auckland)
Biography:

Madison - more commonly known as Madi or 'Mads' - has overcome enormous obstacles to make not only her international debut but also her NRLW debut in 2019.
Born in Wairoa on the North Island's East Coast, she missed the 2018 season to have reconstruction surgery on both of her shoulders. She had endured major issues with her shoulders, dislocating them a total of 16 times before having them operated on in 2018.
In 2019 she returned to the football field with the Richmond Roses in the Auckland club premiership (the Roses lost the grand final) and went on to earn selection in the Kiwi Ferns for their one-off Test against Fetu Samoa, scoring a try on debut. She also represented the Akarana Falcons at the national provincial tournament, helping them to the final where they lost to the Counties-Manukau Stingrays.
Madi, who has been playing rugby league for five years, made her NRLW debut as Warrior #25 in the club's 2019 season-opening 16-12 win over the Sydney Roosters in Melbourne. She was in the title-winning Kiwi Ferns side at the World Nines in Sydney in October.
She joined Georgia Hale, Hilda Peters, Kanyon Paul and Crystal Tamarua as one of the 'fab five' players from New Zealand to join the team in camp in Sydney for the 2020 NRLW season. She played in the second row in the first-round match against the Broncos before being switched to the wing against the Roosters.
Fluent in te reo (Maori language), Madi works as a student liaison officer at Massey University in Auckland.
2020 Season
Attack
Try Assists

0

Line Breaks

1

Tackle Breaks

4
Defence
Tackles Made

21

Missed Tackles

6
Running Metres
Average Running Metres

36

Total Running Metres

108
Fantasy
Total Points

44

Average Points

14.7
2020 Season - By Round
2020 Season - By Round
Round
Opponent
Score
Position
Minutes Played
Tries
Goals
Points
Try Assists
Linebreaks
Tackle Breaks
Post Contact Metres
Offloads
Receipts
Tackles Made
Missed Tackles
Total Running Metres
Hit Up Running Metres
Kick Return Metres
1
Broncos

Lost

28 - 14
2nd Row
37
-
-
-
-
-
-
4
-
8
15
3
27
27
-
2
Roosters

Lost

12 - 22
Winger
60
-
-
-
-
-
1
7
-
8
3
2
29
14
5
3
Dragons

Won

10 - 22
Winger
60
1
-
4
-
1
3
12
-
10
3
1
51
2
15
Career By Season
Career By Season
Year
Played
Won
Lost
Drawn
Win %
Tries
Goals
Points
Goal Conversion Rate
Try Assists
Linebreaks
Receipts
Tackles Made
Missed Tackles
Tackle Efficiency
Total Running Metres
Average Running Metres
Kick Return Metres
Total Points
Average Points
Warriors
2019
2
2
-
-
100%
1
-
4
-
-
1
30
13
4
74.65%
137
68.00
-
38
19.0
Warriors
2020
3
1
2
-
33%
1
-
4
-
-
1
26
21
6
70.00%
108
36.00
20
44
14.7
Career Overall
Career Overall
Year Start
Year End
Played
Won
Lost
Drawn
Win %
Tries
Goals
Points
Goal Conversion Rate
Try Assists
Linebreaks
Receipts
Tackles Made
Missed Tackles
Tackle Efficiency
Total Running Metres
Average Running Metres
Kick Return Metres
Total Points
Average Points
Warriors
2019
2020
5
3
2
-
60%
2
-
8
-
-
2
56
34
10
71.87%
246
49.00
20
80
16.0