You have skipped the navigation, tab for page content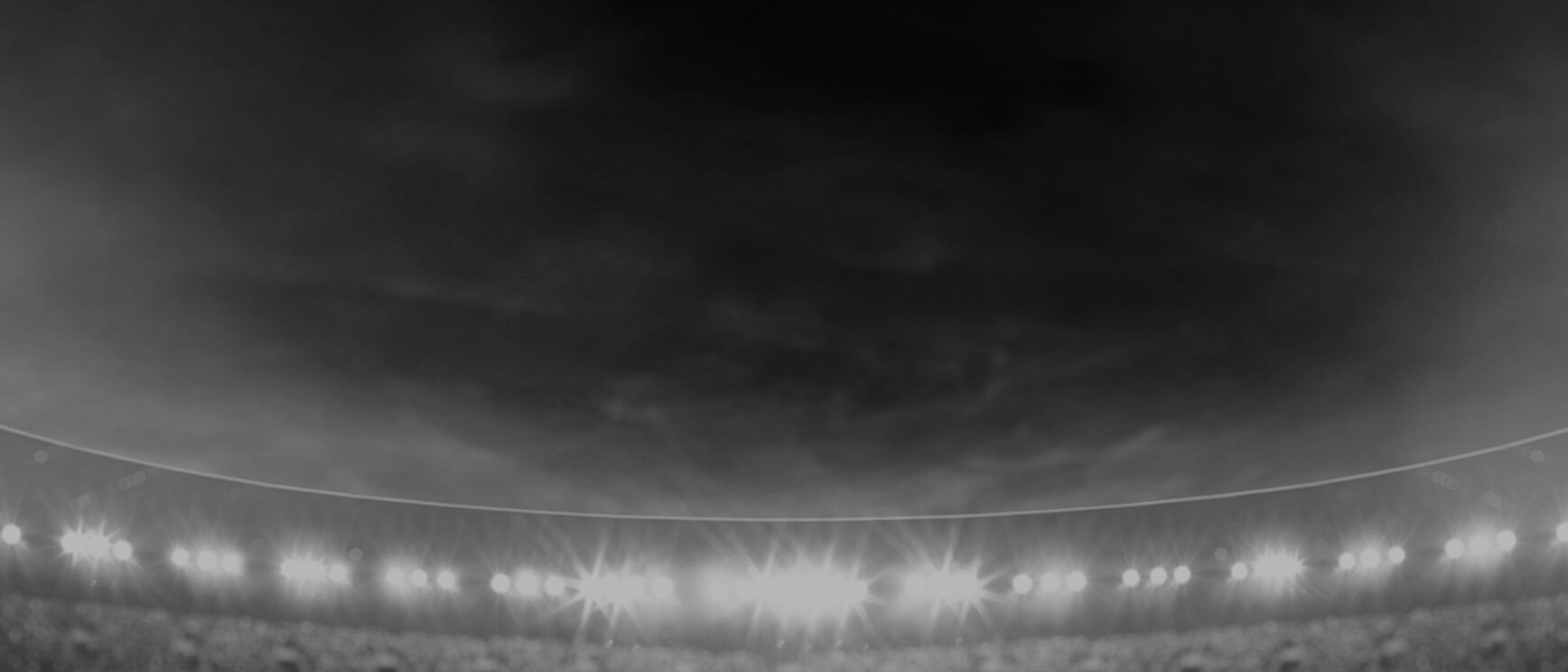 Kirra
Dibb
Five-Eighth
Player Bio
Height:

180 cm

Date of Birth:

23 July 1997

Weight:

77 kg

Birthplace:

North Gosford, NSW

Age:

24

Nickname:

-
Debut Club:

Sydney Roosters Women

Date:

14 September 2019

Opposition:

Warriors

Round:

1
Previous Club:

Sydney Roosters Women

Junior Club:

Kincumber Colts
Biography:

Kirra made a huge impression in quick time in rugby league in 2019 when she played State of Origin for the New South Wales Blues as well as debuting for the Sydney Roosters in the NRLW and for the Jillaroos against the Kiwi Ferns. She was also in Australia's squad at the World Nines.
The goal-kicking standoff earned a home with the Warriors in the Covid-19 affected 2020 NRLW season, one of five current or past Roosters who signed with the club.
She was among 12 players making their debut appearances for the Warriors in the first-round match against the Broncos on October 3. In the round two clash against her old Roosters side Kirra scoted her first NRLW try.
Away from the field she is studying her Bachelor of Applied Science (Exercise Physiology) at the University of Sydney. Her free time is normally spent helping coach the next generation of footballers and travelling.
2020 Season
Kicking
Forced Drop Outs

0

Average Kicking Metres

189.8
Attack
Try Assists

1

Line Break Assists

3
Passing
Offloads

3

Receipts

96
Running Metres
Average Running Metres

39

Total Running Metres

119
Fantasy
Total Points

82

Average Points

27.3
2020 Season - By Round
Round
Opponent
Score
Position
Minutes Played
Tries
Goals
Points
Kicking Metres
Try Assists
Linebreaks
Tackle Breaks
Post Contact Metres
Offloads
Receipts
Tackles Made
Missed Tackles
Total Running Metres
Hit Up Running Metres
Kick Return Metres
1
Broncos

Lost

28 - 14
Five-Eighth
60
-
1
2
260
-
-
2
9
2
28
5
5
26
-
-
2
Roosters

Lost

12 - 22
Five-Eighth
60
1
2
8
191
-
-
-
4
-
25
6
5
21
-
-
3
Dragons

Won

10 - 22
Five-Eighth
60
-
1
2
119
1
1
2
10
1
43
15
3
71
-
-
Career By Season
Career By Season
Year
Played
Won
Lost
Drawn
Win %
Tries
Goals
Points
Kicking Metres
Kicking Metres Average
Goal Conversion Rate
Forced Drop Outs
Try Assists
Offloads
Receipts
Tackles Made
Missed Tackles
Total Running Metres
Average Running Metres
Kick Return Metres
Total Points
Average Points
Roosters
2019
3
-
3
-
-
-
4
8
448
149.27
80.00%
-
-
3
78
22
4
79
26.00
-
65
21.7
Warriors
2020
3
1
2
-
33%
1
4
12
570
189.83
40.00%
-
1
3
96
26
13
119
39.00
-
82
27.3
Career Overall
Career Overall
Year Start
Year End
Played
Won
Lost
Drawn
Win %
Tries
Goals
Points
Kicking Metres
Kicking Metres Average
Goal Conversion Rate
Forced Drop Outs
Try Assists
Offloads
Receipts
Tackles Made
Missed Tackles
Total Running Metres
Average Running Metres
Kick Return Metres
Total Points
Average Points
Roosters
2019
2019
3
-
3
-
-
-
4
8
448
149.27
80.00%
-
-
3
78
22
4
79
26.00
-
65
21.7
Warriors
2020
2020
3
1
2
-
33%
1
4
12
570
189.83
40.00%
-
1
3
96
26
13
119
39.00
-
82
27.3