You have skipped the navigation, tab for page content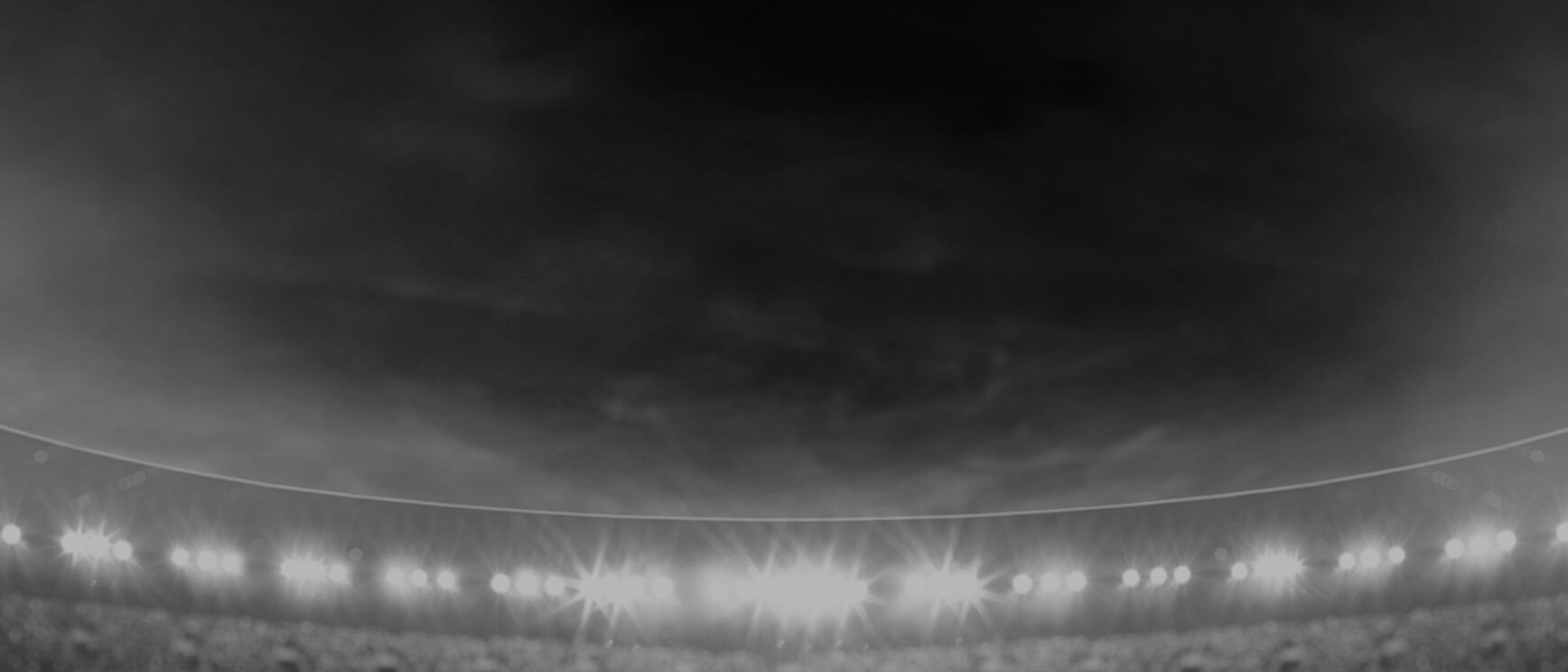 Karina
Brown
Fullback
Player Bio
Height:

168 cm

Date of Birth:

09 March 1989

Weight:

70 kg

Birthplace:

Warragul, Vic

Age:

32

Nickname:

Goose
Debut Club:

Sydney Roosters Women

Date:

08 September 2018

Opposition:

Warriors Women

Round:

1
Previous Club:

Sydney Roosters Women

Junior Club:

Runaway Bay
Biography:

Karina made her Jillaroos debut at the 2013 Rugby League World Cup.
She played junior rugby league for one year and returned in 2010, debuting for Queensland in the same year. She has helped create two women's clubs in Queensland, the Burleigh Bears and the Easts Tigers.
An area manager, she has been been part of two World Cup-winning Jillaroos teams in 2013 and 2017.
In 2018 and 2019 she played in each of the Sydney Roosters' seven NRLW games including the 2018 grand final.
She said she had always wanted to play for the Warriors so grasped the opportunity when her Australian coach Brad Donald came calling for the 2020 competition.
Karina made her Warriors debut in their first-round match against Brisbane on October 3.
2020 Season
Attack
Try Assists

0

Line Breaks

0

Tackle Breaks

9
Defence
Tackles Made

25

Missed Tackles

3
Running Metres
Average Running Metres

114

Total Running Metres

343
Fantasy
Total Points

92

Average Points

30.7
2020 Season - By Round
2020 Season - By Round
Round
Opponent
Score
Position
Minutes Played
Tries
Goals
Points
Try Assists
Linebreaks
Tackle Breaks
Post Contact Metres
Offloads
Receipts
Tackles Made
Missed Tackles
Total Running Metres
Hit Up Running Metres
Kick Return Metres
1
Broncos

Lost

28 - 14
Fullback
60
-
-
-
-
-
1
20
-
16
9
1
58
-
2
2
Roosters

Lost

12 - 22
Fullback
60
-
-
-
-
-
5
42
-
18
9
2
123
11
12
3
Dragons

Won

10 - 22
Fullback
60
-
-
-
-
-
3
51
-
24
7
-
162
27
57
Career By Season
Career By Season
Year
Played
Won
Lost
Drawn
Win %
Tries
Goals
Points
Goal Conversion Rate
Try Assists
Linebreaks
Receipts
Tackles Made
Missed Tackles
Tackle Efficiency
Total Running Metres
Average Running Metres
Kick Return Metres
Total Points
Average Points
Roosters
2018
4
1
3
-
25%
-
-
-
-
1
1
73
25
4
82.08%
237
59.43
4
88
22.0
Roosters
2019
3
-
3
-
-
-
-
-
-
-
-
38
13
3
52.23%
230
76.00
20
39
13.0
Warriors
2020
3
1
2
-
33%
-
-
-
-
-
-
58
25
3
83.70%
343
114.00
71
92
30.7
Career Overall
Career Overall
Year Start
Year End
Played
Won
Lost
Drawn
Win %
Tries
Goals
Points
Goal Conversion Rate
Try Assists
Linebreaks
Receipts
Tackles Made
Missed Tackles
Tackle Efficiency
Total Running Metres
Average Running Metres
Kick Return Metres
Total Points
Average Points
Roosters
2018
2019
7
1
6
-
14%
-
-
-
-
1
1
111
38
7
69.29%
470
67.00
25
123
17.6
Warriors
2020
2020
3
1
2
-
33%
-
-
-
-
-
-
58
25
3
83.71%
343
114.00
71
92
30.7