You have skipped the navigation, tab for page content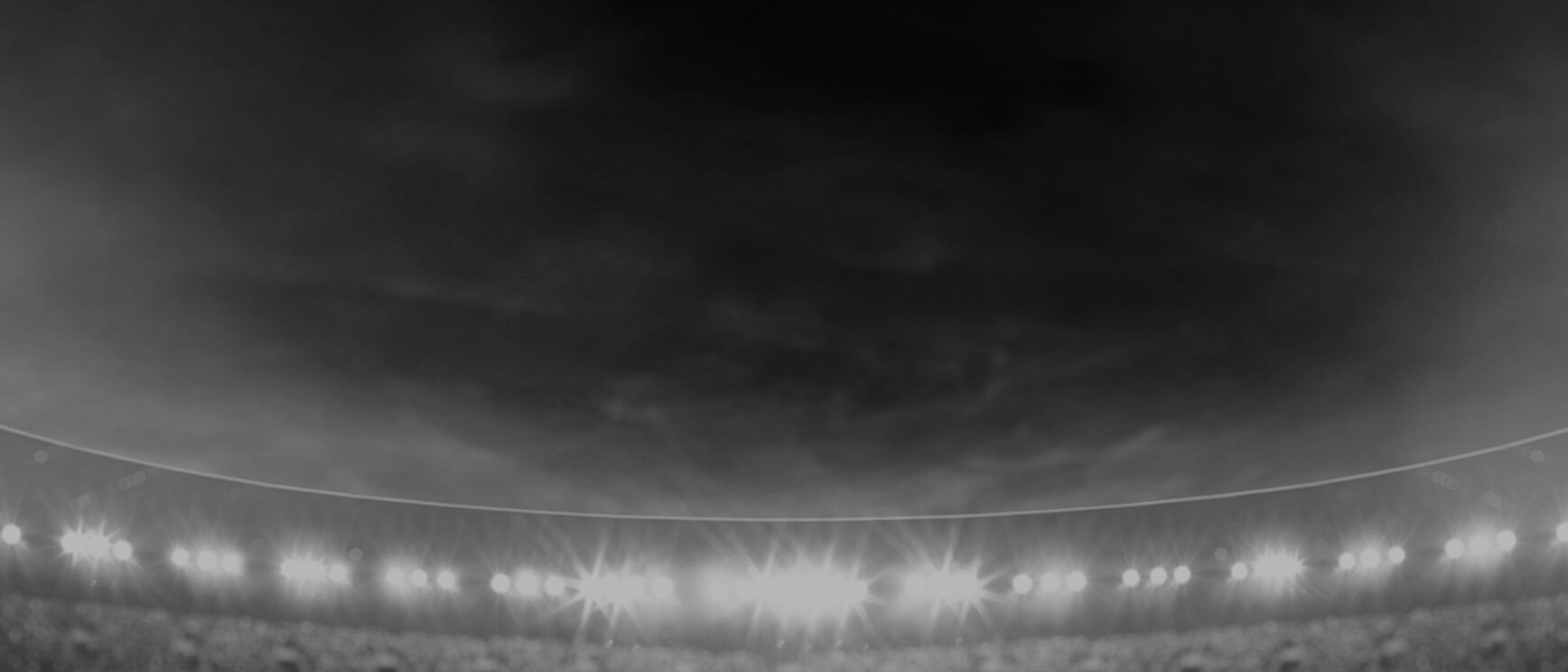 Kanyon
Paul
Hooker
Player Bio
Height:

156 cm

Date of Birth:

05 October 1997

Weight:

62 kg

Birthplace:

Waikato, NZ

Age:

23

Nickname:

Kanny
Debut Club:

New Zealand Warriors Women

Date:

14 September 2019

Opposition:

Sydney Roosters Women

Round:

1
Previous Club:

-

Junior Club:

Hamilton City Tigers
Biography:

Kanyon was one of three players from the Waikato region signed for the 2019 campaign (along with Honey Hireme and Tyler Reid).
The diminutive hooker - standing just 156cm - has a background in both rugby league and rugby union. She has been playing league for four years and has represented Waikato in union.
She impressed Warriors football staff in camps and trials and also with her form playing alongside the legendary Honey Hireme for the Hamilton City Tigers in the Waikato club competition. After guiding the Tigers to the premiership in her role as player-coach, Hireme was elated that Paul had picked up an NRLW contract with the Warriors.
Kanyon was on the bench for each of the Warriors' three matches this year, making her debut in the first-round win over the Sydney Roosters in Melbourne and having a brief stint in the home loss to the Dragons. She wasn't used in the win against Brisbane.
Following her introduction to the NRLW, 'Kanny' earned selection in the Kiwi Ferns, helping the side to victory over the Jillaroos in the World Nines final and then making her Test debut in Wollongong.
She became one of the anointed 'fab five' when she travelled from New Zealand to Australia for the 2020 NRLW premiership.
2020 Season
Kicking
Forced Drop Outs

0

Average Kicking Metres

0
Attack
Try Assists

0

Line Break Assists

0
Passing
Offloads

3

Receipts

117
Running Metres
Average Running Metres

44

Total Running Metres

89
Fantasy
Total Points

42

Average Points

21
2020 Season - By Round
2020 Season - By Round
Round
Opponent
Score
Position
Minutes Played
Tries
Goals
Points
Try Assists
Linebreaks
Tackle Breaks
Post Contact Metres
Offloads
Receipts
Tackles Made
Missed Tackles
Total Running Metres
Hit Up Running Metres
Kick Return Metres
1
Broncos

Lost

28 - 14
Hooker
60
-
-
-
-
-
-
4
1
69
17
4
29
-
-
2
Roosters

Lost

12 - 22
Hooker
60
-
-
-
-
-
1
14
2
48
21
1
59
31
2
Career By Season
Career By Season
Year
Played
Won
Lost
Drawn
Win %
Tries
Goals
Points
Kicking Metres
Goal Conversion Rate
Forced Drop Outs
Try Assists
Offloads
Receipts
Tackles Made
Missed Tackles
Total Running Metres
Average Running Metres
Kick Return Metres
Total Points
Average Points
Warriors
2019
2
2
1
-
67%
-
-
-
-
-
-
-
-
14
7
4
11
3.00
-
-
-
Warriors
2020
2
-
2
-
-
-
-
-
-
-
-
-
3
117
38
5
89
44.00
2
42
21.0
Career Overall
Career Overall
Year Start
Year End
Played
Won
Lost
Drawn
Win %
Tries
Goals
Points
Kicking Metres
Goal Conversion Rate
Forced Drop Outs
Try Assists
Offloads
Receipts
Tackles Made
Missed Tackles
Total Running Metres
Average Running Metres
Kick Return Metres
Total Points
Average Points
Warriors
2019
2020
4
1
3
-
25%
-
-
-
-
-
-
-
3
131
45
9
101
20.00
2
39
7.8