You have skipped the navigation, tab for page content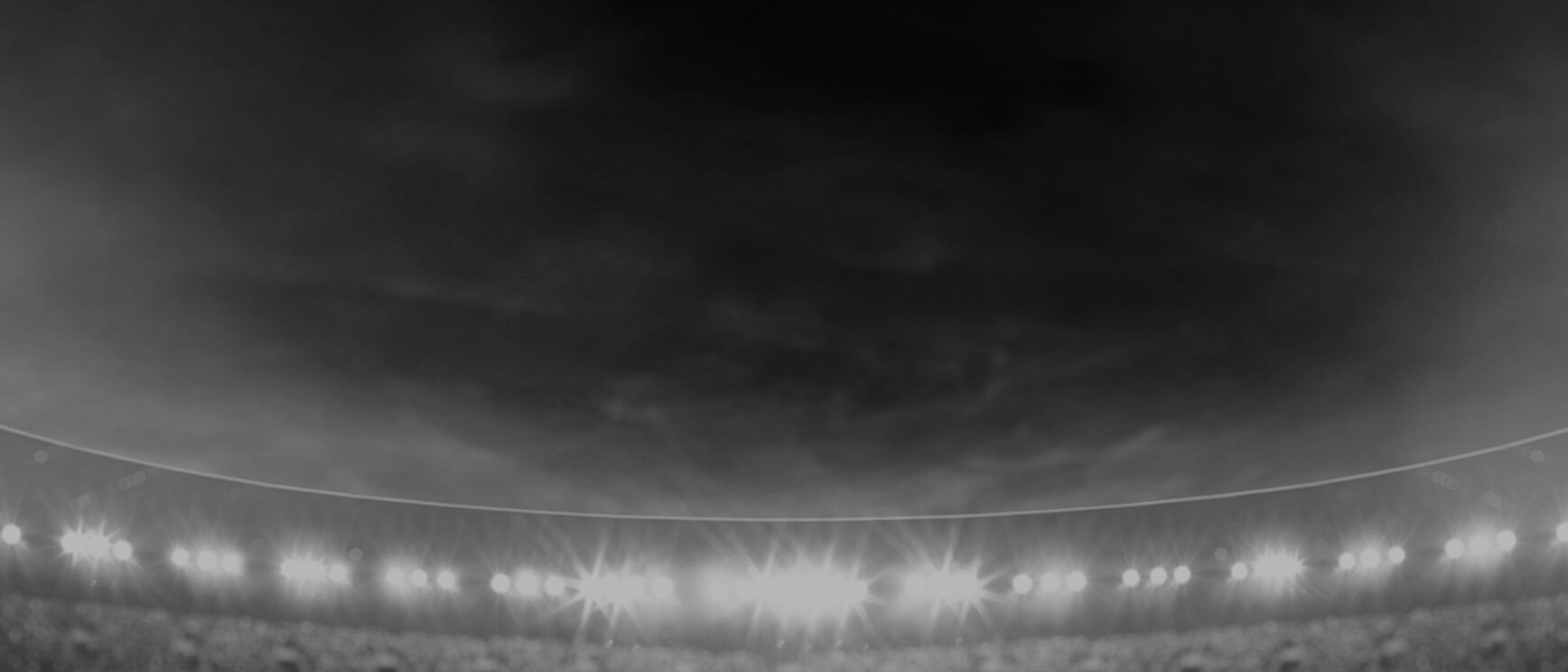 Hilda
Peters
Halfback
Player Bio
Height:

163 cm

Date of Birth:

09 August 1983

Weight:

68 kg

Birthplace:

Auckland, NZ

Age:

38

Nickname:

Hilds
Debut Club:

New Zealand Warriors Women

Date:

08 September 2018

Opposition:

Sydney Roosters

Round:

1
Previous Club:

Papakura Sisters

Junior Club:

Manurewa Wahine
Biography:

'Hilds' owns a permanent place in rugby league history as the first try scorer in the inaugural NRL women's premiership, crossing in the right-hand corner in the Warriors' opening match against the Sydney Roosters on September 8, 2018.
A Kiwi Fern since 2014, the 37-year-old Mariu once again savoured success with the Manurewa Wahine in the Auckland club competition in 2018 and with the Counties Manukau Stingrays at the nationals. She was again a club premiership winner - this time with the Papakura Sisters - in 2019 and was once more helped the Stingrays to the national title.
She was one of three Peters sisters playing in the NRLW in 2018 - Kahurangi was also with the Warriors while Rona was with the Broncos. She featured in all three games last year and was again on the wing for the 2019 season-opening 16-12 win over the Sydney Roosters in Melbourne.
She teamed up with Georgia Hale, Madison Bartlett, Kanyon Paul and Crystal Tamarua to form what became known as "the fab five", the five New Zealand-based players who committed to being involved in this year's competition. The challenge for them was going into quarantine on arrival in Australia in September and isolating again when they return home. Peters is in the 2020 team's leadership group along with Hale, Karina Brown and Simone Smith.
Hilda works as a health promoter for Te Kaha o Te Rangatahi Trust. She has a moko kauae (traditional Maori chin tattoo or moko).

2020 Season
Kicking
Forced Drop Outs

0

Average Kicking Metres

0
Attack
Try Assists

0

Line Break Assists

0
Passing
Offloads

0

Receipts

18
Running Metres
Average Running Metres

35

Total Running Metres

106
Fantasy
Total Points

69

Average Points

23
2020 Season - By Round
2020 Season - By Round
Round
Opponent
Score
Position
Minutes Played
Tries
Goals
Points
Try Assists
Linebreaks
Tackle Breaks
Post Contact Metres
Offloads
Receipts
Tackles Made
Missed Tackles
Total Running Metres
Hit Up Running Metres
Kick Return Metres
1
Broncos

Lost

28 - 14
Winger
60
-
-
-
-
-
-
4
-
5
7
-
20
-
-
2
Roosters

Lost

12 - 22
Interchange
38
-
-
-
-
-
-
9
-
3
19
1
21
21
-
3
Dragons

Won

10 - 22
Hooker
50
-
-
-
-
-
3
25
-
10
28
1
65
65
-
Career By Season
Career By Season
Year
Played
Won
Lost
Drawn
Win %
Tries
Goals
Points
Kicking Metres
Goal Conversion Rate
Forced Drop Outs
Try Assists
Offloads
Receipts
Tackles Made
Missed Tackles
Total Running Metres
Average Running Metres
Kick Return Metres
Total Points
Average Points
Warriors
2018
3
1
2
-
33%
1
-
4
-
-
-
-
1
30
10
3
157
52.60
13
38
12.0
Warriors
2019
3
2
1
-
67%
-
-
-
-
-
-
-
-
25
17
7
136
45.00
15
13
4.3
Warriors
2020
3
1
2
-
33%
-
-
-
-
-
-
-
-
18
54
2
106
35.00
-
69
23.0
Career Overall
Career Overall
Year Start
Year End
Played
Won
Lost
Drawn
Win %
Tries
Goals
Points
Kicking Metres
Goal Conversion Rate
Forced Drop Outs
Try Assists
Offloads
Receipts
Tackles Made
Missed Tackles
Total Running Metres
Average Running Metres
Kick Return Metres
Total Points
Average Points
Warriors
2018
2020
9
4
5
-
44%
1
-
4
-
-
-
-
1
73
81
12
402
44.00
28
117
13.0