You have skipped the navigation, tab for page content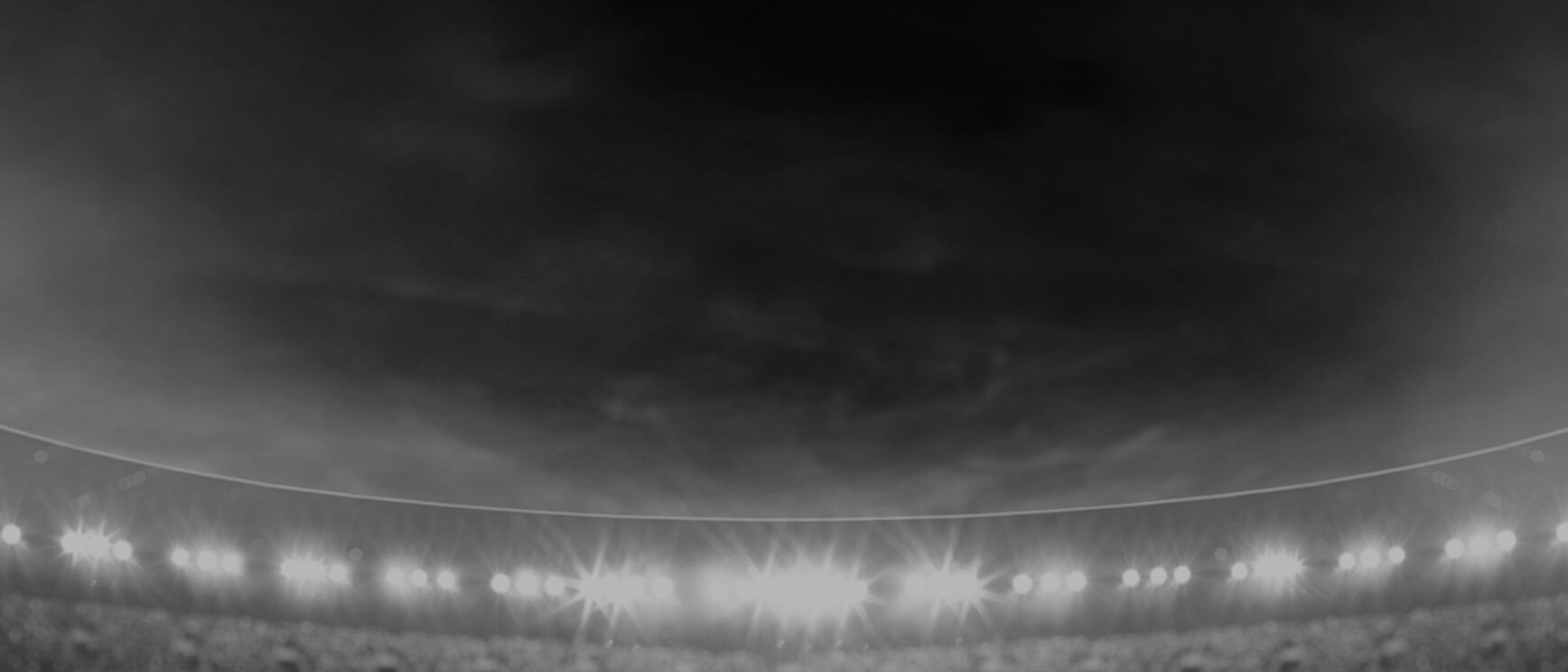 Georgia
Hale
Captain - Lock
Player Bio
Height:

165 cm

Date of Birth:

09 August 1995

Weight:

70 kg

Birthplace:

Auckland, NZ

Age:

25

Nickname:

Gee
Debut Club:

New Zealand Warriors Women

Date:

08 September 2018

Opposition:

Sydney Roosters

Round:

1
Previous Club:

-

Junior Club:

Richmond Roses
Biography:

'G' was an elite performer in a wide range of sports throughout her teens, rugby league, touch, tag, rugby union and netball among them.
Rugby league was her passion and she ultimately dedicated herself to the cause. At 19, Hale was selected in the Kiwi Ferns squad for a three-match series against the Jillaroos at the NRL Auckland Nines playing in front of a packed house at Eden Park.
She played in the Nines again in 2016 and 2017 while also making her Test debut in the 2015 Anzac Test after being in the New Zealand squad in 2014 for an end-of-season international against the Jillaroos.
Playing out of the Richmond Roses and representing the Akarana Falcons at provincial level, she went on to appear at the 2017 Rugby League World Cup.
Able to play in the halves and at hooker, Georgia was at halfback in an all-Kiwi Ferns spine when the Warriors opened their NRL women's premiership campaign with a 10-4 win against the Sydney Roosters on September 8.
For the 2019 campaign, she was switched to loose forward and was also appointed captain, so becoming one of the youngest captains of an elite sporting team in New Zealand. She marked her new twin responsibilities by scoring her team's opening try and leading the side to a season-opening 16-12 win over the Sydney Roosters in Melbourne on September 14. She topped the tackle count with 40 against the Roosters, made 39 in the loss to the Dragons and 31 in the victory over Brisbane (when she was moved in the halves). She was also a key contributor as the Kiwi Ferns stunned the Jillaroos to win the women's World Nines final in October last year.
'G' was one of the 'fab five' who travelled from New Zealand to quarantine in Australia ahead of the 2020 NRLW premiership, leading the side again for the opening day of the campaign against the Brisbane Broncos on October 3. Back in the #13 jersey she made a game-high 38 tackles.
'G' is totally immersed in rugby league, not just playing it but also working for the Vodafone Warriors as a community coordinator. Her full-on approach to her community interests was a key element in her being named the 2019 Young New Zealander of the year while she has been nominated for the NRL's Veronica White Medal.

2020 Season
Attack
Tackle Breaks

5

Average Hit Ups

6.7

Post Contact Metres

75.2
Running Metres
Average Running Metres

68

Total Running Metres

205
Fantasy
Total Points

152

Average Points

50.7
2020 Season - By Round
2020 Season - By Round
Round
Opponent
Score
Position
Minutes Played
Tries
Goals
Points
Try Assists
Linebreaks
Tackle Breaks
Post Contact Metres
Offloads
Receipts
Tackles Made
Missed Tackles
Total Running Metres
Hit Up Running Metres
Kick Return Metres
1
Broncos

Lost

28 - 14
Lock
60
-
-
-
-
-
2
22
-
13
38
2
53
53
-
2
Roosters

Lost

12 - 22
Lock
60
-
-
-
-
-
1
40
-
25
36
1
106
101
4
3
Dragons

Won

10 - 22
Lock
60
-
-
-
1
1
2
13
-
72
42
-
46
33
-
Career By Season
Career By Season
Year
Played
Won
Lost
Drawn
Win %
Tries
Goals
Points
Kicking Metres
Kicking Metres Average
Tackle Breaks
Post Contact Metres
Offloads
Tackles Made
Missed Tackles
Total Running Metres
Average Running Metres
Kick Return Metres
Total Points
Average Points
Warriors
2018
3
1
2
-
33%
1
-
4
312
103.93
4
25
-
53
4
108
36.23
-
86
28.0
Warriors
2019
3
2
1
-
67%
1
-
4
-
-
7
57
1
110
2
206
68.00
-
157
52.3
Warriors
2020
3
1
2
-
33%
-
-
-
-
-
5
75
-
116
3
205
68.00
4
152
50.7
Career Overall
Career Overall
Year Start
Year End
Played
Won
Lost
Drawn
Win %
Tries
Goals
Points
Kicking Metres
Kicking Metres Average
Tackle Breaks
Post Contact Metres
Offloads
Tackles Made
Missed Tackles
Total Running Metres
Average Running Metres
Kick Return Metres
Total Points
Average Points
Warriors
2018
2020
9
4
5
-
44%
2
-
8
312
34.64
16
158
1
279
9
521
57.00
4
394
43.8