You have skipped the navigation, tab for page content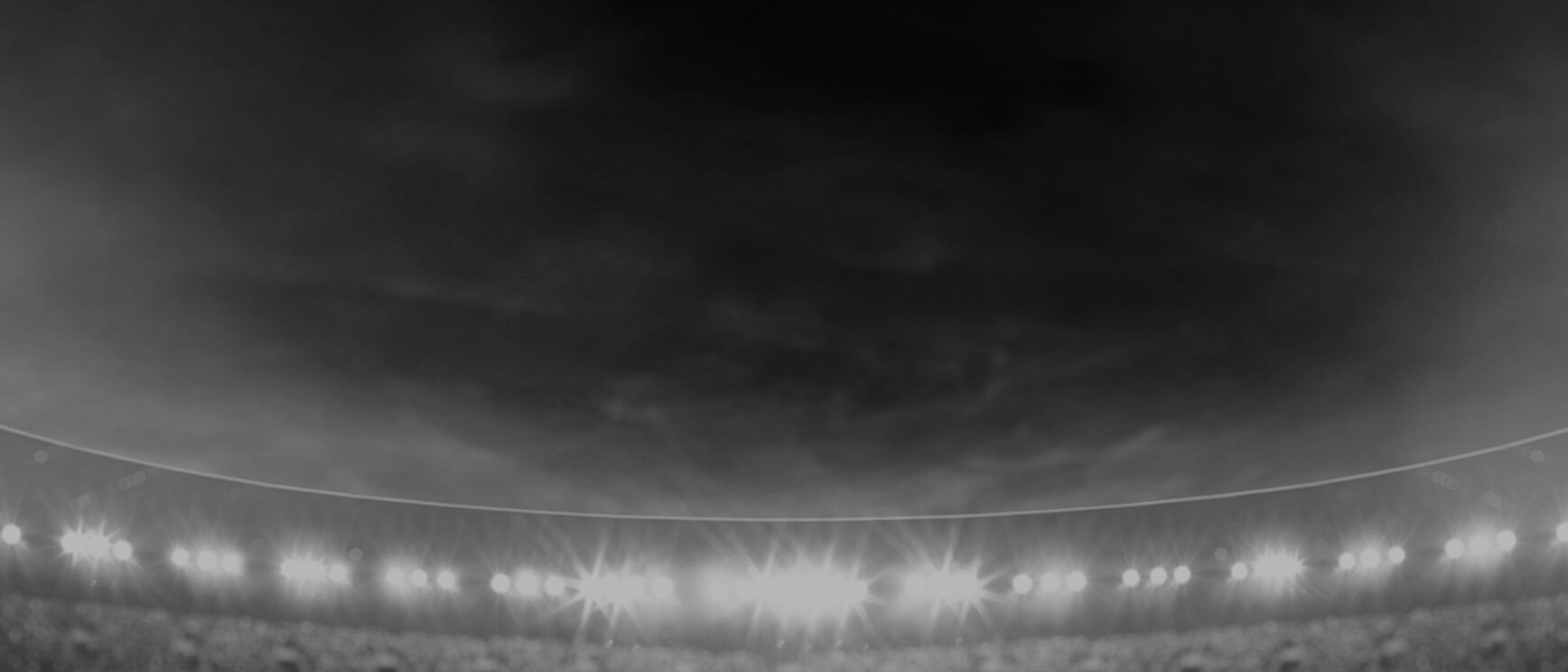 Evania
Pelite
Centre
Player Bio
Height:

168 cm

Date of Birth:

12 July 1995

Weight:

75 kg

Birthplace:

Caboolture, QLD

Age:

26

Nickname:

-
Debut Club:

New Zealand Warriors Women

Date:

03 October 2020

Opposition:

Brisbane Broncos

Round:

1
Previous Club:

-

Junior Club:

Deception Bay Raiders
Biography:

Evania has a background in both rugby union and touch, representing Australia in both codes. Like fellow Warriors NRLW rookie Ellia Green, she was in the Australian side that beat the Black Ferns to win the rugby union sevens gold medal at the 2016 Olympic Games in Rio Janiero.
She made the Australian sevens team for the first time at the age of 17 in 2013.
With the 2016 Olympics postponed and the world sevens circuit impacted this year, Pelite took on the opportunity to play rugby league for the first time by signing with the Warriors.
Paired with her sevens teammate Ellia Green on the left edge, she made her NRLW debut against the Brisbane Broncos on October 3. She also joined Green by scoring a try in her first appearance.

2020 Season
Attack
Try Assists

2

Line Breaks

4

Tackle Breaks

22
Defence
Tackles Made

39

Missed Tackles

3
Running Metres
Average Running Metres

138

Total Running Metres

416
Fantasy
Total Points

203

Average Points

67.7
2020 Season - By Round
2020 Season - By Round
Round
Opponent
Score
Position
Minutes Played
Tries
Goals
Points
Try Assists
Linebreaks
Tackle Breaks
Post Contact Metres
Offloads
Receipts
Tackles Made
Missed Tackles
Total Running Metres
Hit Up Running Metres
Kick Return Metres
1
Broncos

Lost

28 - 14
Centre
60
1
-
4
1
1
6
28
1
11
10
2
108
-
-
2
Roosters

Lost

12 - 22
Centre
60
1
-
4
-
1
6
43
2
18
16
1
165
6
4
3
Dragons

Won

10 - 22
Centre
60
1
-
4
1
2
10
18
1
15
13
-
142
19
-
Career By Season
Career By Season
Year
Played
Won
Lost
Drawn
Win %
Tries
Goals
Points
Goal Conversion Rate
Try Assists
Linebreaks
Receipts
Tackles Made
Missed Tackles
Tackle Efficiency
Total Running Metres
Average Running Metres
Kick Return Metres
Total Points
Average Points
Warriors
2020
3
1
2
-
33%
3
-
12
-
2
4
44
39
3
84.40%
416
138.00
4
203
67.7
Career Overall
Career Overall
Year Start
Year End
Played
Won
Lost
Drawn
Win %
Tries
Goals
Points
Goal Conversion Rate
Try Assists
Linebreaks
Receipts
Tackles Made
Missed Tackles
Tackle Efficiency
Total Running Metres
Average Running Metres
Kick Return Metres
Total Points
Average Points
Warriors
2020
2020
3
1
2
-
33%
3
-
12
-
2
4
44
39
3
84.39%
416
138.00
4
203
67.7