You have skipped the navigation, tab for page content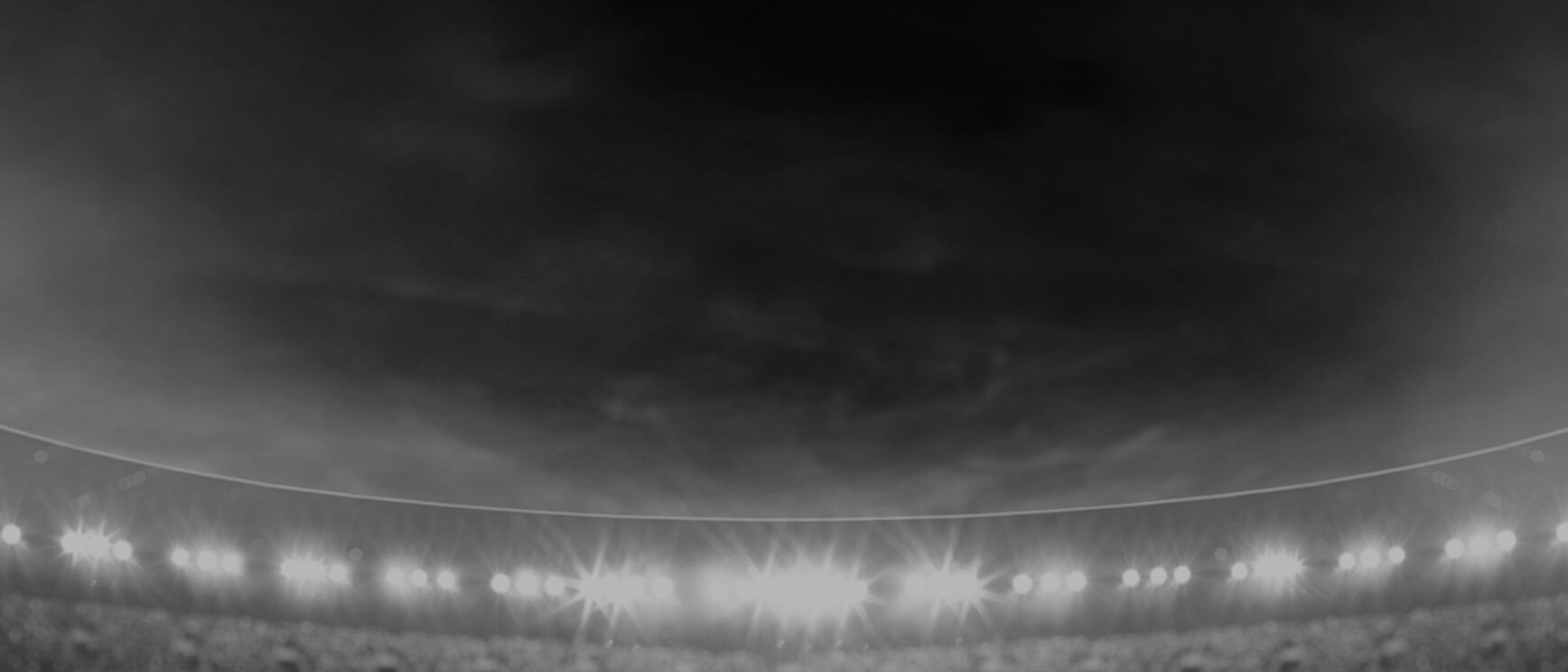 Billy-Jean
Ale
Prop
Player Bio
Height:

169 cm

Date of Birth:

08 May 1991

Weight:

106 kg

Birthplace:

Auckland, NZ

Age:

29

Nickname:

Billy
Debut Club:

New Zealand Warriors Women

Date:

14 September 2019

Opposition:

Sydney Roosters

Round:

1
Previous Club:

-

Junior Club:

Mount Albert Lions (Auckland)
Biography:

'Billy' has been playing rugby league for 19 years now, rising to first represent Fetu Samoa in 2011 and again in this year's one-off Test against the Kiwi Ferns in June.

She plays for the Mount Albert Lions in the Auckland premiership and for the Akarana Falcons at provincial level.

She lined up for the Auckland side in trial matches against the Warriors ahead of last year's inaugural NRLW and this year impressed to earn a contract with the club.

'Billy' made her NRLW debut off the bench in the 2019 season-opening 16-12 win over the Sydney Roosters in Melbourne on September 14 and backed up against the Dragons and Broncos (starting in the final match)..

Away from football she is a full-time mother.

Pronunciation: Are-leh.
2019 Season
Attack
Tackle Breaks

4

Average Hit Ups

7.3

Post Contact Metres

78.1
Running Metres
Average Running Metres

66

Total Running Metres

198
Fantasy
Total Points

60

Average Points

20
2019 Season - By Round
2019 Season - By Round
Round
Opponent
Score
Position
Minutes Played
Tries
Goals
Points
Try Assists
Linebreaks
Tackle Breaks
Post Contact Metres
Offloads
Receipts
Tackles Made
Missed Tackles
Total Running Metres
Hit Up Running Metres
Kick Return Metres
1
Roosters

Won

12 - 16
Interchange
20
-
-
-
-
-
1
20
-
7
9
2
51
51
-
2
Dragons

Lost

6 - 26
Interchange
28
-
-
-
-
-
1
38
-
8
14
1
90
90
-
3
Broncos

Won

8 - 10
Prop
31
-
-
-
-
-
2
19
-
8
14
-
56
56
-
Career By Season
Career By Season
Year
Played
Won
Lost
Drawn
Win %
Tries
Goals
Points
Tackle Breaks
Post Contact Metres
Offloads
Tackles Made
Missed Tackles
Total Running Metres
Average Running Metres
Kick Return Metres
Total Points
Average Points
Warriors
2019
3
2
1
-
67%
-
-
-
4
78
-
37
3
198
66.00
-
60
20.0
Career Overall
Career Overall
Year Start
Year End
Played
Won
Lost
Drawn
Win %
Tries
Goals
Points
Tackle Breaks
Post Contact Metres
Offloads
Tackles Made
Missed Tackles
Total Running Metres
Average Running Metres
Kick Return Metres
Total Points
Average Points
Warriors
2019
2019
3
2
1
-
67%
-
-
-
4
78
-
37
3
198
66.00
-
60
20.0