You have skipped the navigation, tab for page content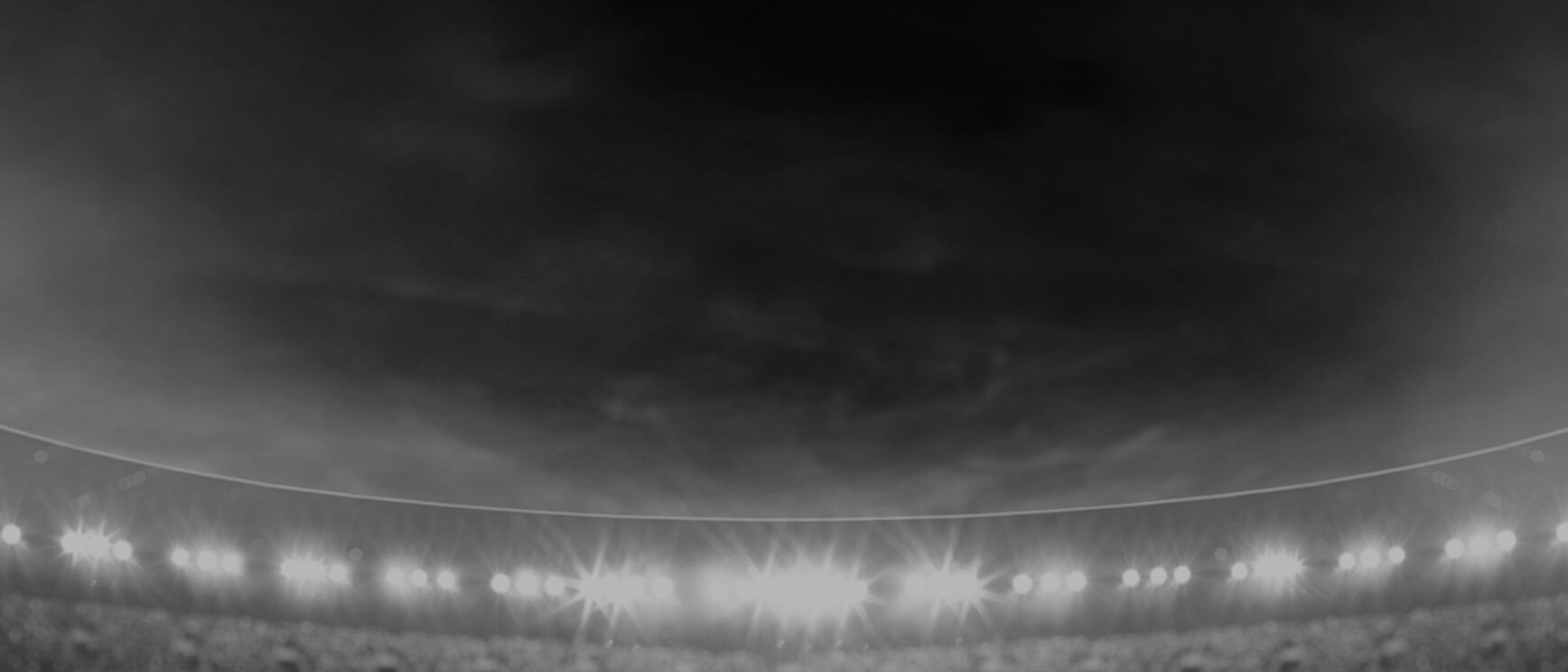 Annetta
Nuuausala
Prop
Player Bio
Height:

175 cm

Date of Birth:

22 January 1995

Weight:

105 kg

Birthplace:

Auckland, NZ

Age:

25

Nickname:

Netta
Debut Club:

New Zealand Warriors Women

Date:

08 September 2018

Opposition:

Sydney Roosters

Round:

1
Previous Club:

-

Junior Club:

Richmond Roses (Auckland)
Biography:

Takes Annetta-Claudia as her formal name but prefers to be known as 'Netta', or Annetta.

Made an immediate impact on the inaugural NRL women's premiership in 2018 with a bone-rattling monster tackle on Sydney Roosters back rower Zahara Temara. It was rated the hit of the round by many, not least Roosters assistant coach and long-time former NRL forward Dean Widders. Unfortunately she was injured in the process and missed the other two matches in the the campaign.

Netta was back again this year forming a key partnership with fellow front rower Aieshaleigh Smalley. She featured in all three matches, her personal highlight being a powerhouse try she scored in the 10-8 win over Brisbane when she drove through multiple defenders.

A Kiwi Fern since 2016, the Richmond Roses front rower was at the Rugby League World Cup in 2017. Plays for the Akarana Falcons at provincial level.

'Netta' works in customer and after sales support for Husqvarna New Zealand.

Pronunciation: Noo-ow-sar-lah.
2019 Season
Attack
Tackle Breaks

15

Average Hit Ups

10.7

Post Contact Metres

104.6
Running Metres
Average Running Metres

91

Total Running Metres

275
Fantasy
Total Points

114

Average Points

38
2019 Season - By Round
2019 Season - By Round
Round
Opponent
Score
Position
Minutes Played
Tries
Goals
Points
Try Assists
Linebreaks
Tackle Breaks
Post Contact Metres
Offloads
Receipts
Tackles Made
Missed Tackles
Total Running Metres
Hit Up Running Metres
Kick Return Metres
1
Roosters

Won

12 - 16
Prop
38
-
-
-
-
-
2
16
-
9
15
-
53
53
-
2
Dragons

Lost

6 - 26
Prop
35
-
-
-
-
-
4
35
-
11
13
1
90
90
-
3
Broncos

Won

8 - 10
Prop
45
1
-
4
-
1
9
53
1
16
10
2
132
118
14
Career By Season
Career By Season
Year
Played
Won
Lost
Drawn
Win %
Tries
Goals
Points
Tackle Breaks
Post Contact Metres
Offloads
Tackles Made
Missed Tackles
Total Running Metres
Average Running Metres
Kick Return Metres
Total Points
Average Points
Warriors
2018
1
1
-
-
100%
-
-
-
3
17
1
6
1
44
44.70
-
17
17.0
Warriors
2019
3
2
1
-
67%
1
-
4
15
105
1
38
3
275
91.00
14
114
38.0
Career Overall
Career Overall
Year Start
Year End
Played
Won
Lost
Drawn
Win %
Tries
Goals
Points
Tackle Breaks
Post Contact Metres
Offloads
Tackles Made
Missed Tackles
Total Running Metres
Average Running Metres
Kick Return Metres
Total Points
Average Points
Warriors
2018
2019
4
3
1
-
75%
1
-
4
18
121
2
44
4
319
79.00
14
131
32.8