You have skipped the navigation, tab for page content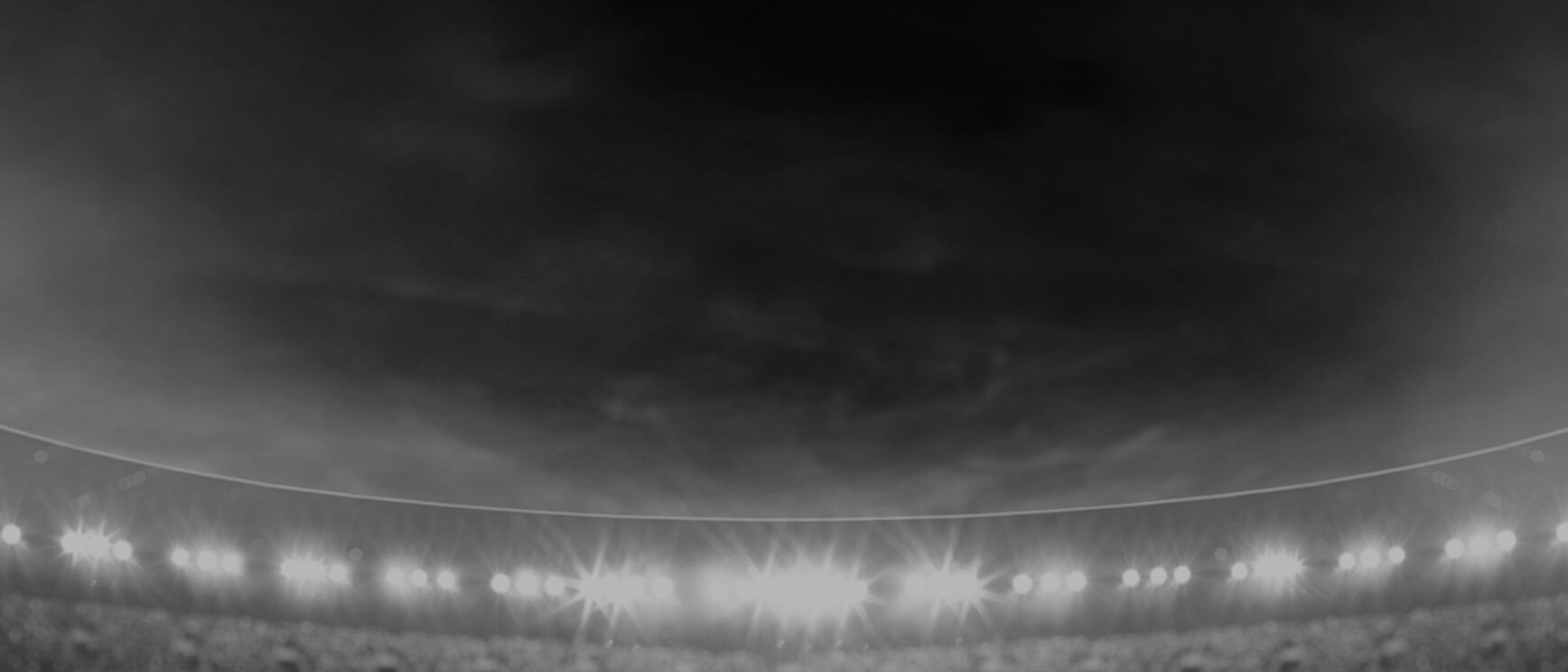 Viliami
Vailea
Centre
Player Bio
Height:

185 cm

Date of Birth:

17 November 2002

Weight:

98 kg

Birthplace:

Vaini, Tongatapu, Tonga

Age:

20

Nickname:

-
Debut Club:

New Zealand Warriors

Date:

30 July 2021

Opposition:

Wests Tigers

Round:

20
Previous Club:

-

Junior Clubs:

Aorere College (rugby union), Vodafone Warriors under-18s, Redcliffe Dolphins
Biography:

Viliami couldn't help but capture attention with his deeds for Aorere College in Auckland's highly-regarded First XV rugby union competition. Rated among New Zealand's best players at secondary school level, he won his school's top individual sporting award.

Signed by the Vodafone Warriors, he not only played First XV rugby union for Aorere College last year but he also featured for the Vodafone Warriors in the New South Wales Rugby League's S G Ball Cup (under-18). While the club's debut in the renowned S G Ball was cut short by the impact of the Covid-19 pandemic, Vailea made three appearances, scoring two tries.

He joined the Vodafone Warriors' NRL squad for preseason training last November and was among the club's promising young players taken to Australia with the wider squad in the New Year to prepare for the 2021 season.

Viliami joined the squad's non-playing first graders and other players appearing for feeder club Redcliffe in the Queensland Rugby League's Intrust Super Cup. The competition was disrupted by another Covid outbreak in July but up to that point Viliami had impressed, scoring six tries in eight games, averaging 104 metres a game and making 30 tackle breaks and five line breaks.

He was initially named as 18th man for the Vodafone Warriors' 20th-round NRL contest against the Wests Tigers but was elevated to the game day squad at right centre to become Warrior #264.
Career By Season
Career By Season
Year
Played
Won
Lost
Drawn
Win %
Tries
Goals
Points
Kicking Metres
Kicking Metres Average
Goal Conversion Rate
Try Assists
Linebreaks
Receipts
Tackles Made
Missed Tackles
Tackle Efficiency
Total Running Metres
Average Running Metres
Kick Return Metres
Total Points
Average Points
Warriors
2021
2
2
-
-
100%
-
-
-
-
-
-
-
-
30
25
7
78.13%
195
97.00
6
35
17.5
Warriors
2022
10
2
8
-
20%
7
-
28
69
6.89
-
2
3
125
93
35
72.66%
834
83.00
-
215
21.5
The New Zealand Warriors honour the mana of the Indigenous peoples of Aotearoa, Australia and the Pacific. We acknowledge the traditional kaitiaki of the lands, elders past and present, their stories, their traditions, their mamae and their mana motuhake.