You have skipped the navigation, tab for page content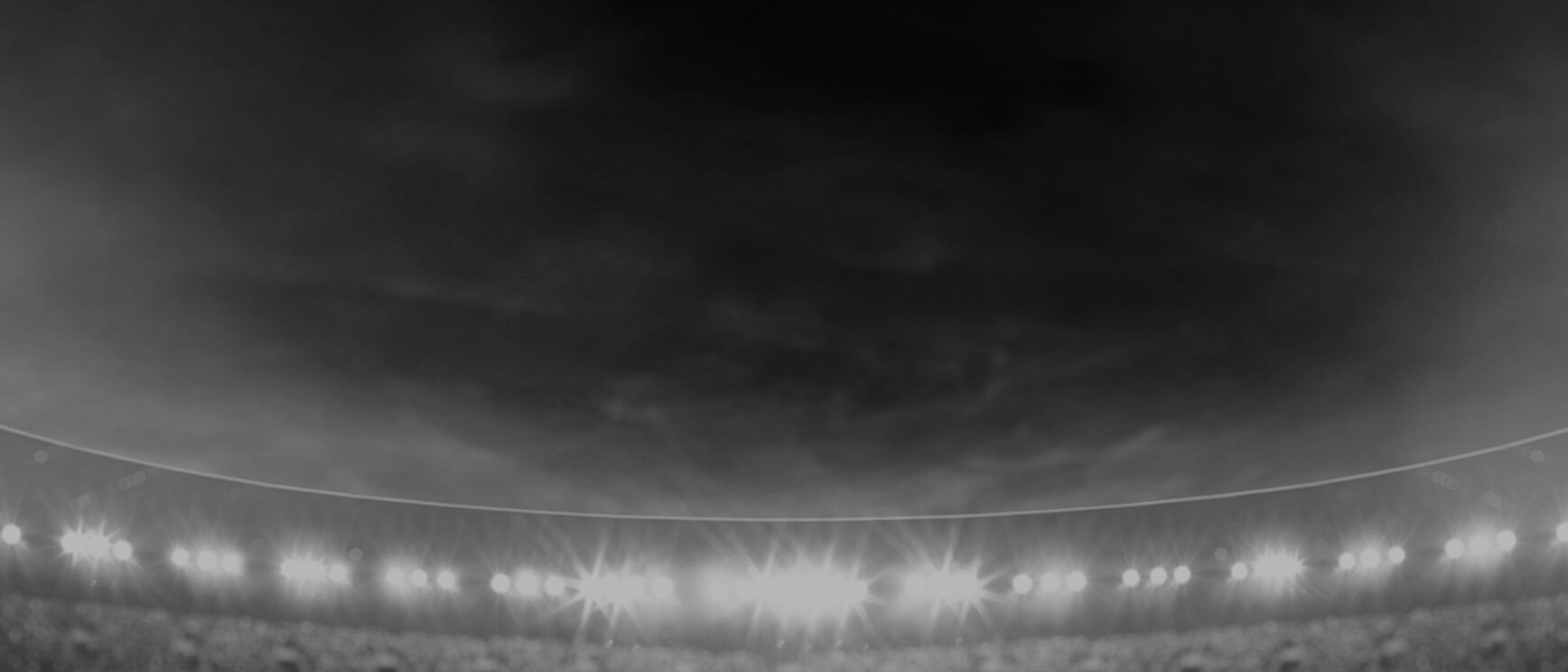 Taane
Milne
Centre
Player Bio
Height:

183 cm

Date of Birth:

19 May 1995

Weight:

99 kg

Birthplace:

Auckland, NZ

Age:

25

Nickname:

-
Debut Club:

St. George Illawarra Dragons

Date:

25 April 2016

Opposition:

Sydney Roosters

Round:

8
Previous Club:

St. George Illawarra Dragons

Junior Club:

Clovelly Crocodiles (NSW)
Biography:

The Auckland-born Fiji international (who also has Maori heritage) returned home to link up with the Vodafone Warriors on a trial basis for the 2018-2019 off season and was subsequently signed as one of the club's top 30 players.

Injury prevented Taane featuring in the NRL trials against Melbourne and Wests Tigers but he quickly established himself in the Canterbury Cup side playing in the centres or the second row.

Milne moved to Sydney with his family at a young age where he went on to attend Randwick Boys' High School and Newington College. He represented New South Wales and Australian Schoolboys before being selected for the Junior Kiwis in 2014 and 2015.

Signed by the Sydney Roosters, he scored 20 tries in 31 games for the club's under-20 side in 2014 and 2015 before signing with St George Illawarra. He went on to make 18 NRL appearances for the Dragons in 2016-2017.

A Canterbury Cup regular throughout 2019, Taane was called up to play his first NRL match for the Vodafone Warriors in their stunning season-ending win over Canberra.

Milne has played nine internationals for the Fiji Bati including the 2017 Rugby League World Cup when he kicked what would prove to be Fiji's match-winning penalty in its shock 4-2 quarter-final win against the Kiwis.

His most recent international appearances were in the World Cup 9s in Sydney and in the Oceania Shield wins over Toa Samoa at Eden Park and Papua New Guinea in Christchurch which netted Fiji the title.
Career By Season
Career By Season
Year
Played
Won
Lost
Drawn
Win %
Tries
Goals
Points
Kicking Metres
Kicking Metres Average
Goal Conversion Rate
Forced Drop Outs
Try Assists
Linebreaks
Receipts
Tackles Made
Missed Tackles
Tackle Efficiency
Total Running Metres
Average Running Metres
Kick Return Metres
Total Points
Average Points
Dragons
2016
7
3
4
-
43%
-
-
-
72
10.29
-
1
1
2
118
119
23
76.77%
758
108.37
2
232
33.0
Dragons
2017
11
7
5
-
58%
1
-
4
-
-
-
-
1
1
67
64
8
61.08%
572
47.00
14
154
12.8
Warriors
2019
1
1
-
-
100%
-
-
-
-
-
-
-
-
-
16
6
-
100.00%
129
129.00
-
30
30.0
Career Overall
Career Overall
Year Start
Year End
Played
Won
Lost
Drawn
Win %
Tries
Goals
Points
Kicking Metres
Kicking Metres Average
Goal Conversion Rate
Forced Drop Outs
Try Assists
Linebreaks
Receipts
Tackles Made
Missed Tackles
Tackle Efficiency
Total Running Metres
Average Running Metres
Kick Return Metres
Total Points
Average Points
Dragons
2016
2017
18
9
9
-
50%
1
-
4
72
3.79
-
1
2
3
185
183
31
66.86%
1,331
70.00
16
383
20.2
Warriors
2019
2019
1
1
-
-
100%
-
-
-
-
-
-
-
-
-
16
6
-
100.00%
129
129.00
-
30
30.0