You have skipped the navigation, tab for page content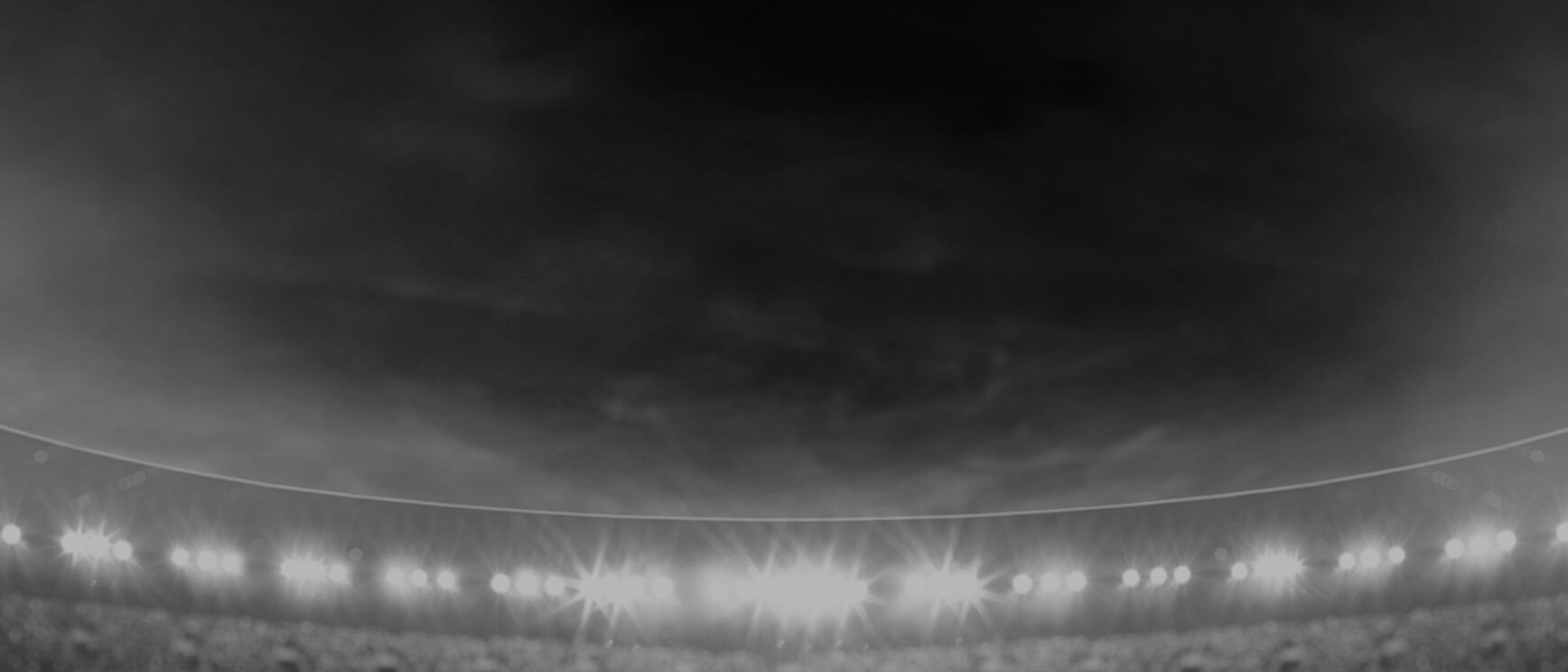 Selestino
Ravutaumada
Winger
Player Bio
Height:

183 cm

Date of Birth:

17 January 2000

Weight:

93 kg

Birthplace:

Taveuni, Fiji

Age:

20

Nickname:

-
Previous Club:

Nil

Junior Club:

Rotorua Boys' High School First XV (rugby union)
Biography:

'Stino' (Steeno) is another player the Vodafone Warriors scouted and secured from rugby union's ranks.

He was brought to New Zealand from Fiji by Rotorua Boys' High School on a rugby union scholarship in 2016, excelling for the school's highly-regarded First XV. With his express pace, Selestino was a standout. He was signed early in 2017, staying on to finish school before linking up for off season training with the Vodafone Warriors in November.

'Stino' has some familiar faces around him in Hayze Perham and Tom Ale, both team-mates in the Rotorua Boys' High School First XV in 2017.

He had to bide his time shaking off some injuries before making his debut for the Vodafone Junior Warriors in the Jersey Flegg Cup in 2019, going on to score nine tries in 14 appearances (averaging more than 111 metres a game).

He also made an impact on the representative scene when he was selected for the Junior Kiwis for their international against the Australian Schoolboys and, soon after, played for Fiji Bati at the World Cup 9s. He was also in the Fiji squad for the following Oceania Shield Tests against Toa Samoa and the Papua New Guinea Kumuls.