You have skipped the navigation, tab for page content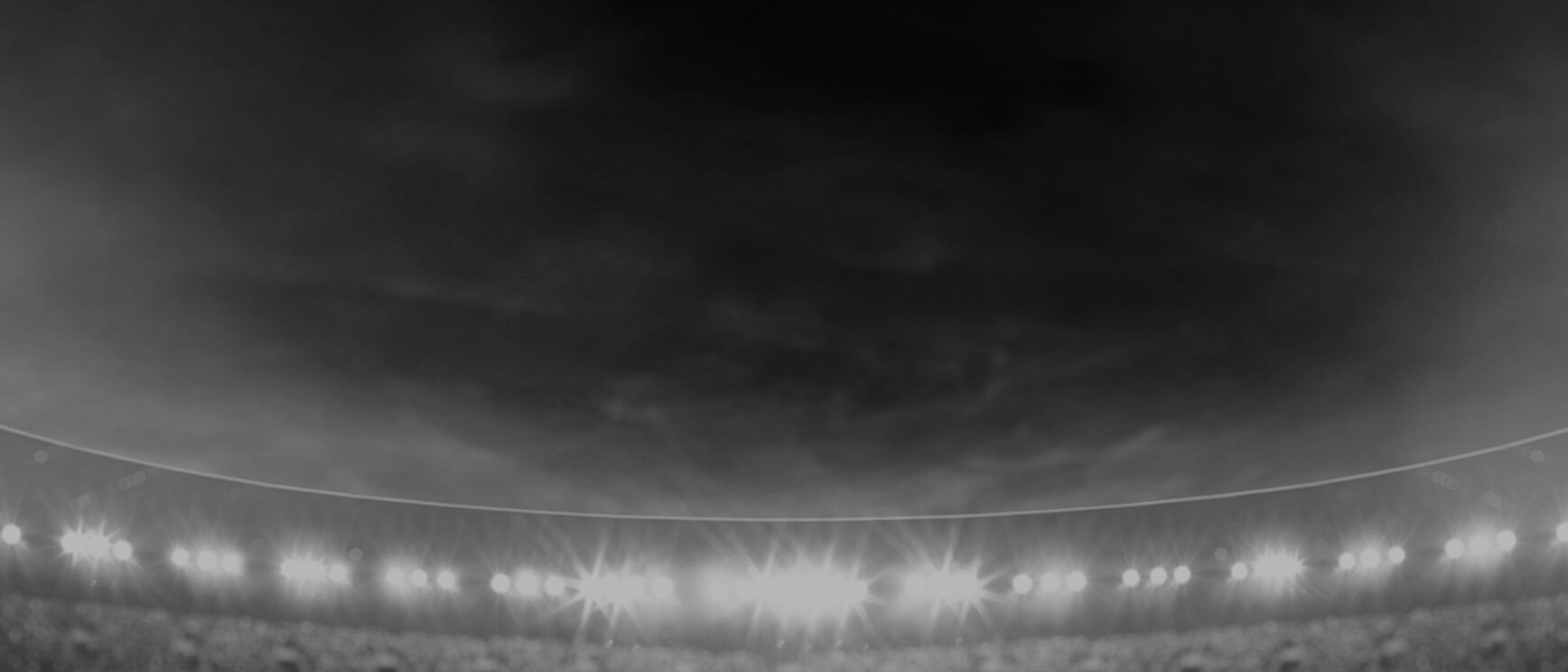 Rocco
Berry
Fullback
Player Bio
Height:

191 cm

Date of Birth:

17 May 2001

Weight:

97 kg

Birthplace:

Masterton, NZ

Age:

19

Nickname:

-
Previous Club:

-

Junior Club:

St Patrick's College, Silverstream, Wellington (Rugby Union)
Biography:

The Vodafone Warriors secured the much sought-after Berry ahead of other rivals when he was a schoolboy rugby union star excelling for the St Patrick's Silverstream College First XV in Wellington.

He joined the club fulltime for the 2019-2020 offseason, beginning the 2020 campaign by representing the Vodafone Warriors at the NRL Nines in Perth and playing in their NRL trial against Melbourne in Palmerston North.

He had one outing for the Canterbury Cup side against Newcastle before the reserve grade competition was suspended for the season following the Covid-19 outbreak. With no second-tier football for the rest of the year, he spent the season training with the wider NRL squad on the Central Coast.

The son of former All Black Marty Berry, Rocco is now a fulltime NRL contract. After training in Auckland with half the squad before Christmas, he has been with the full squad since January 3 in Australia.

He had some time in the centres in the Vodafone Warriors' 12-12 draw with Gold Coast in their NRL trial in Lismore on February 27.