You have skipped the navigation, tab for page content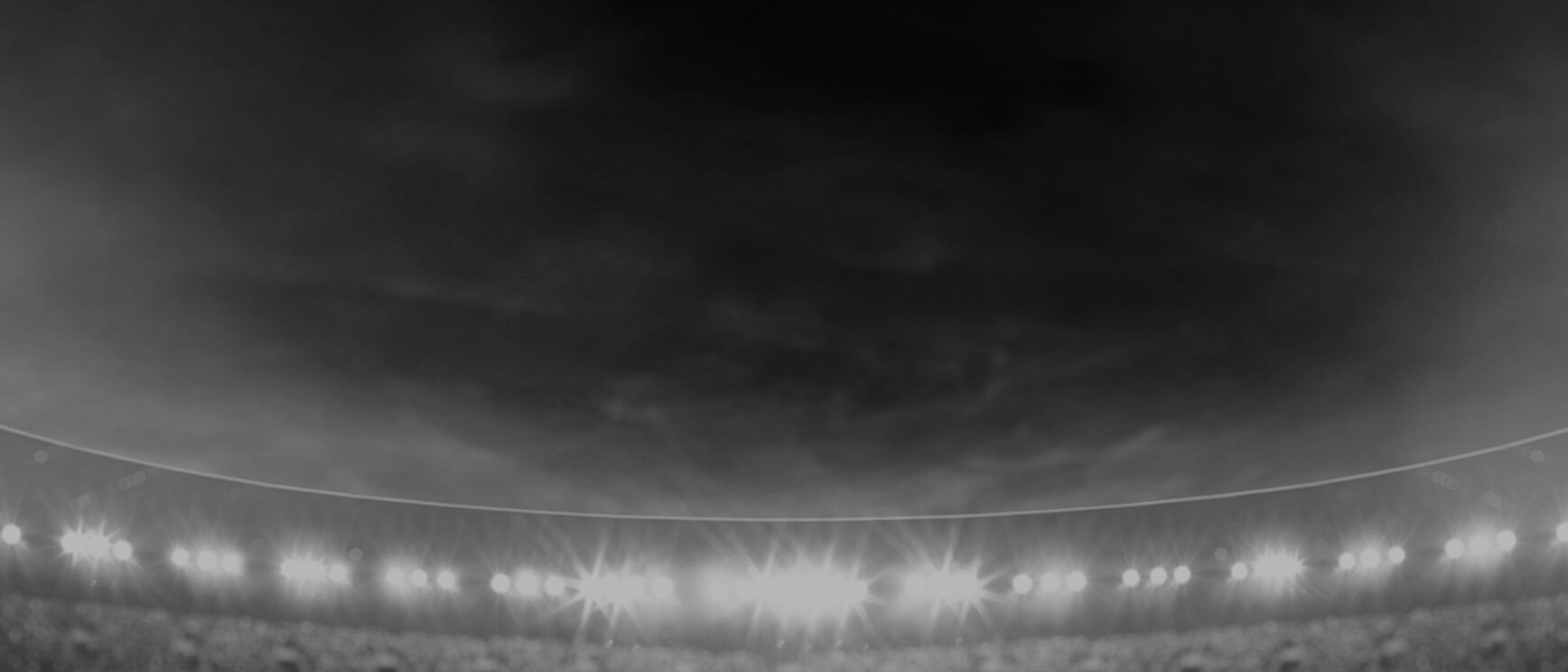 Reece
Walsh
Fullback
Player Bio
Height:

177 cm

Date of Birth:

10 July 2002

Weight:

88 kg

Birthplace:

Southport, QLD

Age:

19

Nickname:

Walshy
Debut Club:

New Zealand Warriors

Date:

25 April 2021

Opposition:

Melbourne Storm

Round:

7
Previous Club:

-

Junior Clubs:

Nerang Roosters, Tweed Seagulls, Norths Devils
Biography:

The Vodafone Warriors initially announced Reece had been signed for three years from 2022 but the teenager subsequently gained a release from the Brisbane Broncos to join his new club on the Central Coast in April.

An exciting fullback widely regarded as one of the hottest young talents in the game, his signing is a major coup, Vodafone Warriors CEO Cameron George hailing it one of the club's most significant recruitment successes.

He's yet another product from the famed Keebra Park State High School rugby league nursery which produced his future teammate Ben Murdoch-Masila along with the likes of Benji Marshall and Payne Haas.

The 2019 Queensland State of Origin Under 18s and Australian Schoolboys representative began the year impressing for the Broncos in a trial against Wynnum Manly in February.

A left-footed goal kicker, Walsh slotted six from six attempts and scored a try in the Australian Schoolboys' 36-20 win over the Junior Kiwis in 2019. He was also a try scorer for Queensland in its 34-12 win over New South Wales in the the 2019 State of Origin under-18 encounter.

He began this season playing for the Norths Devlis in the Intrust Super Cup in Queensland, scoring two tries and kicking six goals in their 40-10 win over the Brisbane Tigers. Among his teammates were former Vodafone Warrior Leivaha Pulu and ex-Vodafone Junior Warriors player of the year Michael Sio.

Walsh joined the Vodafone Warriors at their Terrigal camp on April 12 and lined up six days later for feeder club Redcliffe in the Intrust Super Cup. Playing at standoff, he scored a try and kicked three goals from four attempts in a 28-34 loss to Wynnum Manly.

After just two weeks with the club he was making his NRL debut, not just against any club but against the premiers the Melbourne Storm on Anzac Day. He was anything but perturbed as he lined up at fullback. By the end of the game he had impressed all judges with a debut that ranked among the most eye catching in the game's history, even more so in a losing side as he had a had a hand in three of the team's four tries.

A week later he was used in the halves, imposing himself on the contest with a dazzling display as the Vodafone Warriors beat North Queensland 24-20.

Walsh has Australian Indigenous heritage on his father's side and has Maori heritage through his birth mother, who is from Hastings.

2021 Season
Attack
Try Assists

11

Line Breaks

14

Tackle Breaks

53
Defence
Tackles Made

81

Missed Tackles

31
Running Metres
Average Running Metres

119

Total Running Metres

1917
Fantasy
Total Points

778

Average Points

48.6
2021 Season - By Round
Round
Opponent
Score
Position
Minutes Played
Tries
Goals
Points
Kicking Metres
Forced Drop Outs
Try Assists
Linebreaks
Tackle Breaks
Post Contact Metres
Offloads
Receipts
Tackles Made
Missed Tackles
Total Running Metres
Hit Up Running Metres
Kick Return Metres
7
Storm

Lost

42 - 20
Fullback
80
-
-
-
116
-
2
-
5
31
2
34
2
1
98
-
12
8
Cowboys

Won

24 - 20
Five-Eighth
80
-
-
-
479
-
1
1
2
21
2
49
6
2
103
-
5
9
Sea Eagles

Lost

38 - 32
Interchange
26
1
-
4
45
-
1
1
2
-
-
10
3
3
10
-
-
10
Eels

Lost

18 - 34
Interchange
46
1
-
4
99
1
-
3
7
23
-
27
6
-
159
-
52
11
Wests Tigers

Won

30 - 26
Fullback
80
1
-
4
81
-
3
1
2
30
2
39
3
4
140
-
68
12
Cowboys

Lost

29 - 28
Fullback
80
1
-
4
47
-
1
-
4
36
3
40
4
2
227
9
61
15
Knights

Lost

10 - 6
Fullback
80
-
1
2
128
-
-
1
3
28
-
32
6
-
178
-
120
17
Sharks

Lost

20 - 12
Fullback
80
1
2
8
262
-
-
1
4
46
-
42
3
2
195
-
62
18
Panthers

Lost

16 - 30
Fullback
80
1
2
8
119
-
1
3
4
28
1
52
2
2
137
9
15
19
Rabbitohs

Lost

60 - 22
Fullback
80
1
3
10
157
-
-
-
2
9
-
26
11
3
47
-
20
20
Wests Tigers

Won

16 - 18
Fullback
80
-
3
6
190
-
-
-
5
36
1
37
3
3
116
-
32
21
Sharks

Won

18 - 16
Fullback
80
1
3
10
130
1
-
2
3
35
2
53
3
3
156
-
25
22
Bulldogs

Won

24 - 10
Fullback
80
1
4
12
39
-
1
-
1
19
-
26
6
1
76
-
27
23
Broncos

Lost

24 - 22
Fullback
80
-
1
2
131
-
1
1
7
29
-
30
8
1
144
13
47
24
Raiders

Lost

16 - 28
Fullback
80
-
2
4
104
-
-
-
2
16
1
29
2
2
76
-
27
25
Titans

Lost

44 - 0
Fullback
80
-
-
-
156
-
-
-
-
12
1
23
13
2
47
-
-
Career By Season
Career By Season
Year
Played
Won
Lost
Drawn
Win %
Tries
Goals
Points
Kicking Metres
Kicking Metres Average
Goal Conversion Rate
Forced Drop Outs
Try Assists
Linebreaks
Receipts
Tackles Made
Missed Tackles
Tackle Efficiency
Total Running Metres
Average Running Metres
Kick Return Metres
Total Points
Average Points
Warriors
2021
16
5
11
-
31%
9
21
78
2,282
142.62
70.00%
2
11
14
549
81
31
72.32%
1,917
119.00
580
778
48.6
Career Overall
Career Overall
Year Start
Year End
Played
Won
Lost
Drawn
Win %
Tries
Goals
Points
Kicking Metres
Kicking Metres Average
Goal Conversion Rate
Forced Drop Outs
Try Assists
Linebreaks
Receipts
Tackles Made
Missed Tackles
Tackle Efficiency
Total Running Metres
Average Running Metres
Kick Return Metres
Total Points
Average Points
Warriors
2021
2021
16
5
11
-
31%
9
21
78
2,282
142.62
70.00%
2
11
14
549
81
31
72.32%
1,917
119.00
580
778
48.6