You have skipped the navigation, tab for page content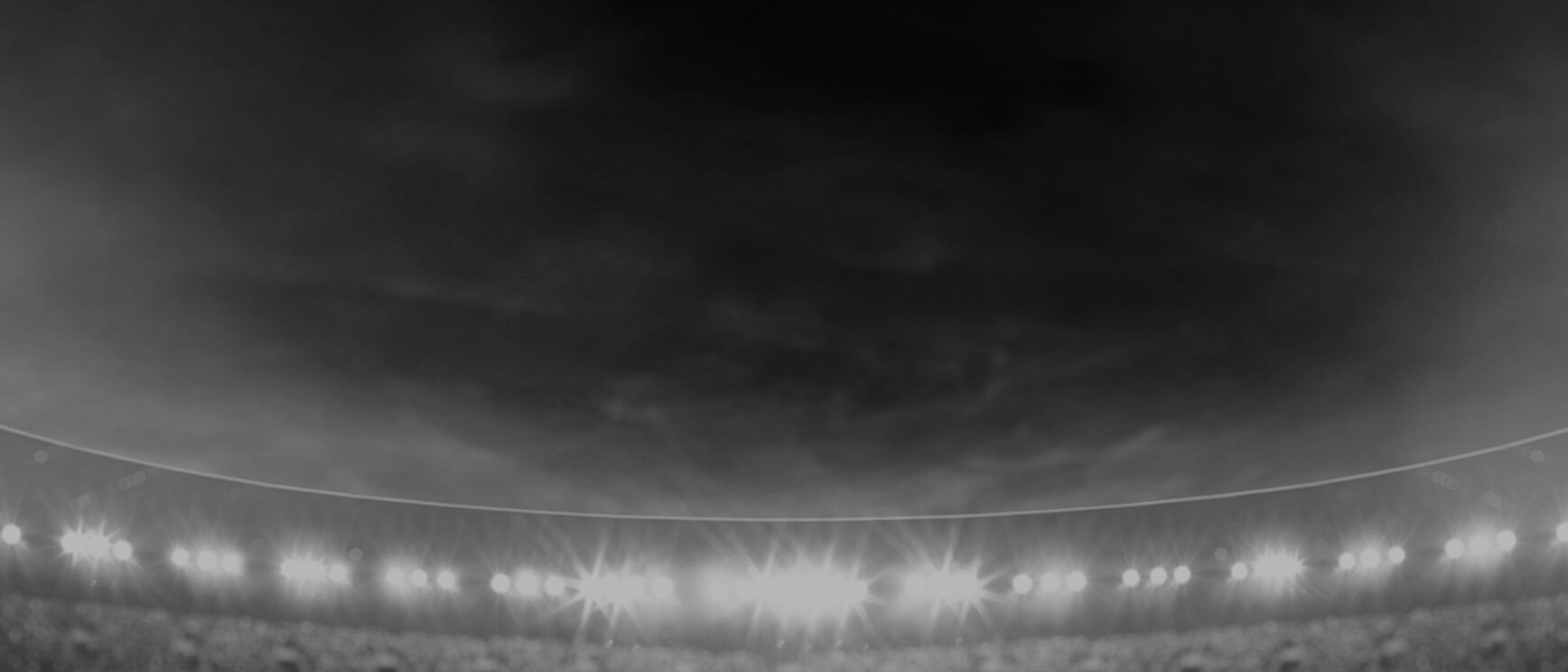 Pride
Petterson-Robati
Lock
Player Bio
Height:

184 cm

Date of Birth:

16 June 1995

Weight:

102 kg

Birthplace:

Wellington, NZ

Age:

26

Nickname:

-
Debut Club:

New Zealand Warriors

Date:

30 July 2021

Opposition:

-

Round:

-
Previous Club:

-

Junior Club:

Upper Hutt Tigers (Wellington)
Biography:

Wellington-born Pride earned a two-year NRL deal with the Vodafone Warriors in March after making an outstanding impression during his preseason train and trial contract.

The 25-year-old Cook Islands international joined the club's Australia-based players in their pre-Christmas training camp in Kiama before being united with the full squad in Tamworth last month.

An Upper Hutt Tigers junior and ex-Upper Hutt College pupil, Petterson-Robati originally moved from Wellington to Australia after being picked up by Melbourne in 2009.

After playing NYC under-20 football with both Melbourne and Newcastle, he took time out from rugby league when he quit the Knights in 2015.

He moved to Brisbane in 2019 initially lining up with Valleys before playing for the Norths Devils in the Queensland Cup. He also made his Cook Islands debut that season.
Career By Season
Career By Season
Year
Played
Won
Lost
Drawn
Win %
Tries
Goals
Points
Tackle Breaks
Post Contact Metres
Offloads
Tackles Made
Missed Tackles
Total Running Metres
Average Running Metres
Kick Return Metres
Total Points
Average Points
Warriors
2021
-
-
-
-
-
-
-
-
-
-
-
-
-
-
-
-
-
-
Career Overall
Career Overall
Year Start
Year End
Played
Won
Lost
Drawn
Win %
Tries
Goals
Points
Tackle Breaks
Post Contact Metres
Offloads
Tackles Made
Missed Tackles
Total Running Metres
Average Running Metres
Kick Return Metres
Total Points
Average Points
Warriors
2021
2021
-
-
-
-
-
-
-
-
-
-
-
-
-
-
-
-
-
-