You have skipped the navigation, tab for page content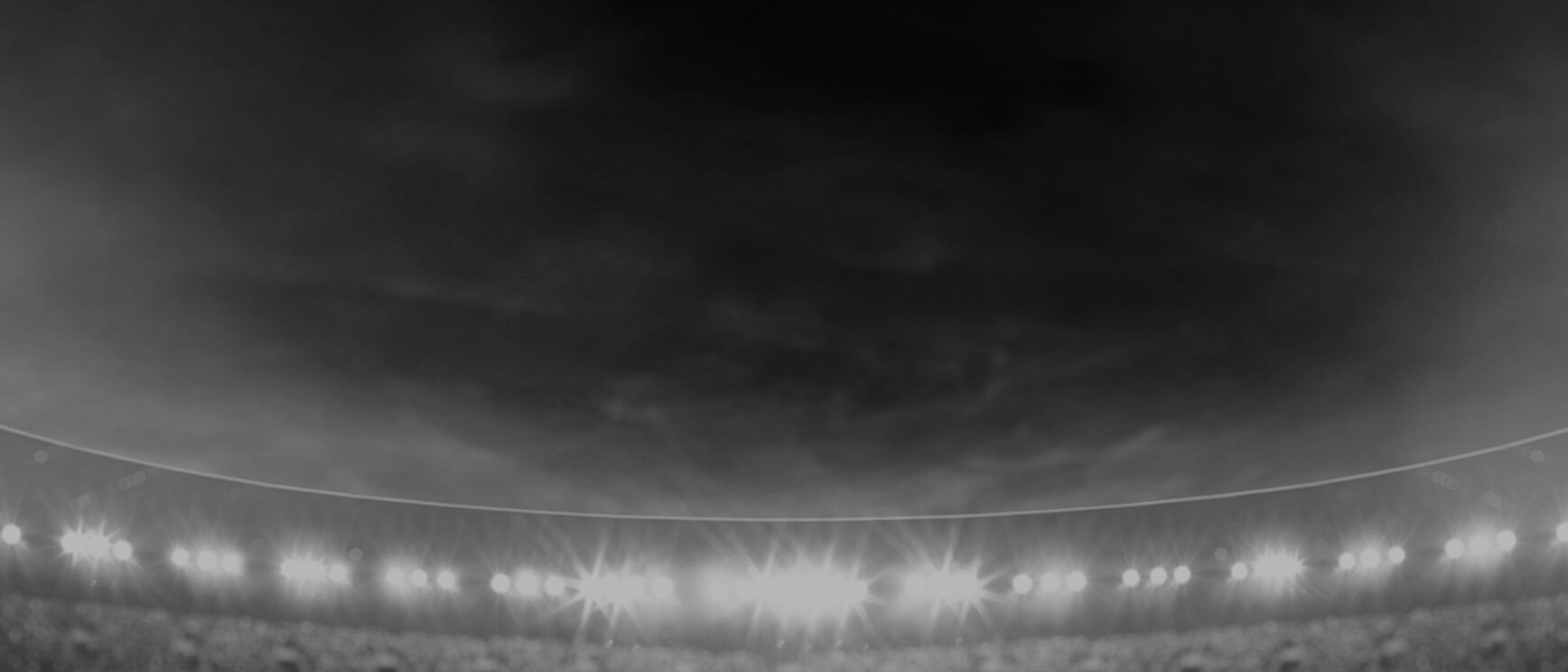 Peta
Hiku
Centre
Player Bio
Height:

181 cm

Date of Birth:

04 December 1992

Weight:

102 kg

Birthplace:

Gisborne, NZ

Age:

28

Nickname:

Pet
Debut Club:

Manly-Warringah Sea Eagles

Date:

14 April 2013

Opposition:

Cronulla-Sutherland Sharks

Round:

6
Previous Clubs:

Manly-Warringah Sea Eagles, Penrith Panthers

Junior Club:

Manurewa Marlins
Biography:

Peta was one of the club's key signings in 2018 along with Adam Blair, Tohu Harris and Blake Green.

He returned to the club after his first stint at Mount Smart Stadium when he played for the club's NYC side, being named the Vodafone Warriors' NYC player of the year in 2012.

After starting his NRL career with Manly Warringah and then having a term with Penrith, he moved to the Super League to join the Warrington Wolves. A desire to return home was the driving force behind him joining the Vodafone Warriors.

He had his first NRL game in Vodafone Warriors colours against South Sydney in the first round in 2018. While featuring mainly in the centres that season, injuries also saw him used at fullback and in the halves. He struck up a wonderful partnership on the right edge with David Fusitu'a, regularly the provider as the winger topped the NRL's regular season try-scoring chart with 232 tries in 22 games.

In 2019 he switched sides to the left and it was no surprise the change should coincide with Ken Maumalo having his best season, scoring 17 tries and being named the Dally M winger of the year.

'Pet' was again influential last year when he again created tries but also scored plenty himself, finishing as the club's top try scorer including a hat-trick and two doubles.

2021 Season
Attack
Try Assists

2

Line Breaks

0

Tackle Breaks

19
Defence
Tackles Made

143

Missed Tackles

32
Running Metres
Average Running Metres

115

Total Running Metres

1159
Fantasy
Total Points

295

Average Points

29.5
2021 Season - By Round
2021 Season - By Round
Round
Opponent
Score
Position
Minutes Played
Tries
Goals
Points
Kicking Metres
Forced Drop Outs
Try Assists
Linebreaks
Tackle Breaks
Post Contact Metres
Offloads
Receipts
Tackles Made
Missed Tackles
Total Running Metres
Hit Up Running Metres
Kick Return Metres
1
Titans

Won

19 - 6
Centre
80
-
-
-
-
-
-
-
3
55
2
19
14
3
136
10
4
2
Knights

Lost

16 - 20
Centre
80
-
-
-
12
1
-
-
1
31
1
20
20
3
104
10
3
3
Raiders

Won

31 - 34
Centre
50
-
-
-
24
-
-
-
-
31
1
11
12
2
56
15
-
6
Dragons

Won

14 - 20
Centre
5
-
-
-
-
-
-
-
-
3
-
2
4
-
13
-
-
20
Wests Tigers

Won

16 - 18
Five-Eighth
80
-
-
-
55
-
1
-
1
45
2
31
21
9
132
-
-
21
Sharks

Won

18 - 16
Centre
80
-
-
-
8
-
-
-
7
70
2
22
15
7
196
14
8
22
Bulldogs

Won

24 - 10
Centre
80
-
-
-
-
-
-
-
3
50
1
16
13
3
116
-
-
23
Broncos

Lost

24 - 22
Centre
80
1
-
4
32
-
1
-
2
27
3
21
23
1
133
-
10
24
Raiders

Lost

16 - 28
Centre
71
-
-
-
-
-
-
-
1
52
-
19
8
3
152
18
-
25
Titans

Lost

44 - 0
Centre
80
-
-
-
32
-
-
-
1
41
-
14
13
1
118
-
8
Career By Season
Career By Season
Year
Played
Won
Lost
Drawn
Win %
Tries
Goals
Points
Kicking Metres
Kicking Metres Average
Goal Conversion Rate
Forced Drop Outs
Try Assists
Linebreaks
Receipts
Tackles Made
Missed Tackles
Tackle Efficiency
Total Running Metres
Average Running Metres
Kick Return Metres
Total Points
Average Points
Sea Eagles
2013
12
6
5
1
50%
3
-
12
69
5.31
-
2
4
4
300
64
27
61.86%
1,837
141.37
681
117
9.0
Sea Eagles
2014
26
16
10
-
62%
17
-
68
112
4.30
-
2
2
15
501
179
58
74.19%
3,060
117.73
744
594
22.0
Sea Eagles
2015
22
9
13
-
41%
8
3
38
98
4.44
42.86%
1
5
11
403
199
44
72.21%
2,876
130.73
569
770
35.0
Panthers
2016
11
5
6
-
45%
5
-
20
16
1.50
-
1
1
1
161
153
35
75.17%
1,062
96.55
12
302
27.0
Panthers
2017
9
3
6
-
33%
1
-
4
37
4.07
-
1
-
1
122
50
14
65.01%
977
108.00
164
172
19.1
Warriors
2018
22
14
8
-
64%
4
-
16
36
1.61
-
-
8
6
365
285
66
81.62%
2,497
113.00
228
680
30.9
Warriors
2019
23
8
14
1
35%
6
-
24
218
9.47
-
1
10
9
404
356
74
75.87%
2,636
114.00
114
808
35.1
Warriors
2020
18
8
10
-
44%
8
-
32
260
14.47
-
1
9
5
371
249
61
74.95%
2,204
122.00
164
586
32.6
Warriors
2021
10
6
4
-
60%
1
-
4
163
16.27
-
1
2
-
175
143
32
81.71%
1,159
115.00
35
295
29.5
Career Overall
Career Overall
Year Start
Year End
Played
Won
Lost
Drawn
Win %
Tries
Goals
Points
Kicking Metres
Kicking Metres Average
Goal Conversion Rate
Forced Drop Outs
Try Assists
Linebreaks
Receipts
Tackles Made
Missed Tackles
Tackle Efficiency
Total Running Metres
Average Running Metres
Kick Return Metres
Total Points
Average Points
Sea Eagles
2013
2015
60
31
28
1
52%
28
3
118
278
4.56
42.86%
5
11
30
1,204
442
129
77.41%
7,789
127.00
1,995
1,791
29.8
Panthers
2016
2017
20
8
12
-
40%
6
-
24
53
2.66
-
2
1
2
283
203
49
80.56%
2,044
102.00
176
472
23.6
Warriors
2018
2021
73
36
36
1
49%
19
-
76
676
9.27
-
3
29
20
1,315
1,033
233
81.60%
8,498
116.00
543
2,356
32.3