You have skipped the navigation, tab for page content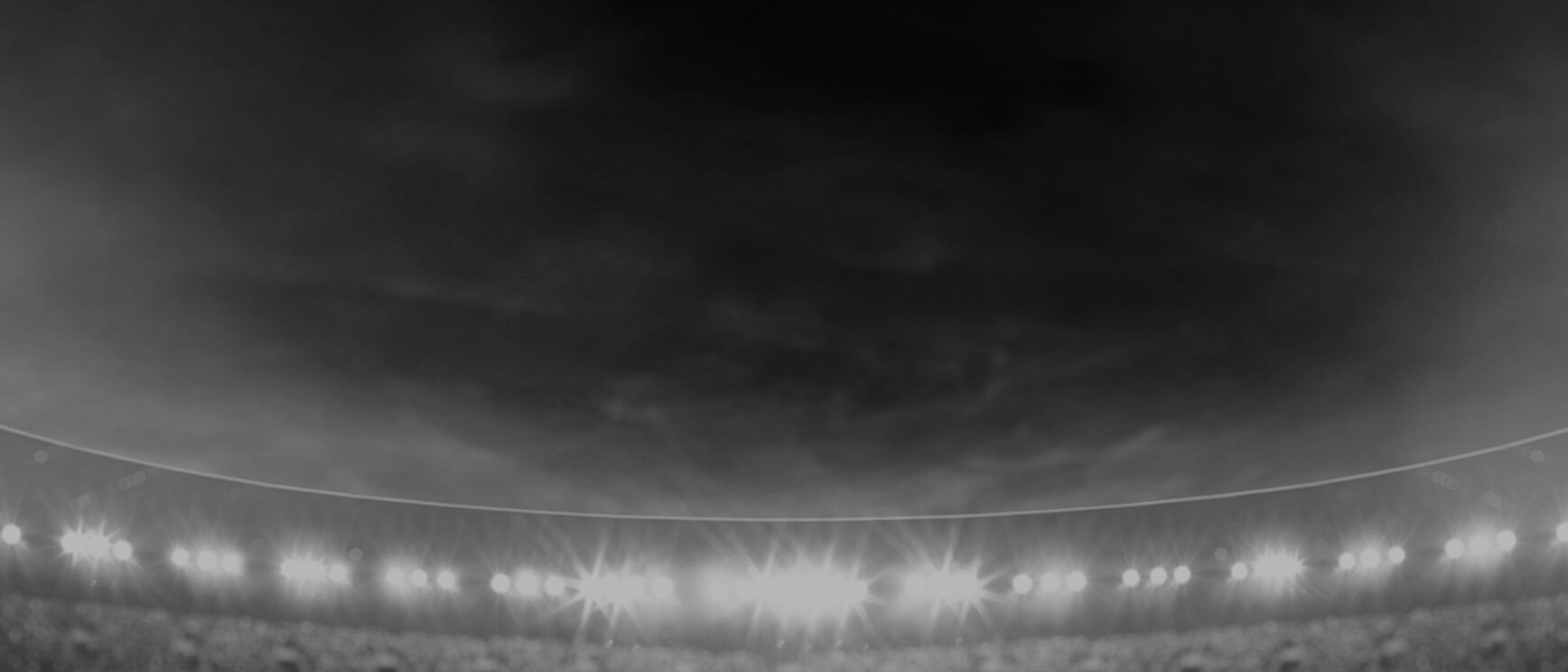 Paul
Turner
Five-Eighth
Player Bio
Height:

180 cm

Date of Birth:

04 July 2000

Weight:

95 kg

Birthplace:

Whangarei, NZ

Age:

20

Nickname:

-
Debut Club:

New Zealand Warriors

Date:

23 August 2020

Opposition:

Canterbury Bankstown Bulldogs

Round:

15
Previous Club:

Nil

Junior Club:

Hikurangi Stags
Biography:

Whangarei-born and bred Paul immediately appealed as a player of uncommon ability coming through the grades as a youngster.

The Whangarei Boys' High School product came out of the Hikurangi Stags before being signed by South Sydney (along with his brother Lee) for the 2016 season. That year he made eight appearances and scored eight tries for the club's Harold Matthews Cup (under-16) side.

By 2017 he was back in New Zealand, signed by the Vodafone Warriors. He played 12 times for the club's under-20 side that year and added another 18 appearances in 2018. Adept at either fullback or in the halves, he took his number of under-20 outings beyond 35 while he was also been blooded in the Canterbury Cup NSW grade.

His form in 2019 led to him being awarded the Sonny Fai Medal as the club's under-20 player of the year while he also represented the Junior Kiwis against the Australian Schoolboys.

Used in the club's NRL trial against Melbourne in 2019, he appeared in both NRL trials against the Storm and Wests Tigers in 2020. He also represented the Vodafone Warriors at the NRL Nines in February.

Turner was one of four players on development contracts who travelled with the NRL squad for the resumption of the 2020 NRL season in May.

He was selected for his NRL debut in the Vodafone Warriors' 15th-round match against Canterbury Bankstown on August 23, coming into the halves to replace the unavailable Chanel Harris-Tavita, making him Vodafone Warrior #249. His dazzling footwork was immediately on show as he went close to scoring three tries.
2021 Season
Kicking
Forced Drop Outs

0

Average Kicking Metres

0
Attack
Try Assists

0

Line Break Assists

0
Passing
Offloads

0

Receipts

2
Running Metres
Average Running Metres

16

Total Running Metres

16
Fantasy
Total Points

12

Average Points

12
2021 Season - By Round
2021 Season - By Round
Round
Opponent
Score
Position
Minutes Played
Tries
Goals
Points
Try Assists
Linebreaks
Tackle Breaks
Post Contact Metres
Offloads
Receipts
Tackles Made
Missed Tackles
Total Running Metres
Hit Up Running Metres
Kick Return Metres
5
Sea Eagles

Lost

12 - 13
Interchange
21
-
-
-
-
-
1
6
-
2
10
1
16
-
-
Career By Season
Career By Season
Year
Played
Won
Lost
Drawn
Win %
Tries
Goals
Points
Kicking Metres
Kicking Metres Average
Goal Conversion Rate
Forced Drop Outs
Try Assists
Offloads
Receipts
Tackles Made
Missed Tackles
Total Running Metres
Average Running Metres
Kick Return Metres
Total Points
Average Points
Warriors
2020
1
1
-
-
100%
-
-
-
50
50.00
-
-
-
-
34
20
-
72
72.00
-
49
49.0
Warriors
2021
1
-
1
-
-
-
-
-
-
-
-
-
-
-
2
10
1
16
16.00
-
12
12.0
Career Overall
Career Overall
Year Start
Year End
Played
Won
Lost
Drawn
Win %
Tries
Goals
Points
Kicking Metres
Kicking Metres Average
Goal Conversion Rate
Forced Drop Outs
Try Assists
Offloads
Receipts
Tackles Made
Missed Tackles
Total Running Metres
Average Running Metres
Kick Return Metres
Total Points
Average Points
Warriors
2020
2021
2
1
1
-
50%
-
-
-
50
25.00
-
-
-
-
36
30
1
88
44.00
-
61
30.5