You have skipped the navigation, tab for page content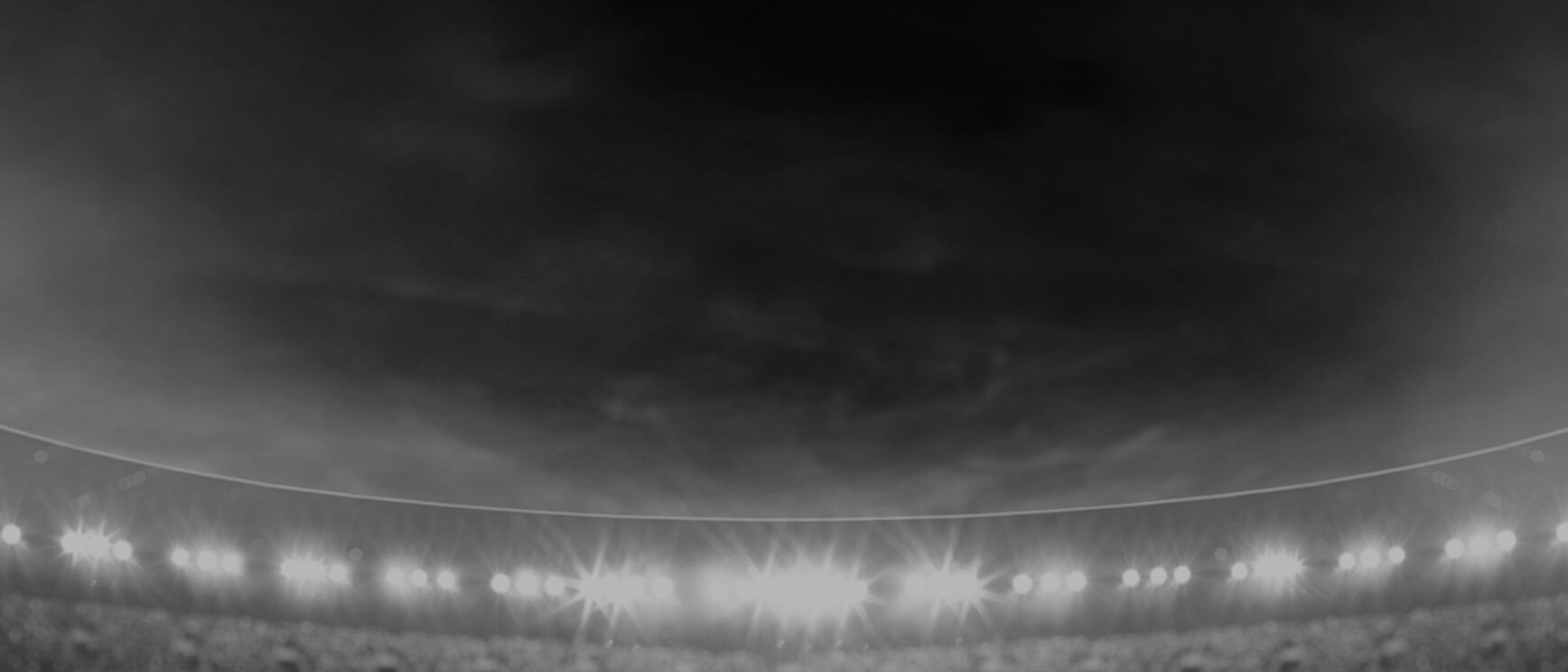 Patrick
Herbert
Centre
Player Bio
Height:

181 cm

Date of Birth:

10 January 1997

Weight:

94 kg

Birthplace:

Whakatane, NZ

Age:

23

Nickname:

Patty
Debut Club:

New Zealand Warriors

Date:

25 April 2019

Opposition:

Melbourne Storm

Round:

7
Previous Club:

St George Illawarra Dragons

Junior Club:

Tamaki, Auckland (rugby union)
Biography:

'Patty' was born and brought up in Whakatane in the Bay of Plenty before his family moved to Auckland. After initially attending Southern Cross Campus in South Auckland, he received a scholarship from St Kentigern College where he played rugby union for the prestigious school's First XV as well as excelling in touch.

He moved to Sydney when he was 17 after being signed by St George Illawarra, going on to play for the club's under-20 side on 2015 and 2016. He was a prolific try scorer with 20 tries in 2016 alone and 24 in all in his 32 appearances in the grade.

He added 47 matches (and scored 21 tries) for the Dragons in the Intrust Super Premiership (now the Canterbury Cup) in 2016, 2017 and 2018 before returning home to join the Vodafone Warriors on a preseason trial. After impressing throughout the summer and in trials against Melbourne and Wests Tigers, Herbert was signed on a full NRL contract.

Initially making his mark with the club's Canterbury Cup side, Herbert became Vodafone Warrior #234 when he was called in to make his debut in the centres against Melbourne on Anzac Day. He was outstanding marking the experienced Will Chambers on a night when the Vodafone Warriors lost 12-13 in controversial circumstances.

In his second NRL match against Newcastle Herbert grabbed his first try and in his third - the Magic Round encounter with his old St George Illawarra club in Brisbane - he had the added responsibility of being the team's goal kicker in its 26-18 win. The following week he scored a try and kicked seven from seven in the 30-10 win over Penrith.

2020 Season
Attack
Try Assists

0

Line Breaks

4

Tackle Breaks

22
Defence
Tackles Made

77

Missed Tackles

13
Running Metres
Average Running Metres

107

Total Running Metres

1399
Fantasy
Total Points

335

Average Points

25.8
2020 Season - By Round
2020 Season - By Round
Round
Opponent
Score
Position
Minutes Played
Tries
Goals
Points
Kicking Metres
Try Assists
Linebreaks
Tackle Breaks
Post Contact Metres
Offloads
Receipts
Tackles Made
Missed Tackles
Total Running Metres
Hit Up Running Metres
Kick Return Metres
1
Knights

Lost

20 - 0
Winger
80
-
-
-
-
-
-
5
32
-
19
1
-
116
-
55
3
Dragons

Won

18 - 0
Winger
80
-
-
-
-
-
-
4
44
-
21
4
1
154
-
25
4
Panthers

Lost

26 - 0
Winger
80
-
-
-
-
-
-
2
29
1
19
5
2
112
-
22
5
Cowboys

Won

37 - 26
Winger
80
1
-
4
-
-
-
1
36
-
14
7
-
82
19
14
6
Rabbitohs

Lost

40 - 12
Centre
80
-
-
-
10
-
-
-
13
-
10
5
2
37
3
-
7
Storm

Lost

50 - 6
Winger
80
1
-
4
-
-
1
3
46
-
24
5
1
148
5
26
8
Broncos

Won

26 - 16
Centre
80
-
-
-
-
-
-
-
13
-
12
10
1
69
-
-
9
Titans

Lost

16 - 12
Centre
80
-
-
-
-
-
-
1
47
1
13
18
1
103
-
-
10
Sharks

Lost

10 - 46
Centre
38
-
-
-
-
-
-
-
16
-
7
8
-
47
-
-
12
Wests Tigers

Won

20 - 26
Winger
80
-
-
-
-
-
-
3
61
-
23
6
3
163
2
52
13
Sea Eagles

Won

22 - 26
Winger
80
2
1
10
-
-
1
1
53
-
24
3
-
171
5
34
14
Panthers

Lost

12 - 18
Winger
80
1
2
8
-
-
1
2
34
1
21
3
2
116
7
10
20
Sea Eagles

Won

40 - 28
Winger
80
2
-
8
-
-
1
-
23
1
13
2
-
78
-
-
Career By Season
Career By Season
Year
Played
Won
Lost
Drawn
Win %
Tries
Goals
Points
Kicking Metres
Kicking Metres Average
Goal Conversion Rate
Try Assists
Linebreaks
Receipts
Tackles Made
Missed Tackles
Tackle Efficiency
Total Running Metres
Average Running Metres
Kick Return Metres
Total Points
Average Points
Warriors
2019
8
3
5
-
38%
3
15
42
20
2.46
71.43%
1
2
77
135
22
83.59%
513
64.00
-
251
31.4
Warriors
2020
13
6
7
-
46%
7
3
34
10
0.81
75.00%
-
4
220
77
13
82.89%
1,399
107.00
241
335
25.8
Career Overall
Career Overall
Year Start
Year End
Played
Won
Lost
Drawn
Win %
Tries
Goals
Points
Kicking Metres
Kicking Metres Average
Goal Conversion Rate
Try Assists
Linebreaks
Receipts
Tackles Made
Missed Tackles
Tackle Efficiency
Total Running Metres
Average Running Metres
Kick Return Metres
Total Points
Average Points
Warriors
2019
2020
21
9
12
-
43%
10
18
76
30
1.44
72.00%
1
6
297
212
35
83.15%
1,912
91.00
241
586
27.9