You have skipped the navigation, tab for page content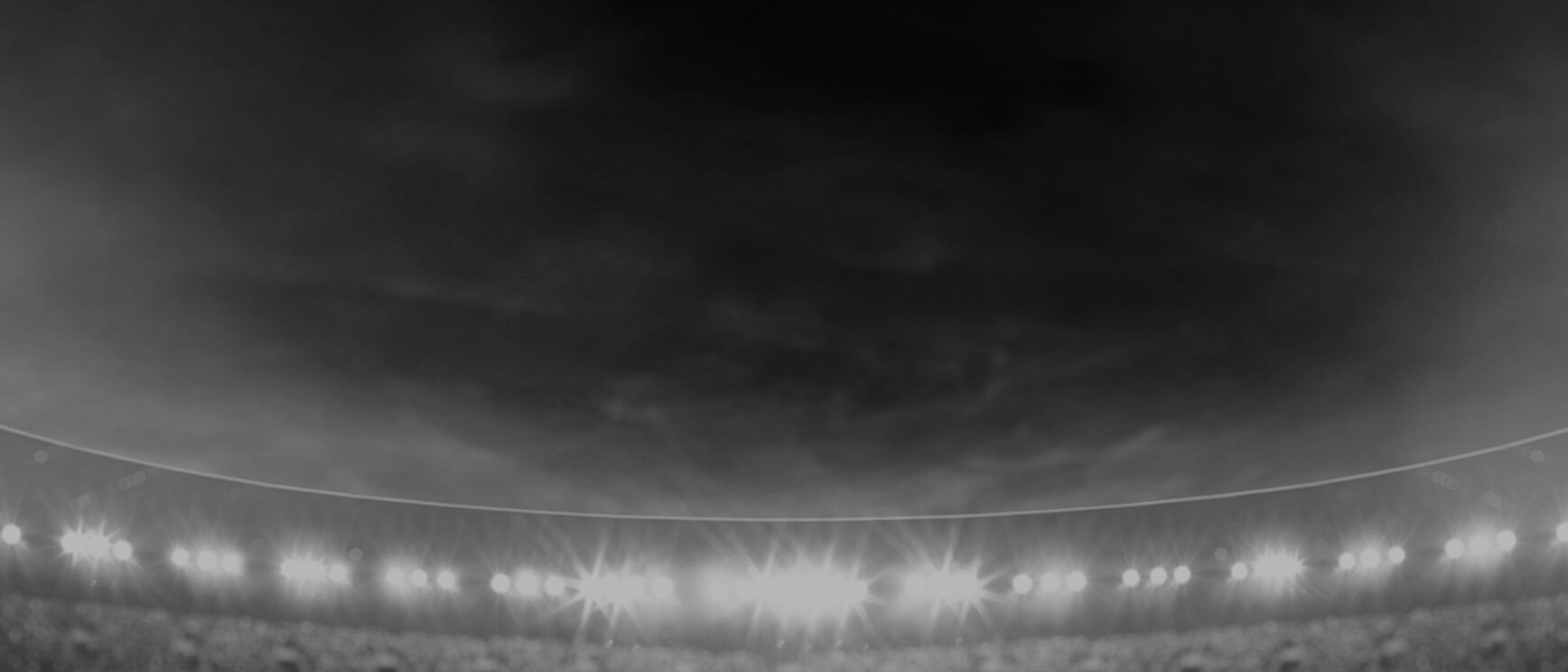 Nathan
Brown
Coach
Profile Bio
Age:

48

Joined Club:

2021

Date Of Birth:

31 July 1973

Previous Clubs:

St George Illawarra Dragons (2003-2008), Huddersfield Giants (2009-2012), St Helens (2013-2014), Newcastle Knights (2016-2019)

BirthPlace:

Maclean, NSW

Nickname:

Brownie
Biography:

Nathan has a career total of almost 450 matches coaching NRL clubs St George Illawarra and Newcastle as well as Huddersfield and St Helens in the English Super League.

As a hooker, he made 172 first-grade appearances for St George and St George Illawarra before retiring at a young age and becoming an NRL coach at the age of just 29.

During his playing career, Brown played in three grand finals in 1993, 1996 and 1999.

After coaching St George Illawarra for six seasons, he spent six seasons in the Super League where he took the Huddersfield Giants to the Challenge Cup final and guided St Helens to grand final success over Wigan in 2014.