You have skipped the navigation, tab for page content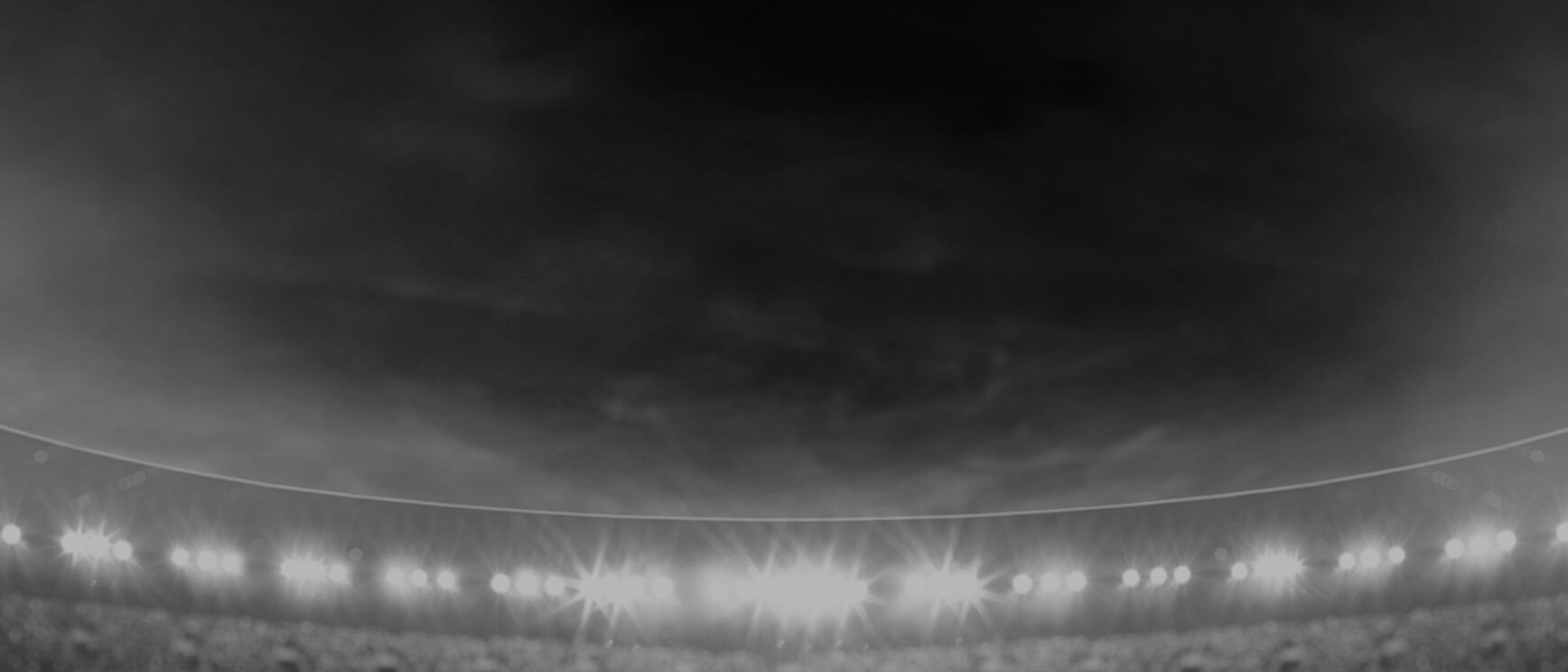 Matthew
Lodge
Prop
Player Bio
Height:

191 cm

Date of Birth:

31 May 1995

Weight:

117 kg

Birthplace:

Blacktown, NSW

Age:

26

Nickname:

Lodgey
Debut Club:

Wests Tigers

Date:

06 July 2014

Opposition:

Penrith Panthers

Round:

17
Previous Clubs:

Wests Tigers, Brisbane Broncos

Junior Club:

St Patrick's Blacktown
Biography:

Matt was released by the Brisbane Broncos on July 2 to immediately join the Vodafone Warriors on a deal to the end of the 2022 NRL season.

After starting his NRL career with the Wests Tigers in 2014-2015, the former Junior Kangaroo made 65 appearances for the Broncos from 2018 to 2021.

He became the Vodafone Warriors' third midseason signing in a matter of days after winger-fullback Dallin Watene-Zelezniak and halfback Chad Townsend were secured a week earlier.

A former Penrith and Melbourne NYC player, Matt performed consistently well for a Brisbane side which had been challenged throughout the season.

After injury limited him to just six appearances in 2020, he played 12 games this year averaging 12 runs, 129 metres and 25 tackles a game. He also has 41 tackle breaks and 26 off loads. In his last four games for the Broncos he clocked up metre totals of 214, 150, 124 and 161.

Lodge was immediately named to make his club debut against the Sharks on July 11. making him Vodafone Warrior #263. It made him the 13th player to make his club debut for the Vodafone Warriors this year.
2021 Season
Attack
Tackle Breaks

65

Average Hit Ups

12.3

Post Contact Metres

751.9
Running Metres
Average Running Metres

128.7

Total Running Metres

2316
Fantasy
Total Points

834

Average Points

46.3
2021 Season - By Round
2021 Season - By Round
Round
Opponent
Score
Position
Minutes Played
Tries
Goals
Points
Kicking Metres
Try Assists
Linebreaks
Tackle Breaks
Post Contact Metres
Offloads
Receipts
Tackles Made
Missed Tackles
Total Running Metres
Hit Up Running Metres
Kick Return Metres
1
Eels

Lost

16 - 24
Prop
18
-
-
-
-
-
-
-
16
-
6
11
1
60
44
16
4
Storm

Lost

40 - 6
Prop
49
-
-
-
-
-
-
1
7
-
11
27
4
71
65
-
5
Rabbitohs

Lost

35 - 6
Prop
46
-
-
-
-
-
-
2
46
2
19
27
2
154
120
31
6
Panthers

Lost

12 - 20
Prop
38
-
-
-
-
-
-
7
55
3
15
17
2
143
119
18
7
Eels

Lost

46 - 6
Prop
46
-
-
-
-
-
-
2
30
2
16
30
6
107
84
21
8
Titans

Won

36 - 28
Prop
46
-
-
-
-
-
-
-
27
-
13
23
1
121
83
37
9
Cowboys

Lost

19 - 18
Prop
46
-
-
-
-
-
-
6
54
2
20
23
3
158
148
9
10
Sea Eagles

Lost

50 - 6
Prop
50
-
-
-
-
-
-
2
23
3
12
27
2
86
71
15
11
Roosters

Won

16 - 34
Prop
50
-
-
-
3
-
-
5
76
3
31
20
3
214
143
67
13
Dragons

Lost

52 - 24
Prop
59
-
-
-
-
-
-
4
50
3
20
24
2
150
122
18
14
Raiders

Lost

38 - 16
Prop
55
-
-
-
-
-
-
5
46
3
19
30
1
124
95
21
15
Rabbitohs

Lost

0 - 46
Prop
76
-
-
-
-
-
-
7
52
5
27
42
3
161
131
26
17
Sharks

Lost

20 - 12
Prop
58
-
-
-
-
-
-
1
48
1
18
37
3
116
111
-
18
Panthers

Lost

16 - 30
Prop
80
-
-
-
-
1
1
10
39
7
32
27
1
144
105
39
19
Rabbitohs

Lost

60 - 22
Prop
54
-
-
-
-
-
-
-
40
1
18
28
5
107
95
11
21
Sharks

Won

18 - 16
Prop
52
-
-
-
-
-
-
4
56
6
20
23
2
139
126
12
24
Raiders

Lost

16 - 28
Prop
55
-
-
-
-
-
-
5
55
1
17
28
4
171
108
48
25
Titans

Lost

44 - 0
Prop
43
-
-
-
-
-
-
4
33
2
12
21
2
79
79
-
Career By Season
Career By Season
Year
Played
Won
Lost
Drawn
Win %
Tries
Goals
Points
Kicking Metres
Kicking Metres Average
Tackle Breaks
Post Contact Metres
Offloads
Tackles Made
Missed Tackles
Total Running Metres
Average Running Metres
Kick Return Metres
Total Points
Average Points
Wests Tigers
2014
4
1
3
-
25%
-
-
-
-
-
6
102
3
81
4
312
78.18
52
105
26.0
Wests Tigers
2015
8
3
5
-
38%
-
-
-
-
-
11
223
7
140
15
700
87.54
134
213
26.0
Broncos
2018
25
15
10
-
60%
3
-
12
-
-
55
1,126
22
571
49
3,332
133.00
946
998
39.9
Broncos
2019
22
10
11
1
45%
1
-
4
-
-
74
1,078
22
644
54
3,372
153.00
620
1,076
48.9
Broncos
2020
6
-
6
-
-
-
-
-
-
-
8
258
6
133
11
640
106.00
114
192
32.0
Broncos
2021
12
2
10
-
17%
-
-
-
3
0.28
41
481
26
301
30
1,557
129.00
285
540
45.0
Warriors
2021
6
1
5
-
17%
-
-
-
-
-
24
271
18
164
17
759
126.00
111
294
49.0
Career Overall
Career Overall
Year Start
Year End
Played
Won
Lost
Drawn
Win %
Tries
Goals
Points
Kicking Metres
Kicking Metres Average
Tackle Breaks
Post Contact Metres
Offloads
Tackles Made
Missed Tackles
Total Running Metres
Average Running Metres
Kick Return Metres
Total Points
Average Points
Wests Tigers
2014
2015
12
4
8
-
33%
-
-
-
-
-
17
325
10
221
19
1,013
84.00
186
314
26.2
Broncos
2018
2021
65
27
37
1
42%
4
-
16
3
0.05
178
2,943
76
1,649
144
8,901
136.00
1,967
2,791
42.9
Warriors
2021
2021
6
1
5
-
17%
-
-
-
-
-
24
271
18
164
17
759
126.00
111
294
49.0