You have skipped the navigation, tab for page content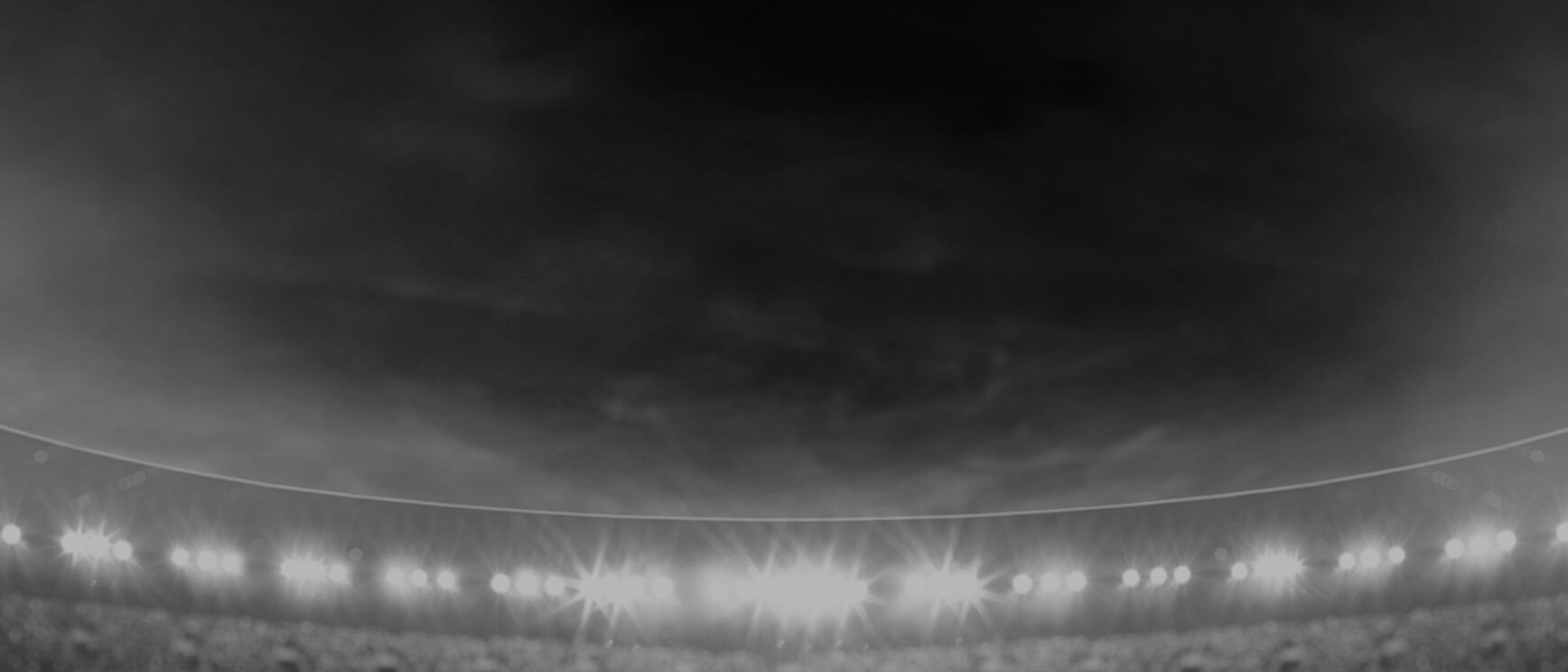 Marcelo
Montoya
Centre
Player Bio
Height:

189 cm

Date of Birth:

17 February 1996

Weight:

95 kg

Birthplace:

Lautoka, FIJ

Age:

25

Nickname:

Marce
Debut Club:

Canterbury-Bankstown Bulldogs

Date:

17 March 2017

Opposition:

Warriors

Round:

3
Previous Club:

Canterbury-Bankstown Bulldogs

Junior Club:

Bankstown Bulls
Biography:

The 24-year-old Lautoka-born Marcelo became the club's sixth acquisition for the 2021 season following the earlier signings of Ben Murdoch-Masila (Warrington), Euan Aitken (St George Illawarra), Kane Evans (Parramatta), Addin Fonua-Blake (Manly Warringah) and Sean O'Sullivan (Brisbane).

He was named the Bulldogs' 2017 rookie of the year after scoring 12 tries in 19 games, Montoya has gone on to make 54 first-grade appearances. He was used on the wing in 2017 and 2018 but has started in the centres in all but four of his last 21 appearances.

Of Chilean heritage on his father's side, he began his career against his new club in the first and only NRL match played at Dunedin's Forsyth Barr Stadium in 2017, marking it with a try in the Bulldogs' 24-12 victory over the Vodafone Warriors.

He had a prolific NYC under-20 career scoring 36 tries in 46 matches from 2014 to 2016.
After making his international debut in 2016, Montoya was in the Fiji side which stunned the Kiwis 4-2 in Wellington in the quarter-finals of the 2017 Rugby League World Cup.

2021 Season
Attack
Try Assists

0

Line Breaks

7

Tackle Breaks

41
Defence
Tackles Made

132

Missed Tackles

22
Running Metres
Average Running Metres

123

Total Running Metres

2221
Fantasy
Total Points

527

Average Points

29.3
2021 Season - By Round
2021 Season - By Round
Round
Opponent
Score
Position
Minutes Played
Tries
Goals
Points
Kicking Metres
Forced Drop Outs
Try Assists
Linebreaks
Tackle Breaks
Post Contact Metres
Offloads
Receipts
Tackles Made
Missed Tackles
Total Running Metres
Hit Up Running Metres
Kick Return Metres
4
Roosters

Lost

32 - 12
Centre
80
-
-
-
-
-
-
-
1
28
-
8
21
1
74
6
-
5
Sea Eagles

Lost

12 - 13
Centre
59
-
-
-
-
-
-
-
4
35
1
15
13
2
96
-
-
6
Dragons

Won

14 - 20
Winger
80
-
-
-
45
1
-
-
2
45
1
23
6
-
155
-
33
7
Storm

Lost

42 - 20
Centre
80
-
-
-
-
-
-
-
-
24
-
11
6
3
40
-
-
11
Wests Tigers

Won

30 - 26
Winger
80
2
-
8
28
-
-
3
1
32
-
18
1
-
169
-
23
12
Cowboys

Lost

29 - 28
Winger
80
1
-
4
25
-
-
1
5
42
1
19
3
-
144
-
47
14
Storm

Lost

16 - 42
Centre
80
-
-
-
-
-
-
-
1
41
-
13
18
4
86
-
9
15
Knights

Lost

10 - 6
Winger
80
-
-
-
-
-
-
-
-
31
1
15
4
-
104
-
14
16
Dragons

Lost

18 - 19
Centre
89
-
-
-
-
-
-
-
-
35
1
15
25
2
120
-
-
17
Sharks

Lost

20 - 12
Centre
80
-
-
-
20
-
-
-
2
28
1
15
12
1
85
14
-
18
Panthers

Lost

16 - 30
Winger
80
-
-
-
-
-
-
1
4
47
-
22
2
-
154
8
25
19
Rabbitohs

Lost

60 - 22
Winger
80
1
-
4
-
-
-
-
3
24
-
13
7
2
78
18
1
20
Wests Tigers

Won

16 - 18
Winger
80
-
-
-
-
-
-
1
2
61
-
15
5
1
195
-
26
21
Sharks

Won

18 - 16
Winger
80
-
-
-
-
-
-
-
3
38
-
21
1
-
129
9
24
22
Bulldogs

Won

24 - 10
Winger
80
-
-
-
-
-
-
-
5
64
-
16
3
1
137
-
25
23
Broncos

Lost

24 - 22
Winger
80
1
-
4
-
-
-
1
6
54
-
22
3
1
167
-
-
24
Raiders

Lost

16 - 28
Winger
80
-
-
-
-
-
-
-
1
61
-
24
1
2
192
25
17
25
Titans

Lost

44 - 0
Winger
80
-
-
-
-
-
-
-
1
26
1
17
1
2
90
-
4
Career By Season
Career By Season
Year
Played
Won
Lost
Drawn
Win %
Tries
Goals
Points
Kicking Metres
Kicking Metres Average
Goal Conversion Rate
Forced Drop Outs
Try Assists
Linebreaks
Receipts
Tackles Made
Missed Tackles
Tackle Efficiency
Total Running Metres
Average Running Metres
Kick Return Metres
Total Points
Average Points
Bulldogs
2017
19
9
11
-
45%
12
-
48
70
3.52
-
1
-
16
300
78
22
72.67%
1,937
96.00
278
533
26.6
Bulldogs
2018
15
4
11
-
27%
2
-
8
75
5.00
-
-
1
4
261
65
18
70.02%
1,561
104.00
172
310
20.7
Bulldogs
2019
11
3
8
-
27%
2
-
8
61
5.52
-
-
-
3
186
124
23
81.63%
1,302
118.00
177
275
25.0
Bulldogs
2020
9
1
8
-
11%
3
-
12
-
-
-
-
-
2
189
82
12
77.86%
1,026
114.00
54
205
22.8
Warriors
2021
18
5
13
-
28%
5
-
20
118
6.56
-
1
-
7
302
132
22
85.71%
2,221
123.00
253
527
29.3
Career Overall
Career Overall
Year Start
Year End
Played
Won
Lost
Drawn
Win %
Tries
Goals
Points
Kicking Metres
Kicking Metres Average
Goal Conversion Rate
Forced Drop Outs
Try Assists
Linebreaks
Receipts
Tackles Made
Missed Tackles
Tackle Efficiency
Total Running Metres
Average Running Metres
Kick Return Metres
Total Points
Average Points
Bulldogs
2017
2020
54
17
37
-
31%
19
-
76
206
3.75
-
1
1
25
936
349
75
82.31%
5,828
105.00
684
1,308
24.2
Warriors
2021
2021
18
5
13
-
28%
5
-
20
118
6.56
-
1
-
7
302
132
22
85.71%
2,221
123.00
253
527
29.3