You have skipped the navigation, tab for page content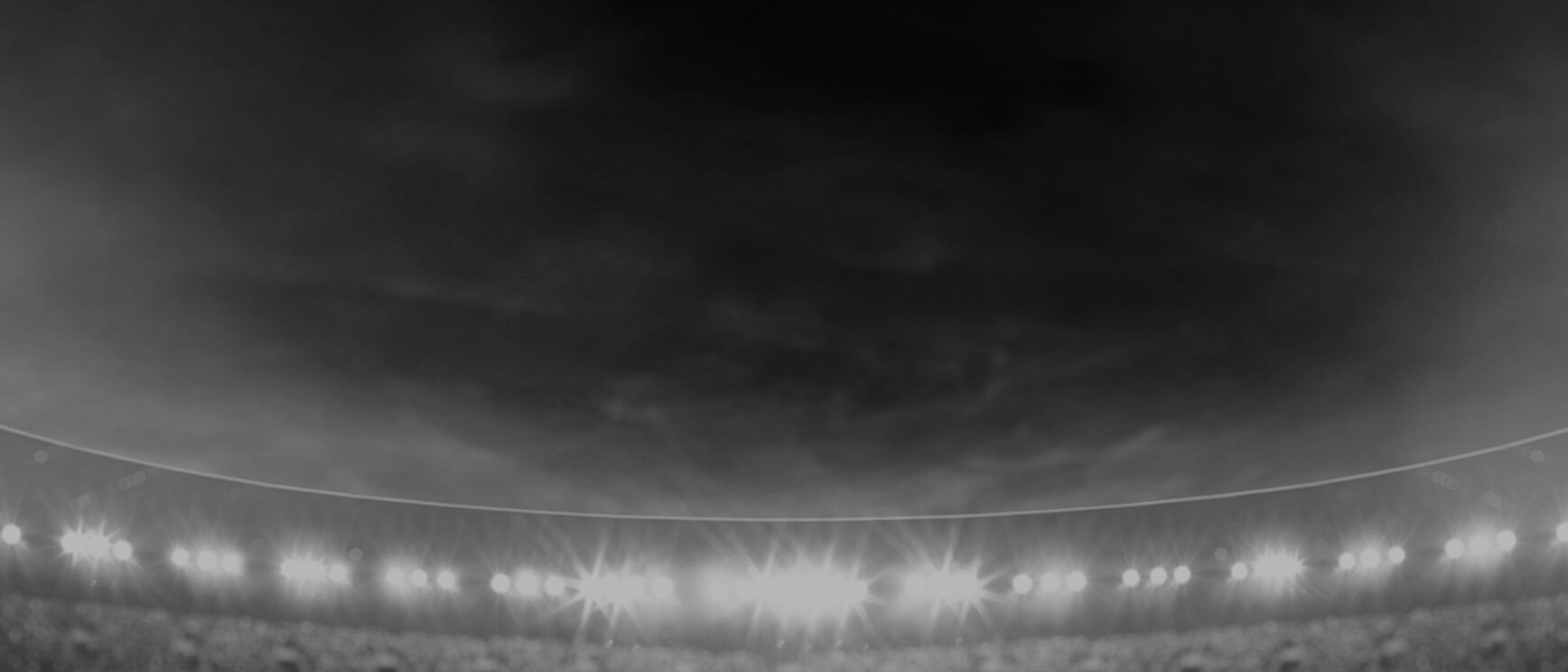 Leeson
Ah Mau
Prop
Player Bio
Height:

185 cm

Date of Birth:

20 December 1989

Weight:

111 kg

Birthplace:

Auckland, NZ

Age:

31

Nickname:

Lees
Debut Club:

New Zealand Warriors

Date:

14 March 2009

Opposition:

Parramatta Eels

Round:

1
Previous Clubs:

North Queensland Cowboys, St. George Illawarra Dragons

Junior Club:

Papatoetoe Panthers, Otahuhu Leopards, Tamaki Titans (Auckland, NZ)
Biography:

The 28-year-old Otahuhu Leopards junior, who made his NRL debut with the Vodafone Warriors in 2009, has returned to his original club after nine seasons in Australia - two with North Queensland (2010-2011) and seven with St George Illawarra (2012-2018).

'Lees' (pronunciation: Lease) comes home as a first-choice Kiwi international after making his New Zealand debut in the June 23 Test against England at Mile High Stadium in Denver and appearing in each of the Kiwis' four end-of-season Tests against the Kangaroos and England.

A 16-Test Toa Samoa international, Ah Mau is in sight of 200 NRL appearances, his tally now standing at 179 - 144 for the Dragons, 33 for the Cowboys and two for the Vodafone Warriors.

He was a foundation member of the Vodafone Warriors' NYC side in 2008, going on make his NRL debut in the club's first-round clash against Parramatta in 2009. He represented Toa Samoa at both the 2013 and 2017 Rugby League World Cups as well as the 2014 Four Nations.

2020 Season
Attack
Tackle Breaks

1

Average Hit Ups

8

Post Contact Metres

48.9
Running Metres
Average Running Metres

81

Total Running Metres

163
Fantasy
Total Points

61

Average Points

30.5
2020 Season - By Round
2020 Season - By Round
Round
Opponent
Score
Position
Minutes Played
Tries
Goals
Points
Try Assists
Linebreaks
Tackle Breaks
Post Contact Metres
Offloads
Receipts
Tackles Made
Missed Tackles
Total Running Metres
Hit Up Running Metres
Kick Return Metres
1
Knights

Lost

20 - 0
Prop
48
-
-
-
-
-
-
20
1
9
29
2
68
68
-
2
Raiders

Lost

6 - 20
Prop
41
-
-
-
-
-
1
29
-
9
24
1
94
76
17
Career By Season
Career By Season
Year
Played
Won
Lost
Drawn
Win %
Tries
Goals
Points
Kicking Metres
Kicking Metres Average
Goal Conversion Rate
Tackle Breaks
Post Contact Metres
Offloads
Tackles Made
Missed Tackles
Total Running Metres
Average Running Metres
Kick Return Metres
Total Points
Average Points
Warriors
2009
2
2
-
-
100%
-
-
-
-
-
-
-
-
-
21
1
50
25.00
-
-
-
Cowboys
2010
18
4
14
-
22%
1
-
4
21
1.17
-
21
-
8
367
29
1,065
59.00
-
-
-
Cowboys
2011
15
8
7
-
53%
1
-
4
-
-
-
22
-
4
250
15
883
58.00
-
-
-
Dragons
2012
11
4
7
-
36%
-
-
-
-
-
-
15
-
4
202
6
806
73.00
-
-
-
Dragons
2013
15
2
13
-
13%
1
-
4
30
2.01
-
13
521
5
356
13
1,134
75.65
97
174
11.0
Dragons
2014
23
11
12
-
48%
1
-
4
45
1.97
-
41
993
6
666
29
2,235
97.19
29
827
35.0
Dragons
2015
25
12
13
-
48%
-
-
-
-
-
-
29
1,243
9
657
8
2,858
114.34
375
1,016
40.0
Dragons
2016
21
9
12
-
43%
-
-
-
-
-
-
9
808
10
481
15
2,121
101.03
219
694
33.0
Dragons
2017
24
12
12
-
50%
-
1
2
9
0.38
100.00%
59
1,065
16
593
18
2,860
119.00
504
1,019
42.5
Dragons
2018
25
15
10
-
60%
2
-
8
20
0.81
-
59
1,062
21
608
9
2,794
111.00
609
1,083
43.3
Warriors
2019
24
9
14
1
38%
-
-
-
-
-
-
50
958
20
686
15
2,624
109.00
414
1,073
44.7
Warriors
2020
2
-
2
-
-
-
-
-
-
-
-
1
49
1
53
3
163
81.00
17
61
30.5
Career Overall
Career Overall
Year Start
Year End
Played
Won
Lost
Drawn
Win %
Tries
Goals
Points
Kicking Metres
Kicking Metres Average
Goal Conversion Rate
Tackle Breaks
Post Contact Metres
Offloads
Tackles Made
Missed Tackles
Total Running Metres
Average Running Metres
Kick Return Metres
Total Points
Average Points
Warriors

2009

2019

2009

2020
28
11
16
1
39%
-
-
-
-
-
-
51
1,007
21
760
19
2,837
101.00
432
1,134
40.5
Cowboys
2010
2011
33
12
21
-
36%
2
-
8
21
0.64
-
43
-
12
617
44
1,948
59.00
-
-
-
Dragons
2012
2018
144
65
79
-
45%
4
1
18
105
0.73
100.00%
225
5,691
71
3,562
98
14,811
102.00
1,836
5,106
35.5