You have skipped the navigation, tab for page content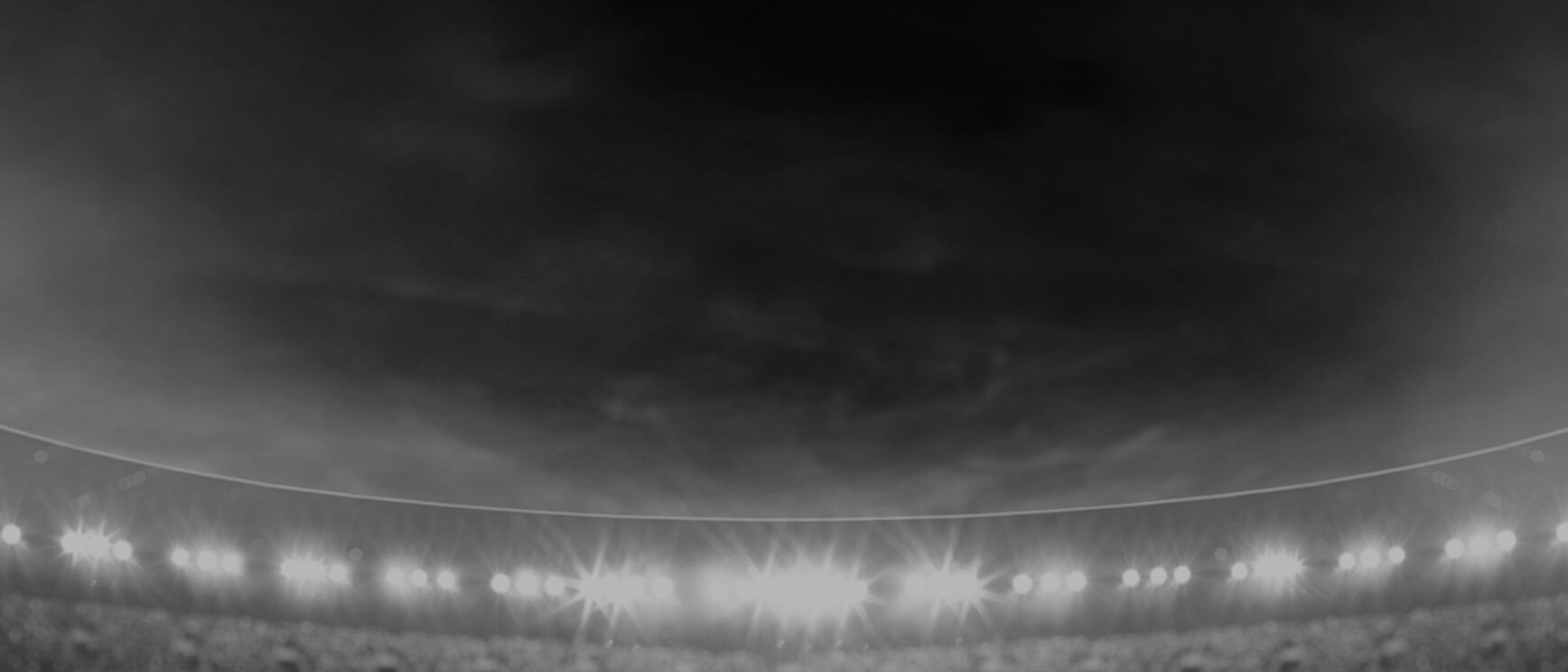 Lachlan
Burr
Prop
Player Bio
Height:

188 cm

Date of Birth:

27 September 1992

Weight:

103 kg

Birthplace:

Sydney, NSW

Age:

28

Nickname:

-
Debut Club:

Canterbury-Bankstown Bulldogs

Date:

31 August 2013

Opposition:

Penrith Panthers

Round:

25
Previous Clubs:

Canterbury-Bankstown Bulldogs, Gold Coast Titans

Junior Club:

Revesby Heights Rhinos (Sydney, NSW)
Biography:

Signed for two years, the 26-year-old Burr was among a number of new faces brought on board for the Vodafone Warriors' 2018-2019 preseason training campaign.

He joins the Vodafone Warriors after stints with the Canterbury-Bankstown Bulldogs and the Gold Coast Titans in the NRL while he also spent the 2017 season in England where he appeared for the Leigh Centurions and the Sheffield Eagles.

An Australian Schoolboys representative in 2010, Burr played NYC football for the Bulldogs before making his only NRL appearance for the club in 2013. A two-season term with the Titans in 2015 and 2016 netted 23 NRL outings before his move to England.

He returned to the Bulldogs this year, helping the club to victory over Newtown in the Intrust Super Premiership title decider followed by success against Redcliffe in the National State Championship encounter on the NRL's grand final day at ANZ Stadium. Named the club's ISP player of the year, he averaged 120 metres and 24 tackles in 23 games.

2020 Season
Attack
Tackle Breaks

8

Average Hit Ups

8.1

Post Contact Metres

486.1
Running Metres
Average Running Metres

88

Total Running Metres

1235
Fantasy
Total Points

435

Average Points

31.1
2020 Season - By Round
2020 Season - By Round
Round
Opponent
Score
Position
Minutes Played
Tries
Goals
Points
Try Assists
Linebreaks
Tackle Breaks
Post Contact Metres
Offloads
Receipts
Tackles Made
Missed Tackles
Total Running Metres
Hit Up Running Metres
Kick Return Metres
1
Knights

Lost

20 - 0
Prop
48
-
-
-
-
-
1
23
1
10
41
2
74
74
-
2
Raiders

Lost

6 - 20
Prop
23
-
-
-
-
-
-
14
-
4
14
-
45
36
9
5
Cowboys

Won

37 - 26
Prop
33
-
-
-
-
-
-
37
-
12
22
3
107
82
25
6
Rabbitohs

Lost

40 - 12
Prop
9
-
-
-
-
-
-
11
-
5
4
1
38
38
-
11
Roosters

Lost

10 - 18
Interchange
27
-
-
-
-
-
1
26
1
6
26
2
65
48
17
12
Wests Tigers

Won

20 - 26
Interchange
44
-
-
-
-
-
-
65
3
18
23
1
150
142
7
13
Sea Eagles

Won

22 - 26
Interchange
39
-
-
-
-
-
-
25
-
8
27
3
74
56
17
14
Panthers

Lost

12 - 18
Prop
26
-
-
-
-
-
1
12
-
4
29
3
35
35
-
15
Bulldogs

Won

14 - 20
Prop
36
-
-
-
-
-
-
33
-
10
34
2
61
61
-
16
Knights

Won

36 - 6
Prop
39
-
-
-
-
-
1
77
-
22
19
1
188
99
78
17
Eels

Lost

18 - 24
Prop
39
-
-
-
-
-
1
36
-
6
31
2
67
55
12
18
Sharks

Lost

22 - 14
Interchange
30
-
-
-
-
-
3
37
1
13
17
-
103
103
-
19
Raiders

Lost

26 - 14
Prop
44
-
-
-
-
-
-
37
1
10
37
2
86
62
24
20
Sea Eagles

Won

40 - 28
Prop
40
-
-
-
-
-
-
53
1
15
15
1
137
125
11
Career By Season
Career By Season
Year
Played
Won
Lost
Drawn
Win %
Tries
Goals
Points
Tackle Breaks
Post Contact Metres
Offloads
Tackles Made
Missed Tackles
Total Running Metres
Average Running Metres
Kick Return Metres
Total Points
Average Points
Bulldogs
2013
1
1
-
-
100%
-
-
-
1
20
-
3
-
46
46.90
-
10
10.0
Titans
2015
20
7
13
-
35%
1
-
4
13
583
14
548
74
1,620
81.00
13
622
31.0
Titans
2016
3
-
3
-
-
-
-
-
2
50
4
43
3
133
44.57
-
61
20.0
Warriors
2019
23
9
13
1
39%
1
-
4
26
681
23
802
62
1,981
86.00
118
975
42.4
Warriors
2020
14
6
8
-
43%
-
-
-
8
486
8
339
23
1,235
88.00
204
435
31.1
Career Overall
Career Overall
Year Start
Year End
Played
Won
Lost
Drawn
Win %
Tries
Goals
Points
Tackle Breaks
Post Contact Metres
Offloads
Tackles Made
Missed Tackles
Total Running Metres
Average Running Metres
Kick Return Metres
Total Points
Average Points
Bulldogs
2013
2013
1
1
-
-
100%
-
-
-
1
20
-
3
-
46
46.00
-
10
10.0
Titans
2015
2016
23
7
16
-
30%
1
-
4
15
634
18
590
77
1,754
76.00
13
681
29.6
Warriors
2019
2020
37
15
21
1
41%
1
-
4
34
1,167
31
1,141
85
3,217
86.00
323
1,410
38.1