You have skipped the navigation, tab for page content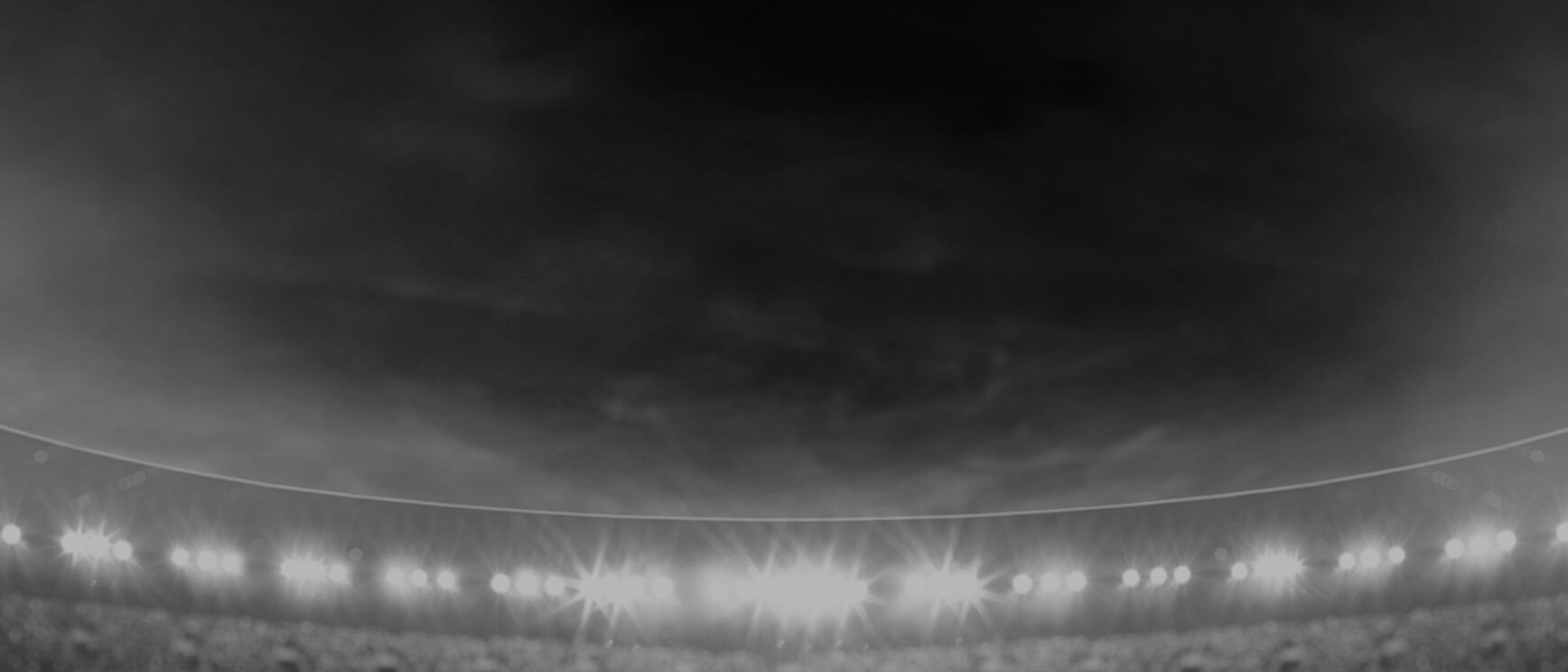 Kodi
Nikorima
Halfback
Player Bio
Height:

174 cm

Date of Birth:

03 April 1994

Weight:

82 kg

Birthplace:

Palmerston North, NZ

Age:

27

Nickname:

Kodes
Debut Club:

Brisbane Broncos

Date:

13 March 2015

Opposition:

Cronulla-Sutherland Sharks

Round:

2
Previous Club:

Brisbane Broncos

Junior Club:

Aspley Devils (Queensland)
Biography:

Kiwi international Kodi joined the Vodafone Warriors midway through the 2019 season after 86 appearances for the Broncos.

Two weeks after moving to Auckland he made his Vodafone Warriors debut (#236) on his old home ground Suncorp Stadium against the St George Illawarra Dragons in the NRL's Magic Round.

He finished the season with 14 appearances for his new club - including his 100th career outing in the final round against Canberra - and added another 19 in 2021. Taking on greater responsibility after Blake Green's departure, Nikorima flourished in 2021 finishing the year with 15 try assists and 18 line break assists.

In his rookie season in 2015 he was on the bench in Brisbane's golden point grand final loss to North Queensland.

A Kiwi debutant the same year, he has now played 15 Tests, starring at halfback in the Kiwis' 2018 end-of-season internationals against Australia and England. He was the man of the match in the 34-0 third Test win over England at Elland Road in November but his most heroic performance was in the first Test against Great Britain at Eden Park in 2019 when he was called on to play hooker for the unavailable Brandon Smith. On the field for all but four minutes, he made a game-high 53 tackles and missed just one to help the Kiwis to a tolugh 12-8 win.

Throughout his NRL career, Nikorima has demonstrated his utility value. Used off the bench in his first two seasons, he provided options in the halves as well as at hooker and fullback. Since then he has been used mainly in the halves but has also started at fullback.

2021 Season
Kicking
Forced Drop Outs

8

Average Kicking Metres

145.9
Attack
Try Assists

11

Line Break Assists

12
Passing
Offloads

12

Receipts

1052
Running Metres
Average Running Metres

61

Total Running Metres

1291
Fantasy
Total Points

888

Average Points

42.3
2021 Season - By Round
2021 Season - By Round
Round
Opponent
Score
Position
Minutes Played
Tries
Goals
Points
Kicking Metres
Forced Drop Outs
Try Assists
Linebreaks
Tackle Breaks
Post Contact Metres
Offloads
Receipts
Tackles Made
Missed Tackles
Total Running Metres
Hit Up Running Metres
Kick Return Metres
1
Titans

Won

19 - 6
Five-Eighth
80
1
3
10
299
2
-
1
-
3
1
58
23
3
81
-
-
2
Knights

Lost

16 - 20
Five-Eighth
80
-
2
4
460
1
-
-
-
2
-
49
19
2
19
-
-
3
Raiders

Won

31 - 34
Five-Eighth
80
1
5
14
130
-
1
1
2
19
2
43
18
4
124
-
-
4
Roosters

Lost

32 - 12
Five-Eighth
80
-
2
4
257
-
1
-
-
7
-
41
24
6
45
-
-
5
Sea Eagles

Lost

12 - 13
Five-Eighth
80
-
2
4
316
1
-
-
-
14
-
52
24
2
87
-
-
6
Dragons

Won

14 - 20
Five-Eighth
80
-
4
8
327
-
1
1
-
6
2
56
23
2
95
-
-
7
Storm

Lost

42 - 20
Five-Eighth
80
-
2
4
204
-
-
-
-
5
1
62
15
2
51
-
-
8
Cowboys

Won

24 - 20
Halfback
80
1
4
12
17
-
-
2
3
16
1
53
13
-
117
-
-
9
Sea Eagles

Lost

38 - 32
Halfback
80
-
6
12
174
1
2
1
2
3
-
59
20
1
84
-
-
10
Eels

Lost

18 - 34
Five-Eighth
80
-
3
6
36
-
1
1
3
14
1
41
19
1
121
-
-
11
Wests Tigers

Won

30 - 26
Five-Eighth
80
-
3
6
146
-
2
-
3
6
-
43
16
9
64
-
-
12
Cowboys

Lost

29 - 28
Five-Eighth
77
-
4
8
153
1
1
-
-
6
-
36
24
2
35
-
-
14
Storm

Lost

16 - 42
Five-Eighth
80
-
2
4
154
-
1
-
3
11
1
51
21
1
96
-
-
15
Knights

Lost

10 - 6
Five-Eighth
80
-
-
-
188
2
-
-
2
7
1
42
23
5
43
-
-
17
Sharks

Lost

20 - 12
Five-Eighth
80
-
-
-
121
-
-
-
-
-
1
48
16
2
58
-
-
18
Panthers

Lost

16 - 30
Interchange
66
-
-
-
-
-
-
-
-
4
-
89
11
3
48
17
-
19
Rabbitohs

Lost

60 - 22
Five-Eighth
80
1
-
4
-
-
-
-
3
8
1
31
23
2
47
-
-
20
Wests Tigers

Won

16 - 18
Interchange
48
-
-
-
46
-
1
-
1
-
-
78
18
1
40
-
-
21
Sharks

Won

18 - 16
Interchange
47
-
-
-
-
-
-
-
-
-
-
56
31
2
4
-
-
22
Bulldogs

Won

24 - 10
Interchange
28
-
-
-
34
-
-
-
-
-
-
38
13
-
16
-
-
24
Raiders

Lost

16 - 28
Interchange
33
-
-
-
-
-
-
-
-
-
-
26
15
6
10
-
-
25
Titans

Lost

44 - 0
Reserve
-
-
-
-
-
-
-
-
-
-
-
-
-
-
-
-
-
Career By Season
Career By Season
Year
Played
Won
Lost
Drawn
Win %
Tries
Goals
Points
Kicking Metres
Kicking Metres Average
Goal Conversion Rate
Forced Drop Outs
Try Assists
Offloads
Receipts
Tackles Made
Missed Tackles
Total Running Metres
Average Running Metres
Kick Return Metres
Total Points
Average Points
Broncos
2015
20
13
7
-
65%
1
-
4
144
7.21
-
-
2
2
400
197
15
601
30.09
58
308
15.0
Broncos
2016
16
9
7
-
56%
2
-
8
43
2.71
-
-
-
4
590
252
15
648
40.53
77
374
23.0
Broncos
2017
19
14
5
-
74%
7
-
28
1,620
85.29
-
3
6
11
564
308
52
1,468
77.00
254
678
35.7
Broncos
2018
24
14
10
-
58%
10
-
40
2,456
102.31
-
6
11
8
754
421
66
1,668
69.00
6
867
36.1
Broncos
2019
7
2
5
-
29%
2
-
8
740
105.73
-
2
2
9
259
146
28
598
85.00
13
257
36.7
Warriors
2019
14
6
7
1
43%
3
1
14
1,008
71.99
50.00%
1
3
11
540
213
46
1,197
85.00
26
414
29.6
Warriors
2020
19
8
11
-
42%
3
17
47
2,856
150.32
65.38%
9
15
16
781
305
59
1,392
73.00
2
717
37.7
Warriors
2021
21
8
13
-
38%
4
42
100
3,064
145.88
80.77%
8
11
12
1,052
409
56
1,291
61.00
-
888
42.3
Career Overall
Career Overall
Year Start
Year End
Played
Won
Lost
Drawn
Win %
Tries
Goals
Points
Kicking Metres
Kicking Metres Average
Goal Conversion Rate
Forced Drop Outs
Try Assists
Offloads
Receipts
Tackles Made
Missed Tackles
Total Running Metres
Average Running Metres
Kick Return Metres
Total Points
Average Points
Broncos
2015
2019
86
52
34
-
60%
22
-
88
5,004
58.18
-
11
21
34
2,566
1,324
176
5,000
58.00
409
2,471
28.7
Warriors
2019
2021
54
22
31
1
41%
10
60
161
6,927
125.95
75.00%
18
29
39
2,373
927
161
3,882
70.00
28
2,019
37.4