You have skipped the navigation, tab for page content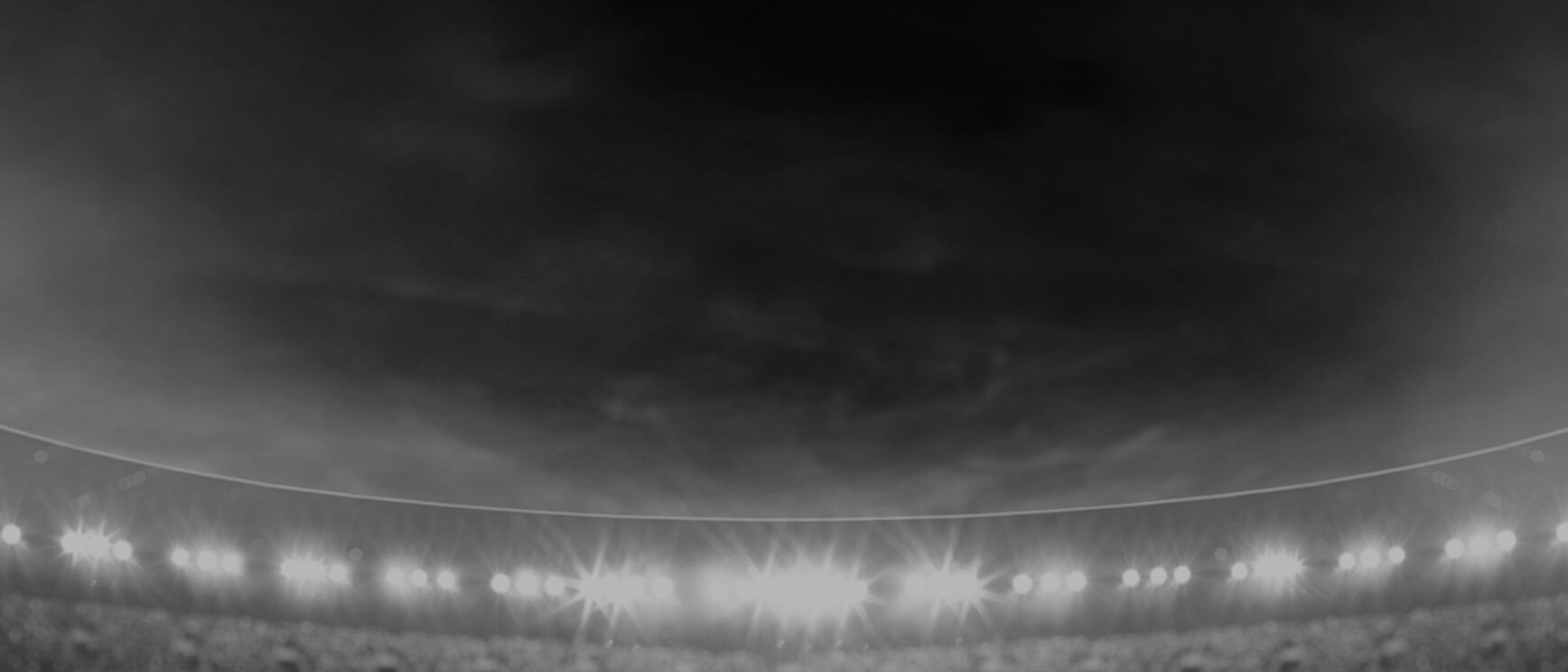 Ken
Maumalo
Winger
Player Bio
Height:

191 cm

Date of Birth:

16 July 1994

Weight:

114 kg

Birthplace:

Auckland, NZ

Age:

26

Nickname:

-
Debut Club:

New Zealand Warriors

Date:

16 May 2015

Opposition:

Parramatta Eels

Round:

10
Previous Club:

Nil

Junior Club:

Papatoetoe Panthers
Biography:

Big Ken made huge strides in every sense across the 2017, 2018 and 2019 seasons as he established himself on the left wing.

After making his NRL debut in 2015, he went on to make just 18 appearances with only two tries in his first two seasons.

The next three campaigns, though, marked an upward curve as he featured in 23 games each season missing just four games. There was a huge improvement in his strike rate as he scored 29 tries in this 69 games, including 17 in 2019 when he was named the Dally M winger of the year. He also made his mark as one of the best metre gaining wingers in the competition, averaging 156 metres a game in 2017, 154 in 2018 and 190 in 2019.

The period of growth coincided with Maumalo making his mark at international level when he switched from Samoa to represent the Kiwis, making his debut against England in Denver in 2018.

His 2020 NRL season was truncated when he joined a group of players who returned home to be with their families during the Covid pandemic.

While restricted to eight games he added another five tries and delivered more outstanding ball running deeds with 282 metres in the win against the Dragons and 291 when the Vodafone Warriors beat the Broncos.
2021 Season
Attack
Try Assists

0

Line Breaks

5

Tackle Breaks

20
Defence
Tackles Made

23

Missed Tackles

8
Running Metres
Average Running Metres

174

Total Running Metres

1568
Fantasy
Total Points

286

Average Points

31.8
2021 Season - By Round
2021 Season - By Round
Round
Opponent
Score
Position
Minutes Played
Tries
Goals
Points
Kicking Metres
Try Assists
Linebreaks
Tackle Breaks
Post Contact Metres
Offloads
Receipts
Tackles Made
Missed Tackles
Total Running Metres
Hit Up Running Metres
Kick Return Metres
1
Titans

Won

19 - 6
Winger
80
-
-
-
-
-
-
-
74
-
24
4
-
167
8
30
2
Knights

Lost

16 - 20
Winger
80
1
-
4
-
-
1
2
74
-
23
1
-
186
18
34
3
Raiders

Won

31 - 34
Winger
80
-
-
-
-
-
-
1
84
-
14
2
1
167
6
69
4
Roosters

Lost

32 - 12
Winger
80
-
-
-
-
-
1
1
69
-
18
8
2
163
22
-
5
Sea Eagles

Lost

12 - 13
Winger
80
1
-
4
-
-
-
1
65
1
24
2
1
194
-
58
6
Dragons

Won

14 - 20
Winger
80
-
-
-
-
-
-
7
94
-
29
2
1
229
11
35
7
Storm

Lost

42 - 20
Winger
80
3
-
12
33
-
2
-
62
-
21
1
1
147
-
21
8
Cowboys

Won

24 - 20
Winger
80
-
-
-
-
-
1
5
62
1
22
1
1
173
13
56
9
Sea Eagles

Lost

38 - 32
Winger
80
-
-
-
-
-
-
3
48
1
16
2
1
139
-
12
Career By Season
Career By Season
Year
Played
Won
Lost
Drawn
Win %
Tries
Goals
Points
Kicking Metres
Kicking Metres Average
Goal Conversion Rate
Forced Drop Outs
Try Assists
Linebreaks
Receipts
Tackles Made
Missed Tackles
Tackle Efficiency
Total Running Metres
Average Running Metres
Kick Return Metres
Total Points
Average Points
Warriors
2015
8
2
6
-
25%
1
-
4
-
-
-
-
-
1
125
36
20
61.45%
950
118.76
184
158
19.0
Warriors
2016
10
4
6
-
40%
1
-
4
35
3.52
-
-
-
1
161
36
11
66.39%
1,235
123.55
128
197
19.0
Warriors
2017
23
7
16
-
30%
7
-
28
39
1.68
-
1
-
5
443
66
27
67.51%
3,592
156.00
564
669
29.1
Warriors
2018
23
14
9
-
61%
5
-
20
53
2.30
-
-
-
5
421
71
24
67.02%
3,549
154.00
405
629
27.4
Warriors
2019
23
8
14
1
35%
17
-
68
123
5.35
-
1
-
16
511
79
14
72.48%
4,387
190.00
669
872
37.9
Warriors
2020
8
2
6
-
25%
5
-
20
25
3.14
-
1
-
4
175
19
11
54.76%
1,503
187.00
233
297
37.1
Warriors
2021
9
4
5
-
44%
5
-
20
33
3.64
-
-
-
5
191
23
8
71.87%
1,568
174.00
319
286
31.8
Career Overall
Career Overall
Year Start
Year End
Played
Won
Lost
Drawn
Win %
Tries
Goals
Points
Kicking Metres
Kicking Metres Average
Goal Conversion Rate
Forced Drop Outs
Try Assists
Linebreaks
Receipts
Tackles Made
Missed Tackles
Tackle Efficiency
Total Running Metres
Average Running Metres
Kick Return Metres
Total Points
Average Points
Warriors
2015
2021
104
41
62
1
39%
41
-
164
308
2.96
-
3
-
37
2,027
330
115
67.32%
16,777
161.00
2,506
3,072
29.5