You have skipped the navigation, tab for page content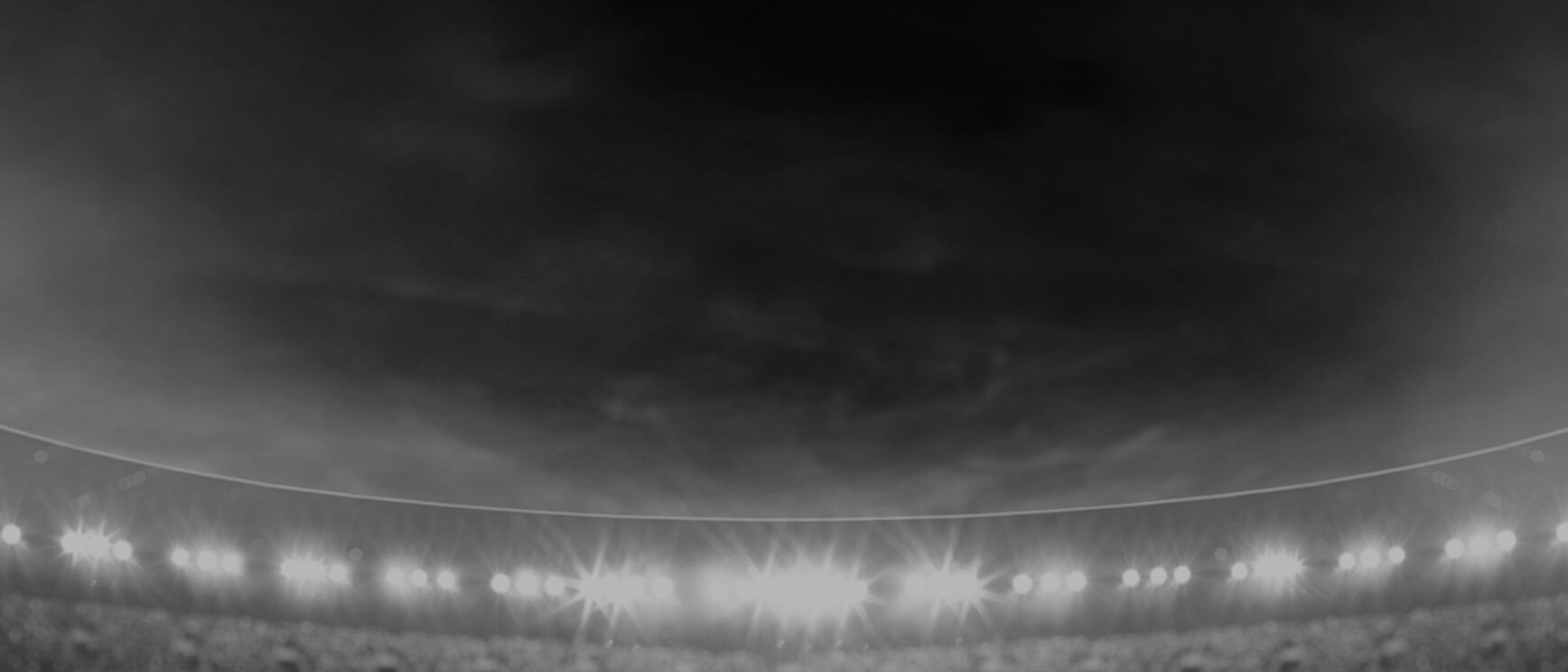 Karl
Lawton
Hooker
Player Bio
Height:

185 cm

Date of Birth:

29 November 1995

Weight:

93 kg

Birthplace:

Murwillumbah, NSW

Age:

25

Nickname:

Lawto
Debut Club:

Gold Coast Titans

Date:

02 July 2016

Opposition:

Vodafone Warriors

Round:

17
Previous Club:

Gold Coast Titans

Junior Club:

Burleigh Bears
Biography:

An offseason Achilles injury has delayed Karl's chance to achieve his 50-game career milestone early this season. He needs just five more appearances but now has to hope he makes his comeback before the end of the season to reach the mark.

Lawton had played 12 NRL games for the Titans when he was signed by the Vodafone Warriors in 2018, making a memorable club debut with two tries off the bench in a round nine win over the Wests Tigers at Mount Smart Stadium.

Injury setbacks limited him to nine appearances in 2019 before he enjoyed a career breakout season in 2020. He missed just two of the club's 20 games in a campaign when he was used off the bench at hooker, in the second row and also in the centres.

His full throttle commitment was rewarded when he was promoted to starting hooker for the last 10 rounds of the season.
2020 Season
Kicking
Forced Drop Outs

1

Average Kicking Metres

5.4
Attack
Try Assists

0

Line Break Assists

0
Passing
Offloads

2

Receipts

717
Running Metres
Average Running Metres

50

Total Running Metres

907
Fantasy
Total Points

632

Average Points

35.1
2020 Season - By Round
2020 Season - By Round
Round
Opponent
Score
Position
Minutes Played
Tries
Goals
Points
Kicking Metres
Forced Drop Outs
Try Assists
Linebreaks
Tackle Breaks
Post Contact Metres
Offloads
Receipts
Tackles Made
Missed Tackles
Total Running Metres
Hit Up Running Metres
Kick Return Metres
3
Dragons

Won

18 - 0
Interchange
55
-
-
-
-
-
-
-
2
25
-
18
18
-
95
8
-
4
Panthers

Lost

26 - 0
Interchange
30
-
-
-
-
-
-
-
2
23
-
24
20
-
40
28
-
5
Cowboys

Won

37 - 26
Interchange
23
1
-
4
1
-
-
-
1
5
-
42
7
-
16
9
-
6
Rabbitohs

Lost

40 - 12
Interchange
59
-
-
-
-
-
-
-
2
35
-
12
22
2
67
59
1
7
Storm

Lost

50 - 6
Hooker
14
-
-
-
-
-
-
-
-
-
-
23
8
1
5
-
-
8
Broncos

Won

26 - 16
2nd Row
80
-
-
-
-
-
-
-
2
36
-
13
49
2
91
77
-
9
Titans

Lost

16 - 12
2nd Row
80
-
-
-
-
-
-
-
-
27
-
9
43
4
56
46
-
10
Sharks

Lost

10 - 46
2nd Row
80
-
-
-
-
-
-
-
5
46
1
41
30
2
130
84
-
11
Roosters

Lost

10 - 18
Hooker
63
-
-
-
-
-
-
-
2
20
-
68
47
2
56
-
-
12
Wests Tigers

Won

20 - 26
Hooker
47
1
-
4
-
-
-
1
2
20
-
65
30
1
52
4
-
13
Sea Eagles

Won

22 - 26
Hooker
65
-
-
-
1
-
-
-
2
23
1
72
39
2
48
8
-
14
Panthers

Lost

12 - 18
Hooker
59
-
-
-
45
1
-
-
-
16
-
50
44
4
53
22
-
15
Bulldogs

Won

14 - 20
Hooker
38
-
-
-
14
-
-
-
-
15
-
46
33
1
38
15
-
16
Knights

Won

36 - 6
Hooker
45
-
-
-
-
-
-
-
-
7
-
67
32
1
16
-
-
17
Eels

Lost

18 - 24
Hooker
46
-
-
-
36
-
-
-
1
6
-
40
31
1
17
-
-
18
Sharks

Lost

22 - 14
Hooker
34
-
-
-
-
-
-
-
1
9
-
39
24
1
29
-
-
19
Raiders

Lost

26 - 14
Hooker
67
-
-
-
-
-
-
-
-
23
-
63
30
-
59
-
-
20
Sea Eagles

Won

40 - 28
Hooker
34
-
-
-
-
-
-
-
1
13
-
25
15
1
33
23
-
Career By Season
Career By Season
Year
Played
Won
Lost
Drawn
Win %
Tries
Goals
Points
Kicking Metres
Kicking Metres Average
Goal Conversion Rate
Forced Drop Outs
Try Assists
Offloads
Receipts
Tackles Made
Missed Tackles
Total Running Metres
Average Running Metres
Kick Return Metres
Total Points
Average Points
Titans
2016
1
-
1
-
-
-
-
-
-
-
-
-
-
-
10
6
1
57
57.70
-
13
13.0
Titans
2017
11
1
10
-
9%
2
-
8
32
2.88
-
-
1
1
364
168
16
377
34.00
3
240
21.8
Warriors
2018
6
3
4
-
43%
3
-
12
26
3.71
-
-
-
1
198
97
2
206
29.00
-
192
27.4
Warriors
2019
9
5
4
-
56%
1
-
4
-
-
-
-
-
3
337
172
10
353
39.00
-
241
26.8
Warriors
2020
18
8
10
-
44%
2
-
8
98
5.44
-
1
-
2
717
522
25
907
50.00
1
632
35.1
Career Overall
Career Overall
Year Start
Year End
Played
Won
Lost
Drawn
Win %
Tries
Goals
Points
Kicking Metres
Kicking Metres Average
Goal Conversion Rate
Forced Drop Outs
Try Assists
Offloads
Receipts
Tackles Made
Missed Tackles
Total Running Metres
Average Running Metres
Kick Return Metres
Total Points
Average Points
Titans
2016
2017
12
1
11
-
8%
2
-
8
32
2.64
-
-
1
1
374
174
17
434
36.00
3
253
21.1
Warriors
2018
2020
33
16
17
-
48%
6
-
24
124
3.65
-
1
-
6
1,252
791
37
1,467
43.00
1
1,064
31.3