You have skipped the navigation, tab for page content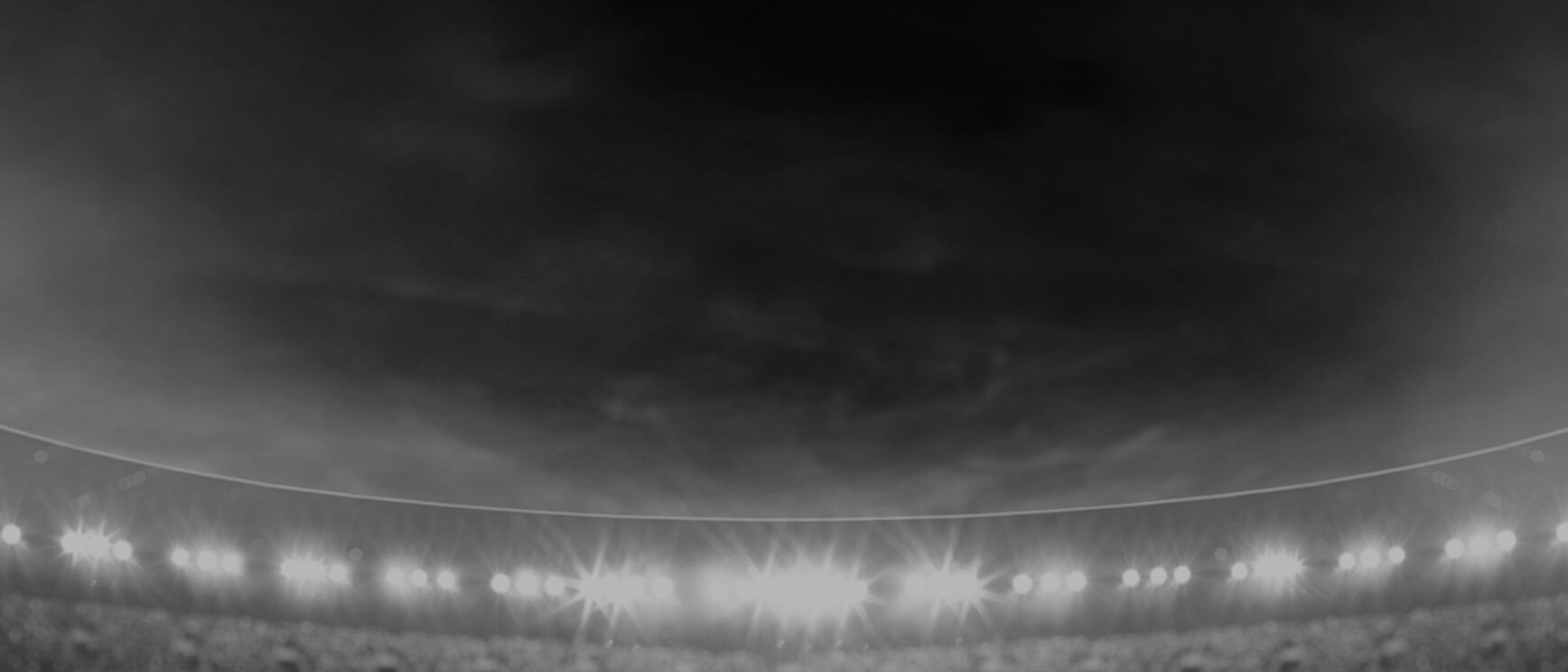 Kane
Evans
Prop
Player Bio
Height:

199 cm

Date of Birth:

09 January 1992

Weight:

114 kg

Birthplace:

Sydney, NSW

Age:

29

Nickname:

Kane-o
Debut Club:

Sydney Roosters

Date:

15 March 2014

Opposition:

Parramatta Eels

Round:

2
Previous Clubs:

Sydney Roosters, Parramatta Eels

Junior Club:

Leichhardt Wanderers
Biography:

The Vodafone Warriors were driven to add more size to their 2021 NRL roster and hit the mark when they secured giant Parramatta Eels prop Kane Evans, one of the tallest players in the competition.

Boasting 117 NRL appearances for the Sydney Roosters and the Eels, the 199cm, 110kg Evans (29) was signed on a two-year deal to the end of the 2022 season.

Alongside fellow new signings Ben Murdoch-Masila and Addin Fonua-Blake, Evans has helped to transform the Vodafone Warriors' pack into one of the biggest in the competition.

After excelling for the Roosters in the National Youth Competition, he represented the New South Wales Under-20s and the Junior Kangaroos in 2012 before making Fiji's squad for the 2013 Rugby League World Cup.

Evans debuted at NRL level for the Roosters early in 2014 and went to play 74 first-grade games for the club before signing with Parramatta for the 2018 season.

He made 16 appearances for the Eels in 2020, scoring four tries as he helped them into the top four.
2021 Season
Attack
Tackle Breaks

8

Average Hit Ups

5.8

Post Contact Metres

316.5
Running Metres
Average Running Metres

70

Total Running Metres

845
Fantasy
Total Points

299

Average Points

24.9
2021 Season - By Round
2021 Season - By Round
Round
Opponent
Score
Position
Minutes Played
Tries
Goals
Points
Try Assists
Linebreaks
Tackle Breaks
Post Contact Metres
Offloads
Receipts
Tackles Made
Missed Tackles
Total Running Metres
Hit Up Running Metres
Kick Return Metres
5
Sea Eagles

Lost

12 - 13
Interchange
32
-
-
-
-
-
1
28
2
11
14
-
104
33
70
6
Dragons

Won

14 - 20
Prop
29
-
-
-
-
-
-
22
1
11
15
-
97
55
42
7
Storm

Lost

42 - 20
Prop
32
-
-
-
-
-
2
39
2
10
10
2
81
51
30
8
Cowboys

Won

24 - 20
Prop
37
-
-
-
-
-
1
44
2
10
25
-
101
68
33
9
Sea Eagles

Lost

38 - 32
Prop
35
-
-
-
-
-
1
41
1
11
22
1
117
69
48
11
Wests Tigers

Won

30 - 26
Interchange
17
-
-
-
-
-
-
7
1
2
12
-
18
18
-
12
Cowboys

Lost

29 - 28
Prop
25
-
-
-
-
-
-
17
-
8
19
1
61
37
23
14
Storm

Lost

16 - 42
Interchange
24
-
-
-
-
-
-
26
2
6
13
-
44
44
-
15
Knights

Lost

10 - 6
Interchange
27
-
-
-
-
-
1
39
3
9
16
3
84
84
-
16
Dragons

Lost

18 - 19
Prop
31
-
-
-
-
-
2
24
1
8
25
-
65
48
17
18
Panthers

Lost

16 - 30
Reserve
-
-
-
-
-
-
-
-
-
-
-
-
-
-
-
20
Wests Tigers

Won

16 - 18
Interchange
32
-
-
-
-
-
-
30
1
9
15
1
68
68
-
Career By Season
Career By Season
Year
Played
Won
Lost
Drawn
Win %
Tries
Goals
Points
Kicking Metres
Kicking Metres Average
Tackle Breaks
Post Contact Metres
Offloads
Tackles Made
Missed Tackles
Total Running Metres
Average Running Metres
Kick Return Metres
Total Points
Average Points
Roosters
2014
9
5
4
-
56%
-
-
-
-
-
7
210
1
134
8
509
56.61
127
158
17.0
Roosters
2015
26
18
8
-
69%
3
-
12
18
0.69
41
746
33
483
29
2,009
77.29
335
836
32.0
Roosters
2016
23
6
17
-
26%
-
-
-
-
-
29
582
25
509
30
1,906
82.89
367
742
32.0
Roosters
2017
16
11
5
-
69%
-
-
-
-
-
16
422
9
214
8
1,101
68.00
152
341
21.3
Eels
2018
8
2
6
-
25%
-
-
-
-
-
6
216
8
156
12
593
74.00
116
209
26.1
Eels
2019
19
12
7
-
63%
1
-
4
-
-
29
682
22
357
36
1,880
98.00
200
552
29.0
Eels
2020
16
11
5
-
69%
4
-
16
-
-
19
637
31
274
14
1,507
94.00
177
542
33.9
Warriors
2021
11
4
7
-
36%
-
-
-
-
-
8
316
16
186
8
845
70.00
265
299
24.9
Career Overall
Career Overall
Year Start
Year End
Played
Won
Lost
Drawn
Win %
Tries
Goals
Points
Kicking Metres
Kicking Metres Average
Tackle Breaks
Post Contact Metres
Offloads
Tackles Made
Missed Tackles
Total Running Metres
Average Running Metres
Kick Return Metres
Total Points
Average Points
Roosters
2014
2017
74
40
34
-
54%
3
-
12
18
0.24
93
1,960
68
1,339
75
5,518
74.00
983
2,056
27.8
Eels
2018
2020
43
25
18
-
58%
5
-
20
-
-
54
1,535
61
787
62
3,980
92.00
493
1,299
30.2
Warriors
2021
2021
11
4
7
-
36%
-
-
-
-
-
8
316
16
186
8
845
70.00
265
299
27.2