You have skipped the navigation, tab for page content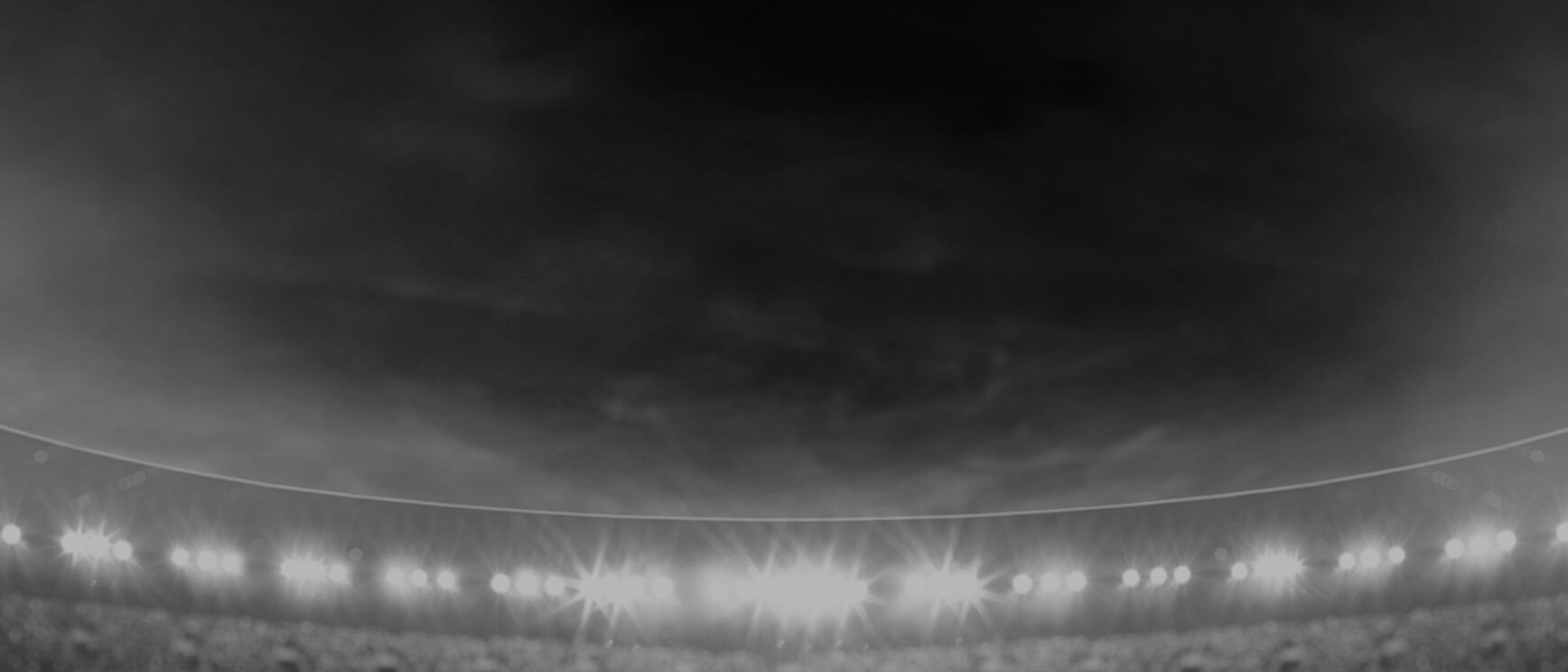 Jazz
Tevaga
Lock
Player Bio
Height:

178 cm

Date of Birth:

04 September 1995

Weight:

98 kg

Birthplace:

Christchurch, NZ

Age:

26

Nickname:

-
Debut Club:

New Zealand Warriors

Date:

20 March 2016

Opposition:

Melbourne Storm

Round:

3
Previous Club:

Nil

Junior Clubs:

Burnham Chevaliers, Papakura Sea Eagles
Biography:

After just 15 NRL appearances in his first two seasons, Jazz has become a key component in the team's mix, bringing heart, energy and desire every time he 's on the field.

Across the 2018 and 2019 campaigns he appeared in 42 of the club's 49 games, mainly injected off the bench to lift the side but also being used towards the end of the 2019 season as a starting loose forward.

His progress in 2020 was stymied following offseason surgery and further injuries which kept him out of the first eight rounds of the Covid-affected season.

When he was finally cleared to make his return against Gold Coast in round nine, Tevaga made an immediate impact coming off the bench. By the 11th round he was back as the starting loose forward.

While he's one of the smaller forwards around at just 178cm and 98kg, he's also one of the NRL's toughest forwards.

Jazz played in all four of Toa Samoa's matches at the 2017 Rugby League World Cup.
2022 Season
Attack
Tackle Breaks

10

Average Hit Ups

7.1

Post Contact Metres

258
Running Metres
Average Running Metres

73

Total Running Metres

661
Fantasy
Total Points

415

Average Points

46.1
2022 Season - By Round
Round
Opponent
Score
Position
Minutes Played
Tries
Goals
Points
Kicking Metres
Forced Drop Outs
Try Assists
Linebreaks
Tackle Breaks
Post Contact Metres
Offloads
Receipts
Tackles Made
Missed Tackles
Total Running Metres
Hit Up Running Metres
Kick Return Metres
1
Dragons

Lost

16 - 28
Interchange
32
-
-
-
-
-
-
-
-
18
-
32
25
1
43
15
-
2
Titans

Lost

20 - 18
Interchange
43
-
-
-
11
1
-
-
-
43
1
50
21
3
113
80
-
3
Wests Tigers

Won

12 - 16
Interchange
31
-
-
-
-
-
-
-
1
36
2
23
21
-
86
70
-
4
Broncos

Won

20 - 6
Lock
61
-
-
-
-
-
-
-
1
54
4
27
32
2
123
120
-
7
Storm

Lost

70 - 10
Lock
68
-
-
-
-
-
-
-
2
22
2
14
46
3
41
41
-
8
Raiders

Won

21 - 20
Lock
46
-
-
-
-
-
-
-
-
10
1
10
38
1
41
41
-
9
Sharks

Lost

29 - 10
Lock
62
-
-
-
-
-
-
-
-
29
-
11
52
2
52
48
-
10
Rabbitohs

Lost

30 - 32
Hooker
54
1
-
4
-
-
-
1
2
24
2
45
42
5
67
62
-
11
Dragons

Lost

24 - 18
Hooker
51
-
-
-
-
-
-
1
4
23
-
55
35
3
90
69
-
Career By Season
Career By Season
Year
Played
Won
Lost
Drawn
Win %
Tries
Goals
Points
Kicking Metres
Kicking Metres Average
Forced Drop Outs
Tackle Breaks
Post Contact Metres
Offloads
Tackles Made
Missed Tackles
Total Running Metres
Average Running Metres
Kick Return Metres
Total Points
Average Points
Warriors
2016
11
5
6
-
45%
1
-
4
-
-
-
14
153
4
258
13
519
47.18
-
326
29.0
Warriors
2017
4
-
4
-
-
-
-
-
-
-
-
3
77
4
112
12
268
67.00
23
118
29.5
Warriors
2018
20
10
10
-
50%
1
-
4
15
0.74
-
37
609
33
731
50
1,702
85.00
-
930
46.5
Warriors
2019
22
9
12
1
41%
2
-
8
-
-
-
38
648
22
860
56
1,893
86.00
18
1,052
47.8
Warriors
2020
12
5
7
-
42%
1
-
4
25
2.06
-
22
706
27
401
32
1,631
135.00
45
608
50.7
Warriors
2021
22
8
14
-
36%
1
-
4
3
0.15
-
18
692
21
702
59
1,796
81.00
19
873
39.7
Warriors
2022
9
3
6
-
33%
1
-
4
11
1.22
1
10
258
12
312
20
661
73.00
-
415
46.1
Career Overall
Career Overall
Year Start
Year End
Played
Won
Lost
Drawn
Win %
Tries
Goals
Points
Kicking Metres
Kicking Metres Average
Forced Drop Outs
Tackle Breaks
Post Contact Metres
Offloads
Tackles Made
Missed Tackles
Total Running Metres
Average Running Metres
Kick Return Metres
Total Points
Average Points
Warriors
2016
2022
100
40
59
1
40%
7
-
28
54
0.53
1
142
3,143
123
3,376
242
8,477
83.00
106
4,312
43.1