You have skipped the navigation, tab for page content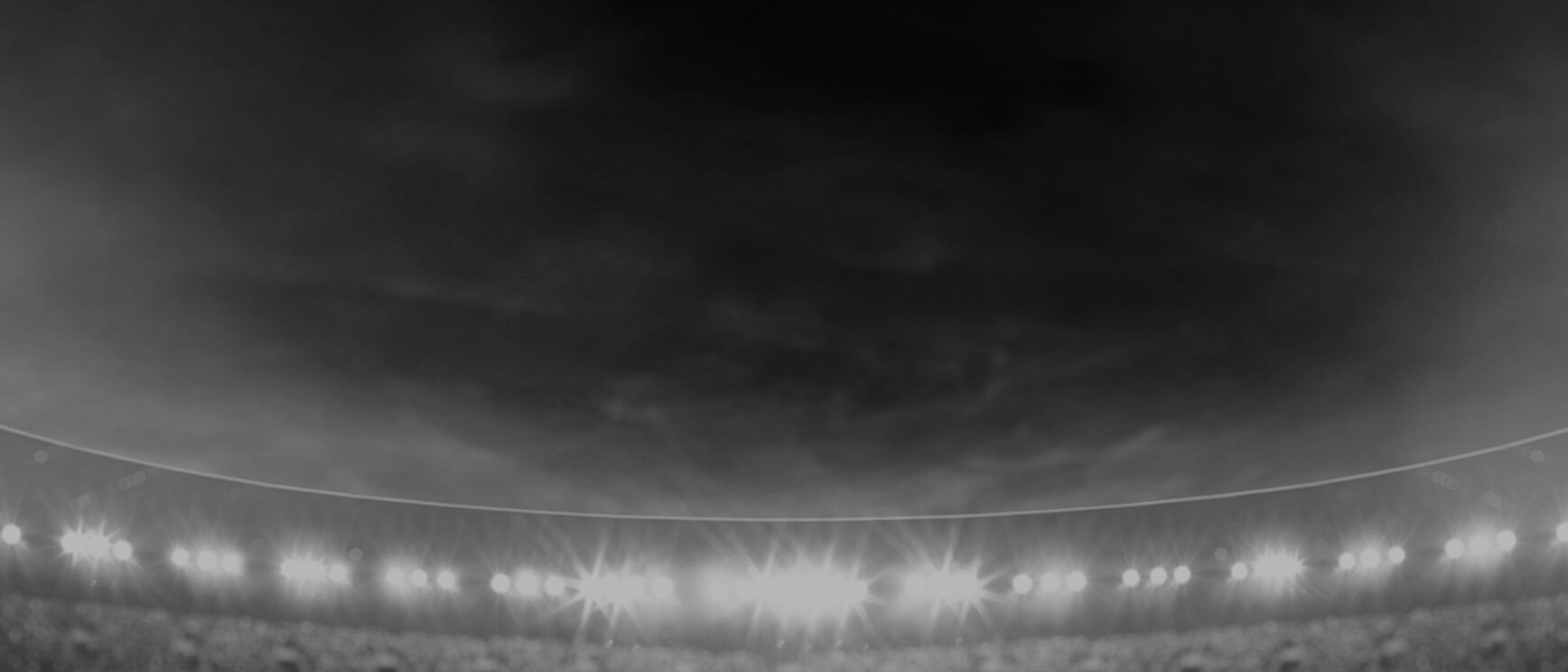 Jamayne
Taunoa-Brown
Prop
Player Bio
Height:

194 cm

Date of Birth:

17 November 1996

Weight:

116 kg

Birthplace:

Melbourne, VIC

Age:

24

Nickname:

-
Debut Club:

New Zealand Warriors

Date:

14 March 2020

Opposition:

Newcastle Knights

Round:

1
Previous Club:

St. George Illawarra Dragons

Junior Club:

Altona Roosters
Biography:

After starting the 2020 season on a train and trial deal the big rookie prop twice had his contract upgraded - the second time to three years - and capped the campaign by being named the Vodafone Warriors' rookie of the year.

He finished up missing just one game all season through suspension and quickly established himself as a first-choice starting prop. Indeed, he started 15 times in his 19 appearances.

JTB's year was also highlighted by him representing the Vodafone Warriors at the NRL Nines in Perth and being selected for the NRL All-Stars to face the Māori All-Stars in Robina (and he again played for the All-Stars this year).

Taunoa-Brown's rugby league journey took him through the Melbourne Storm, the Newcastle Knights and Norths Devils in Brisbane before earning an NRL contract.

He was with the Storm at under-18 and under-20 level in 2014 and 2015 (playing a total on 20 games) while he spent 2016 and 2017 with the Knights where he appeared in an NRL trial in 2017 as well as 21 under-20 games and 12 New South Wales Cup matches. In 2018 and 2019 he has amassed 47 appearances in the Queensland Cup.

Off the field, the big man has earned a reputation as an up and coming rapper and hip hop producer known as Yung Maynie.
2021 Season
Attack
Tackle Breaks

4

Average Hit Ups

6.3

Post Contact Metres

346.5
Running Metres
Average Running Metres

56.8

Total Running Metres

852
Fantasy
Total Points

426

Average Points

28.4
2021 Season - By Round
2021 Season - By Round
Round
Opponent
Score
Position
Minutes Played
Tries
Goals
Points
Try Assists
Linebreaks
Tackle Breaks
Post Contact Metres
Offloads
Receipts
Tackles Made
Missed Tackles
Total Running Metres
Hit Up Running Metres
Kick Return Metres
1
Titans

Won

19 - 6
Prop
34
-
-
-
-
-
-
25
-
10
20
1
60
60
-
2
Knights

Lost

16 - 20
Prop
21
-
-
-
-
-
-
12
1
6
12
1
39
31
7
6
Dragons

Won

14 - 20
Prop
54
-
-
-
-
-
-
38
-
10
29
1
68
68
-
7
Storm

Lost

42 - 20
Prop
45
-
-
-
-
-
2
36
-
8
20
-
63
63
-
8
Cowboys

Won

24 - 20
Prop
40
-
-
-
-
-
-
20
-
8
30
-
46
46
-
9
Sea Eagles

Lost

38 - 32
Prop
41
-
-
-
-
-
-
18
-
8
28
-
62
52
10
10
Eels

Lost

18 - 34
Prop
44
-
-
-
-
-
1
23
-
8
40
3
84
43
29
11
Wests Tigers

Won

30 - 26
Prop
25
-
-
-
-
-
-
4
-
2
25
3
9
9
-
12
Cowboys

Lost

29 - 28
Prop
34
-
-
-
-
-
-
27
-
9
26
1
58
44
14
18
Sea Eagles

Lost

32 - 18
Interchange
23
-
-
-
-
-
-
14
-
4
17
-
33
33
-
19
Titans

Lost

10 - 32
Interchange
29
-
-
-
-
-
-
24
-
7
17
2
57
57
-
20
Wests Tigers

Won

16 - 18
Prop
38
-
-
-
-
-
1
22
-
7
30
1
57
57
-
22
Bulldogs

Won

24 - 10
Interchange
22
-
-
-
-
-
-
21
-
6
21
2
50
50
-
23
Broncos

Lost

24 - 22
Prop
42
-
-
-
-
-
-
37
-
11
35
2
98
80
18
25
Titans

Lost

44 - 0
Interchange
37
-
-
-
-
-
-
25
-
7
23
1
61
61
-
Career By Season
Career By Season
Year
Played
Won
Lost
Drawn
Win %
Tries
Goals
Points
Tackle Breaks
Post Contact Metres
Offloads
Tackles Made
Missed Tackles
Total Running Metres
Average Running Metres
Kick Return Metres
Total Points
Average Points
Warriors
2020
19
8
11
-
42%
1
-
4
11
722
4
513
26
1,805
95.00
318
684
36.0
Warriors
2021
13
6
7
-
46%
-
-
-
4
308
1
339
16
761
58.00
80
388
29.8
Dragons
2021
2
-
2
-
-
-
-
-
-
38
-
34
2
90
45.00
-
38
19.0
Career Overall
Career Overall
Year Start
Year End
Played
Won
Lost
Drawn
Win %
Tries
Goals
Points
Tackle Breaks
Post Contact Metres
Offloads
Tackles Made
Missed Tackles
Total Running Metres
Average Running Metres
Kick Return Metres
Total Points
Average Points
Warriors

2020

2021

2021

2021
32
14
18
-
44%
1
-
4
15
1,030
5
852
42
2,566
80.00
399
1,073
33.5
Dragons
2021
2021
2
-
2
-
-
-
-
-
-
38
-
34
2
90
45.00
-
38
19.0