You have skipped the navigation, tab for page content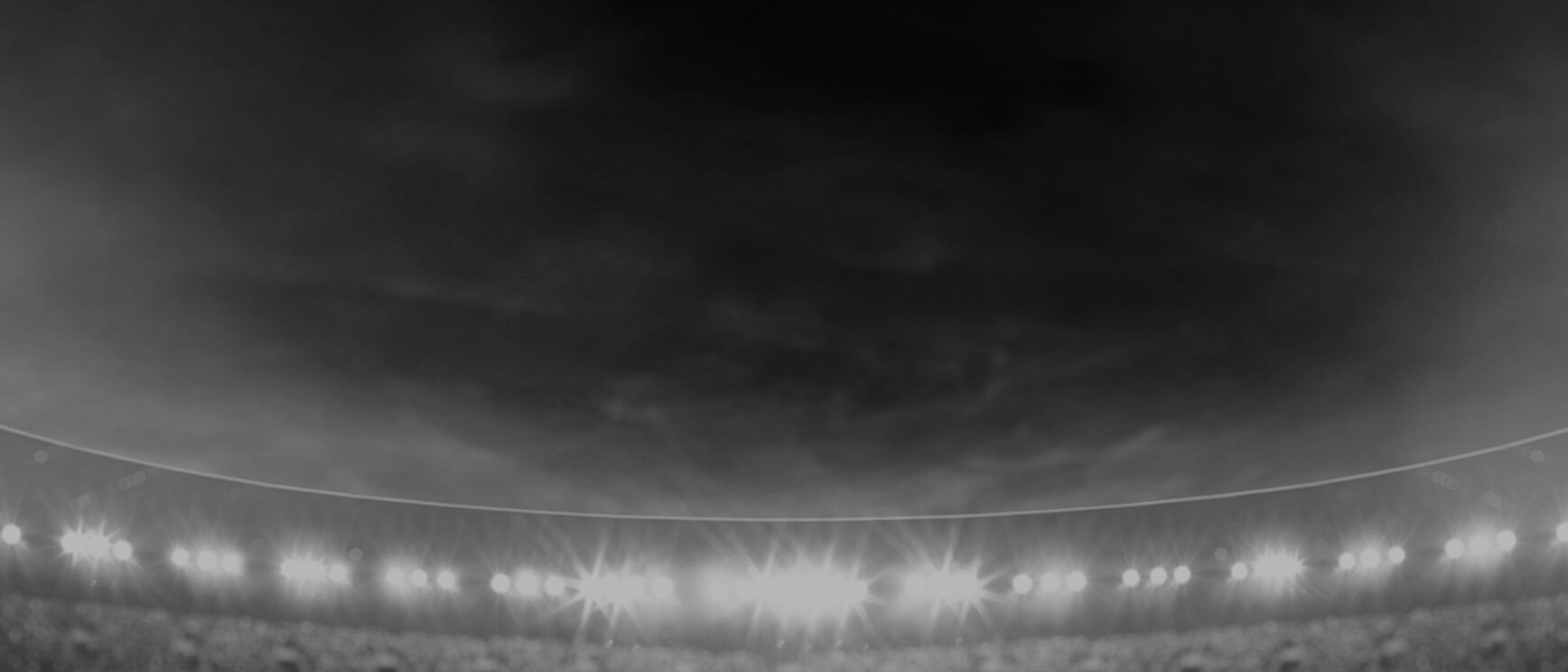 Jackson
Frei
Prop
Player Bio
Height:

195 cm

Date of Birth:

27 January 1998

Weight:

102 kg

Birthplace:

Brisbane, QLD

Age:

23

Nickname:

-
Previous Club:

Sydney Roosters, Wyong Roos

Junior Club:

Norths Devils
Biography:

Big Jackson joined the Vodafone Warriors from the Sydney Roosters' system after the 2018 season but his progress has been limited by injury setbacks.

Not least was a heartbreaking ACL injury in last season's trial against Melbourne in Palmerston North which ended his campaign.

Initially joining the club on a development contract, he was subsequently upgraded to a full NRL contract after impressing throughout his first off season in Auckland.

A foot injury delayed his club debut until the seventh round of the Canterbury Cup in 2019 when he was used off the bench for the side's clash against the Bulldogs.

Jackson averaged 107 metres in his first four appearances, a highlight being his first try for the club - running 30 metres to go over between the posts - in a 28-12 win over Newcastle.

Educated at Wavell State High School in Brisbane, Frei joined the Roosters where he turned out for the club's SG Ball and NYC teams in 2016. He went to make 34 appearances at under-20 level from 2016-2018, scoring 54 points from nine tries and nine goals. He was also moved up to Intrust Super Premiership (now the Canterbury Cup) level in 2018 for three appearances for the Roosters' feeder club the Wyong Roos.

As well as making his mark on the field, Jackson has been an outstanding contributor off it with his involvement in the Vodafone Warriors' community space.
Outside rugby league, he is an accomplished golfer.