You have skipped the navigation, tab for page content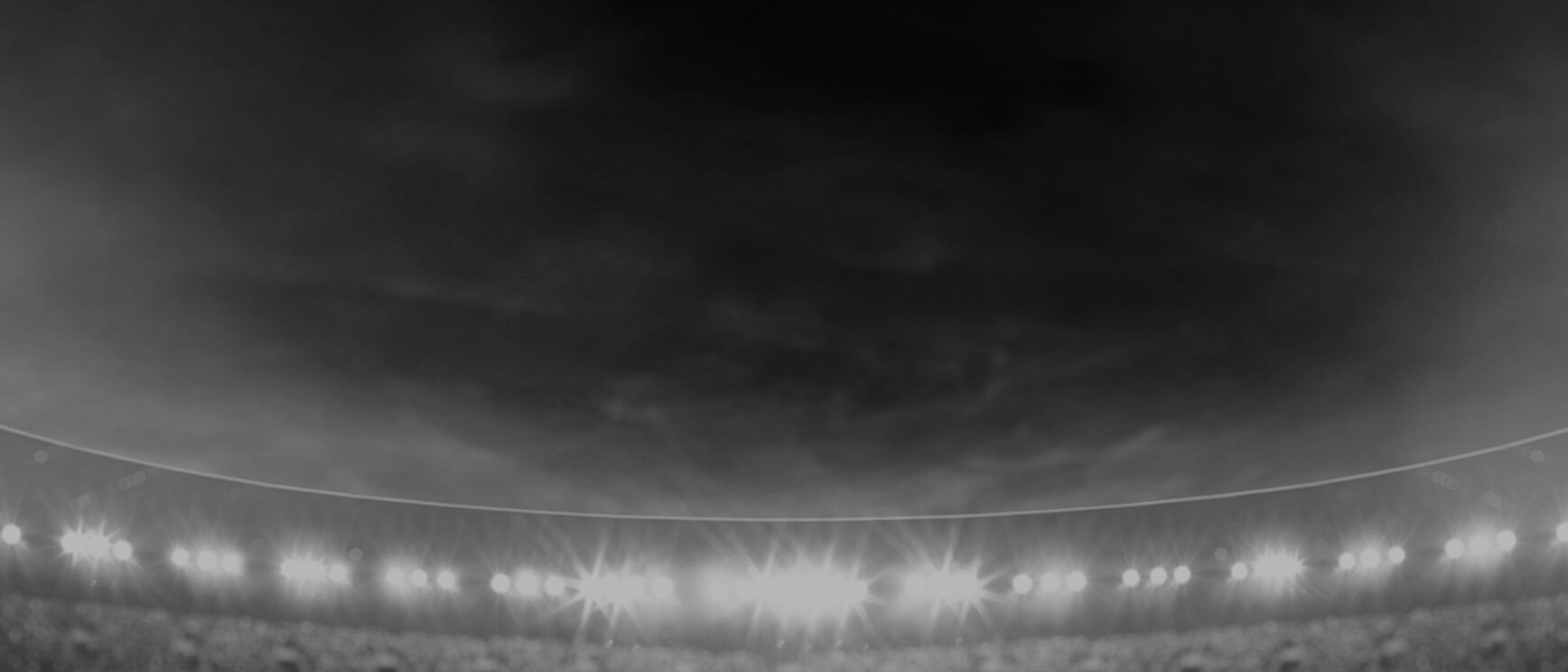 Isaiah
Papali'i
Lock
Player Bio
Height:

182 cm

Date of Birth:

20 September 1998

Weight:

108 kg

Birthplace:

Auckland, NZ

Age:

22

Nickname:

Ice
Debut Club:

New Zealand Warriors

Date:

05 March 2017

Opposition:

Newcastle Knights

Round:

1
Previous Club:

Nil

Junior Clubs:

Te Atatu Roosters, Richmond Rovers
Biography:

Outstanding preseason form earned the then 18-year-old 'Ice' a round one debut against the Knights in 2017.

He played four more NRL games later that season, stepping up to the next level in 2018 when he became a key member of the NRL side. Making 20 appearances mainly in the second row, he captained the Junior Kiwis against the Junior Kangaroos - his third straight year in the side - and was selected in the Kiwi squad for the end of season campaign against the Kangaroos and England.

Such was his development, coach Michael Maguire handed Papali'i his Test debut in the final match of the series against England at Elland Road. He kicked the final conversion in the Kiwis' emphatic 34-0 victory.

It capped a year which was also distinguished by Isaiah's mother Lorina playing for the club in the inaugural women's premiership, an unprecedented instance of a mother and son representing the same club in the same season. What's more they had the distinction of playing on the same day at the same ground when the Vodafone Warriors met Penrith in their week one finals match against Penrith at ANZ Stadium after the women had beaten the Sydney Roosters.
2020 Season
Attack
Tackle Breaks

20

Average Hit Ups

8.9

Post Contact Metres

488.8
Running Metres
Average Running Metres

81

Total Running Metres

1138
Fantasy
Total Points

562

Average Points

40.1
2020 Season - By Round
2020 Season - By Round
Round
Opponent
Score
Position
Minutes Played
Tries
Goals
Points
Try Assists
Linebreaks
Tackle Breaks
Post Contact Metres
Offloads
Receipts
Tackles Made
Missed Tackles
Total Running Metres
Hit Up Running Metres
Kick Return Metres
1
Knights

Lost

20 - 0
Lock
42
-
-
-
-
-
2
32
-
12
33
1
94
94
-
2
Raiders

Lost

6 - 20
Interchange
53
-
-
-
-
-
3
22
-
9
30
-
72
72
-
3
Dragons

Won

18 - 0
Lock
72
-
-
-
-
-
1
42
-
15
36
3
121
121
-
4
Panthers

Lost

26 - 0
Lock
43
-
-
-
-
-
-
19
-
6
36
1
47
47
-
7
Storm

Lost

50 - 6
2nd Row
70
-
-
-
-
-
1
52
-
13
34
2
117
98
8
8
Broncos

Won

26 - 16
Interchange
27
1
-
4
-
1
3
16
-
6
14
-
36
36
-
9
Titans

Lost

16 - 12
Interchange
31
-
-
-
-
-
-
28
1
7
17
4
51
51
-
10
Sharks

Lost

10 - 46
Interchange
42
-
-
-
-
-
2
12
-
8
22
4
51
51
-
11
Roosters

Lost

10 - 18
Interchange
42
-
-
-
-
-
3
33
-
7
31
-
69
69
-
14
Panthers

Lost

12 - 18
Interchange
60
-
-
-
-
1
2
34
1
12
34
3
76
68
-
15
Bulldogs

Won

14 - 20
2nd Row
80
-
-
-
-
-
-
50
-
12
44
-
86
74
-
17
Eels

Lost

18 - 24
Interchange
62
-
-
-
-
-
1
55
-
17
38
3
107
99
-
18
Sharks

Lost

22 - 14
2nd Row
80
-
-
-
-
-
1
32
1
11
36
1
81
81
-
19
Raiders

Lost

26 - 14
2nd Row
80
-
-
-
-
-
1
62
-
15
35
5
123
123
-
Career By Season
Career By Season
Year
Played
Won
Lost
Drawn
Win %
Tries
Goals
Points
Kicking Metres
Kicking Metres Average
Forced Drop Outs
Tackle Breaks
Post Contact Metres
Offloads
Tackles Made
Missed Tackles
Total Running Metres
Average Running Metres
Kick Return Metres
Total Points
Average Points
Warriors
2017
5
1
4
-
20%
1
-
4
15
2.96
-
4
51
2
77
4
156
31.00
-
110
22.0
Warriors
2018
20
12
8
-
60%
3
-
12
18
0.92
-
26
597
12
580
42
1,555
77.00
18
760
38.0
Warriors
2019
23
8
14
1
35%
2
-
8
46
2.00
1
26
615
13
887
68
1,685
73.00
7
972
42.3
Warriors
2020
14
3
11
-
21%
1
-
4
-
-
-
20
489
3
440
27
1,138
81.00
8
562
40.1
Career Overall
Career Overall
Year Start
Year End
Played
Won
Lost
Drawn
Win %
Tries
Goals
Points
Kicking Metres
Kicking Metres Average
Forced Drop Outs
Tackle Breaks
Post Contact Metres
Offloads
Tackles Made
Missed Tackles
Total Running Metres
Average Running Metres
Kick Return Metres
Total Points
Average Points
Warriors
2017
2020
62
24
37
1
39%
7
-
28
79
1.27
1
76
1,752
30
1,984
141
4,536
73.00
34
2,398
38.7