You have skipped the navigation, tab for page content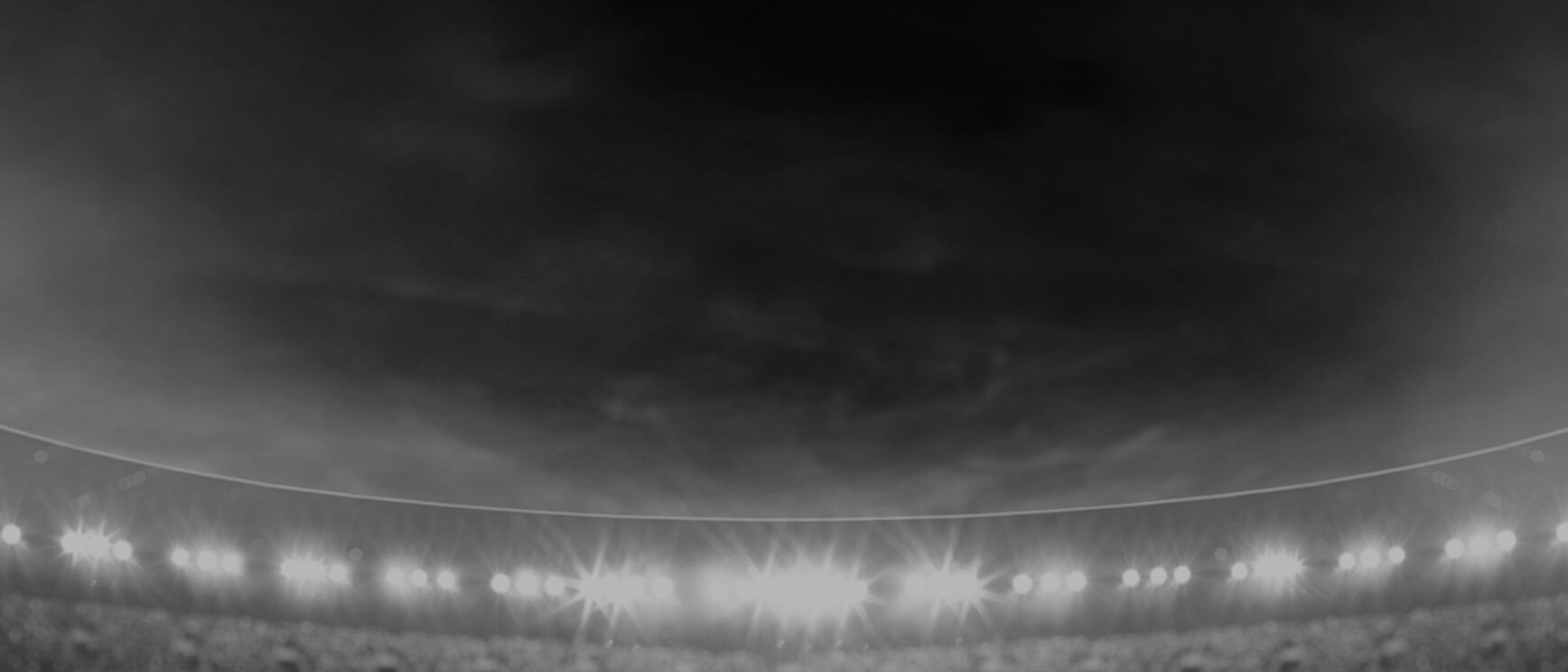 Hayze
Perham
Five-Eighth
Player Bio
Height:

184 cm

Date of Birth:

02 July 1999

Weight:

91 kg

Birthplace:

Taupo, NZ

Age:

21

Nickname:

-
Debut Club:

New Zealand Warriors

Date:

25 April 2019

Opposition:

Melbourne Storm

Round:

7
Previous Club:

Nil

Junior Club:

Pikiao
Biography:

Hayze, now entering his third NRL campaign, has had limited exposure at first-grade level so far.

Since making his debut against Melbourne in 2019, he has amassed nine NRL appearances, two in 2019 and seven in 2020, when he played in each of the last six matches of the season.

Used in the centres six times last year - and once on the wing - he scored his NRL try in the clash against Parramatta.

He had been a standout in both rugby league and rugby union at schoolboy level when the Vodafone Warriors beat off plenty of interested clubs to sign the Rotorua Boys' High School product.

As an 18-year-old he immediately impressed in his Intrust Super Ppremiership debut in round one in 2018 and remained a fixture throughout his rookie season. While he was then eligible for the Jersey Flegg Cup (under-20), the club developed him in reserve grade side.

He can also play fullback and in the halves. Started the 2020 year by representing the Vodafone Warriors at the NRL Nines in Perth.
Career By Season
Career By Season
Year
Played
Won
Lost
Drawn
Win %
Tries
Goals
Points
Kicking Metres
Kicking Metres Average
Goal Conversion Rate
Forced Drop Outs
Try Assists
Offloads
Receipts
Tackles Made
Missed Tackles
Total Running Metres
Average Running Metres
Kick Return Metres
Total Points
Average Points
Warriors
2019
2
-
2
-
-
-
-
-
-
-
-
-
-
1
11
12
2
16
8.00
-
11
5.5
Warriors
2020
7
3
4
-
43%
1
-
4
20
2.87
-
-
1
8
116
90
7
631
90.00
35
174
24.9
Career Overall
Career Overall
Year Start
Year End
Played
Won
Lost
Drawn
Win %
Tries
Goals
Points
Kicking Metres
Kicking Metres Average
Goal Conversion Rate
Forced Drop Outs
Try Assists
Offloads
Receipts
Tackles Made
Missed Tackles
Total Running Metres
Average Running Metres
Kick Return Metres
Total Points
Average Points
Warriors
2019
2020
9
3
6
-
33%
1
-
4
20
2.23
-
-
1
9
127
102
9
647
71.00
35
185
20.6