You have skipped the navigation, tab for page content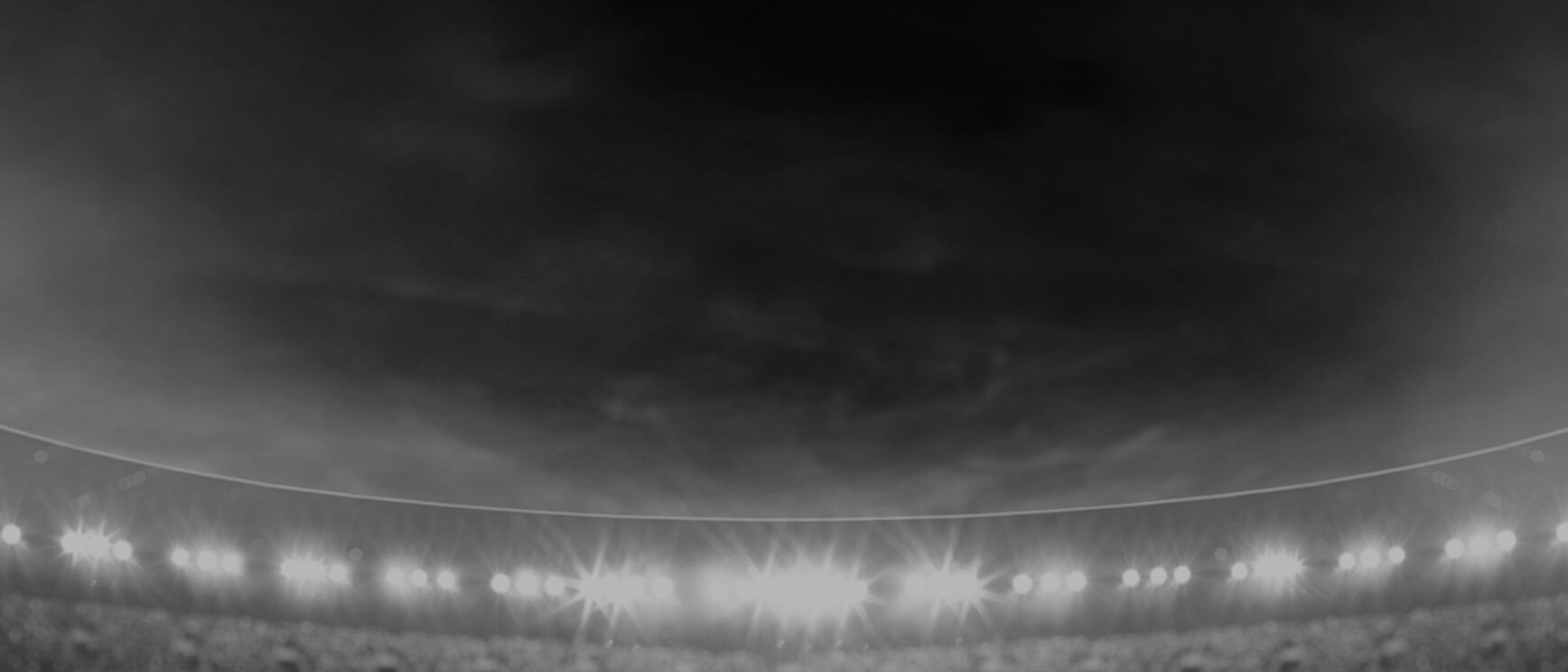 Gerard
Beale
Centre
Player Bio
Height:

181 cm

Date of Birth:

18 July 1990

Weight:

97 kg

Birthplace:

Brisbane, QLD

Age:

30

Nickname:

Bealey
Debut Club:

Brisbane Broncos

Date:

10 May 2009

Opposition:

Manly Warringah Sea Eagles

Round:

9
Previous Clubs:

Brisbane Broncos, St. George Illawarra Dragons, Cronulla-Sutherland Sharks

Junior Club:

Logan Brothers
Biography:

Part Maori Gerard traces his past to the Chatham Islands through his late mother.

He arrived from Cronulla as one of the Vodafone Warriors' key signings in 2018 although it would be some time before he could make his club debut as he recovered from a long lay-off after a serious leg injury in the Kiwis' first game at the 2017 Rugby League World Cup against Toa Samoa.

He eventually returned to play his first game for the Vodafone Warriors in the 24-14 win over Parramatta in the 11th round and went on to make 13 appearances. Missing only two of the last 15 games of the year, Beale was used in the centres and on the wing as well as on the bench.
2020 Season
Attack
Try Assists

3

Line Breaks

1

Tackle Breaks

6
Defence
Tackles Made

90

Missed Tackles

8
Running Metres
Average Running Metres

106

Total Running Metres

747
Fantasy
Total Points

185

Average Points

26.4
2020 Season - By Round
2020 Season - By Round
Round
Opponent
Score
Position
Minutes Played
Tries
Goals
Points
Kicking Metres
Try Assists
Linebreaks
Tackle Breaks
Post Contact Metres
Offloads
Receipts
Tackles Made
Missed Tackles
Total Running Metres
Hit Up Running Metres
Kick Return Metres
3
Dragons

Won

18 - 0
Centre
80
-
-
-
-
-
-
2
33
-
18
27
2
102
-
-
4
Panthers

Lost

26 - 0
Centre
80
-
-
-
-
-
1
-
43
-
17
20
-
135
5
-
5
Cowboys

Won

37 - 26
Centre
80
-
-
-
-
-
-
-
53
-
16
13
1
118
12
-
6
Rabbitohs

Lost

40 - 12
Winger
80
-
-
-
-
-
-
-
56
-
18
3
-
163
-
37
7
Storm

Lost

50 - 6
Centre
80
-
-
-
-
1
-
2
23
1
14
10
1
70
-
-
8
Broncos

Won

26 - 16
Centre
80
-
-
-
-
1
-
1
21
1
13
11
3
81
-
-
17
Eels

Lost

18 - 24
Winger
80
-
-
-
6
1
-
1
37
-
14
6
1
76
31
-
Career By Season
Career By Season
Year
Played
Won
Lost
Drawn
Win %
Tries
Goals
Points
Kicking Metres
Kicking Metres Average
Goal Conversion Rate
Forced Drop Outs
Try Assists
Linebreaks
Receipts
Tackles Made
Missed Tackles
Tackle Efficiency
Total Running Metres
Average Running Metres
Kick Return Metres
Total Points
Average Points
Broncos
2009
1
-
1
-
-
-
-
-
-
-
-
-
-
-
-
1
-
100.00%
153
153.00
56
-
-
Broncos
2010
10
4
6
-
40%
2
-
8
-
-
-
-
-
4
-
74
27
74.06%
690
69.00
56
-
-
Broncos
2011
27
20
7
-
74%
10
-
40
115
4.26
-
-
3
12
-
151
37
63.20%
3,556
131.00
1,267
-
-
Broncos
2012
25
12
13
-
48%
8
-
32
106
4.24
-
-
4
9
-
79
18
65.04%
2,397
95.00
511
-
-
Dragons
2013
5
2
3
-
40%
-
-
-
-
-
-
-
1
1
94
10
3
76.68%
527
105.46
271
131
26.0
Dragons
2014
24
11
13
-
46%
10
-
40
107
4.47
-
4
5
9
460
196
39
79.73%
2,461
102.57
265
439
18.0
Sharks
2015
26
15
11
-
58%
2
-
8
177
6.80
-
3
6
1
372
342
45
83.47%
2,550
98.11
124
703
27.0
Sharks
2016
23
17
5
1
74%
5
-
20
188
7.54
-
-
8
7
306
170
22
70.21%
2,130
85.23
273
563
22.0
Sharks
2017
21
13
8
-
62%
7
-
28
42
2.00
-
1
-
7
309
92
21
82.70%
2,318
110.00
333
447
21.3
Warriors
2018
13
6
7
-
46%
3
-
12
67
5.13
-
2
2
3
175
148
16
86.65%
1,031
79.00
44
320
24.6
Warriors
2019
12
3
9
1
23%
1
-
4
1
0.06
-
-
2
1
148
113
17
77.88%
941
72.00
68
215
16.5
Warriors
2020
7
3
4
-
43%
-
-
-
6
0.81
-
-
3
1
110
90
8
84.80%
747
106.00
37
185
26.4
Career Overall
Career Overall
Year Start
Year End
Played
Won
Lost
Drawn
Win %
Tries
Goals
Points
Kicking Metres
Kicking Metres Average
Goal Conversion Rate
Forced Drop Outs
Try Assists
Linebreaks
Receipts
Tackles Made
Missed Tackles
Tackle Efficiency
Total Running Metres
Average Running Metres
Kick Return Metres
Total Points
Average Points
Broncos
2009
2012
63
36
27
-
57%
20
-
80
221
3.51
-
-
7
25
-
305
82
66.24%
6,684
106.00
1,890
-
-
Dragons
2013
2014
29
13
16
-
45%
10
-
40
107
3.70
-
4
6
10
554
206
42
79.20%
2,995
103.00
536
548
18.9
Sharks
2015
2017
70
45
24
1
64%
14
-
56
407
5.66
-
4
14
15
987
604
88
78.64%
7,002
97.00
731
1,695
23.5
Warriors
2018
2020
32
12
19
1
38%
4
-
16
73
2.22
-
2
7
5
433
351
41
82.81%
2,720
82.00
150
712
21.6