You have skipped the navigation, tab for page content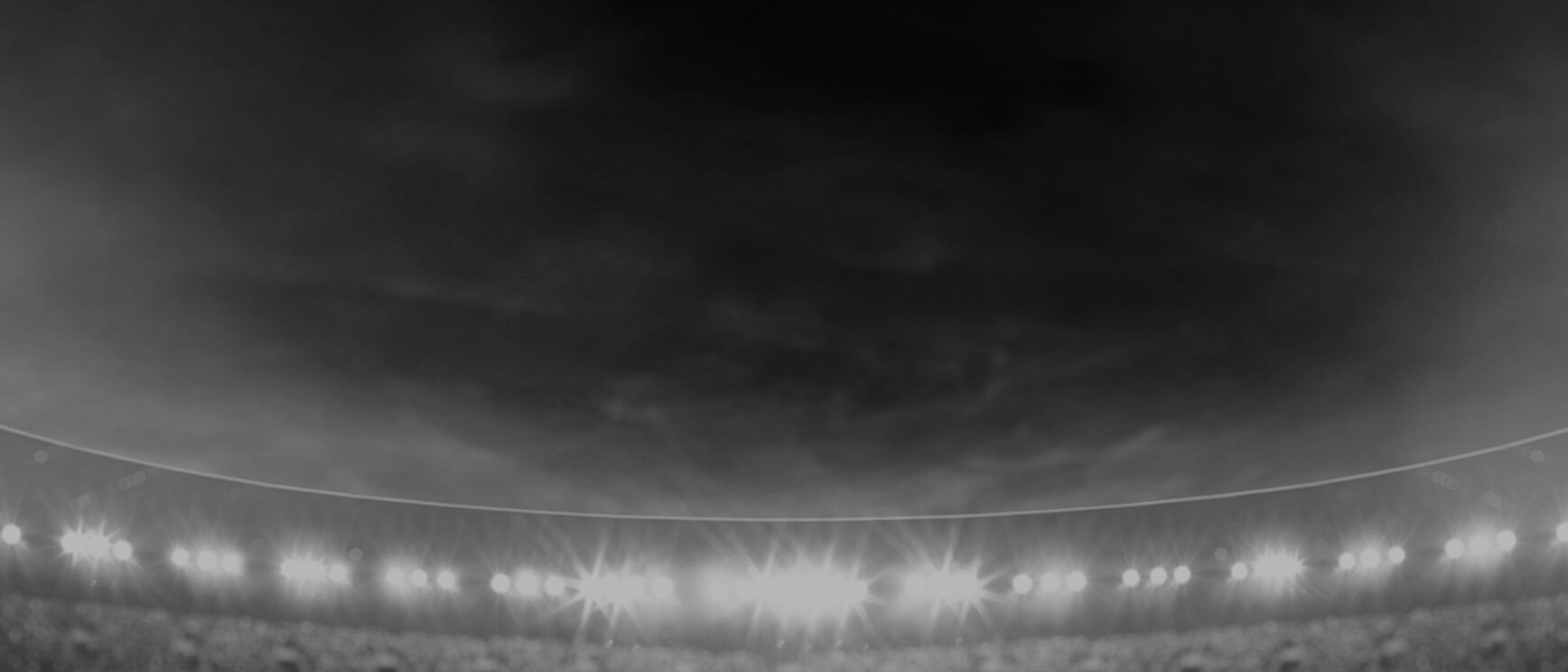 David
Fusitu'a
Winger
Player Bio
Height:

189 cm

Date of Birth:

16 October 1994

Weight:

106 kg

Birthplace:

Auckland, NZ

Age:

26

Nickname:

Fus
Debut Club:

New Zealand Warriors

Date:

15 March 2014

Opposition:

St George Illawarra Dragons

Round:

2
Previous Club:

Nil

Junior Club:

Marist Saints
Biography:

'Fus' is now the longest-serving Vodafone Warrior in the club's current NRL squad, having made his NRL debut as long ago as 2014.

He was among the group of players who returned home for family reasons during the Covid-19 affected 2020 season but before doing so he made his 100th appearance for the Vodafone Warriors, becoming the 24th player to do so.

His early exit from the campaign meant he had his quietest season since 2015, playing just seven times and scoring only one try.

'Fus' now ranks fifth on the club's all-time list of try scorers with 61 in 103 games leaving him behind Manu Vatuvei (152), Stacey Jones (77), Shaun Johnson (63) and Simon Mannering (63).

The Mate Ma'a Tonga international had his best season for the club in 2018 when he became the first Vodafone Warriors player to top the NRL's regular season try-scoring charts with 22 tries in 22 appearances. That earned him the Dally M top try-scorer's award and he then made it 23 tries in 23 games for the season when he added another try in the week one finals match against Penrith.

'Fus' marked the offseason by becoming a father when his wife Eden gave birth to the couple's daughter Jordan in November.
2021 Season
Attack
Try Assists

0

Line Breaks

0

Tackle Breaks

5
Defence
Tackles Made

14

Missed Tackles

4
Running Metres
Average Running Metres

145

Total Running Metres

726
Fantasy
Total Points

92

Average Points

18.4
2021 Season - By Round
2021 Season - By Round
Round
Opponent
Score
Position
Minutes Played
Tries
Goals
Points
Try Assists
Linebreaks
Tackle Breaks
Post Contact Metres
Offloads
Receipts
Tackles Made
Missed Tackles
Total Running Metres
Hit Up Running Metres
Kick Return Metres
1
Titans

Won

19 - 6
Winger
80
-
-
-
-
-
1
50
-
21
3
2
111
20
20
2
Knights

Lost

16 - 20
Winger
80
-
-
-
-
-
2
56
-
24
1
-
141
12
33
3
Raiders

Won

31 - 34
Winger
80
-
-
-
-
-
-
91
-
24
3
1
199
29
49
4
Roosters

Lost

32 - 12
Winger
80
-
-
-
-
-
2
69
-
19
-
1
120
-
10
5
Sea Eagles

Lost

12 - 13
Winger
76
-
-
-
-
-
-
56
-
23
7
-
153
-
21
Career By Season
Career By Season
Year
Played
Won
Lost
Drawn
Win %
Tries
Goals
Points
Kicking Metres
Kicking Metres Average
Goal Conversion Rate
Forced Drop Outs
Try Assists
Linebreaks
Receipts
Tackles Made
Missed Tackles
Tackle Efficiency
Total Running Metres
Average Running Metres
Kick Return Metres
Total Points
Average Points
Warriors
2014
12
6
6
-
50%
7
-
28
-
-
-
-
2
7
138
44
7
71.51%
1,199
99.97
387
204
17.0
Warriors
2015
3
1
2
-
33%
2
-
8
-
-
-
-
2
3
33
45
5
88.67%
267
89.27
-
117
39.0
Warriors
2016
18
8
10
-
44%
11
-
44
51
2.82
-
2
3
14
335
98
27
72.72%
2,446
135.92
734
607
33.0
Warriors
2017
24
7
17
-
29%
12
-
48
25
1.04
-
-
2
11
366
141
25
77.79%
2,943
122.00
302
677
28.2
Warriors
2018
23
14
9
-
61%
23
-
92
33
1.42
-
-
3
19
365
60
22
55.67%
2,445
106.00
337
677
29.4
Warriors
2019
16
6
9
1
38%
5
-
20
-
-
-
-
3
7
277
26
10
55.74%
1,937
121.00
229
351
21.9
Warriors
2020
7
1
6
-
14%
1
-
4
-
-
-
-
-
1
117
30
5
87.17%
818
116.00
134
154
22.0
Warriors
2021
5
2
3
-
40%
-
-
-
-
-
-
-
-
-
111
14
4
77.78%
726
145.00
134
92
18.4
Career Overall
Career Overall
Year Start
Year End
Played
Won
Lost
Drawn
Win %
Tries
Goals
Points
Kicking Metres
Kicking Metres Average
Goal Conversion Rate
Forced Drop Outs
Try Assists
Linebreaks
Receipts
Tackles Made
Missed Tackles
Tackle Efficiency
Total Running Metres
Average Running Metres
Kick Return Metres
Total Points
Average Points
Warriors
2014
2021
108
45
62
1
42%
61
-
244
108
1.00
-
2
15
62
1,742
458
105
81.35%
12,787
118.00
2,261
2,849
26.4