You have skipped the navigation, tab for page content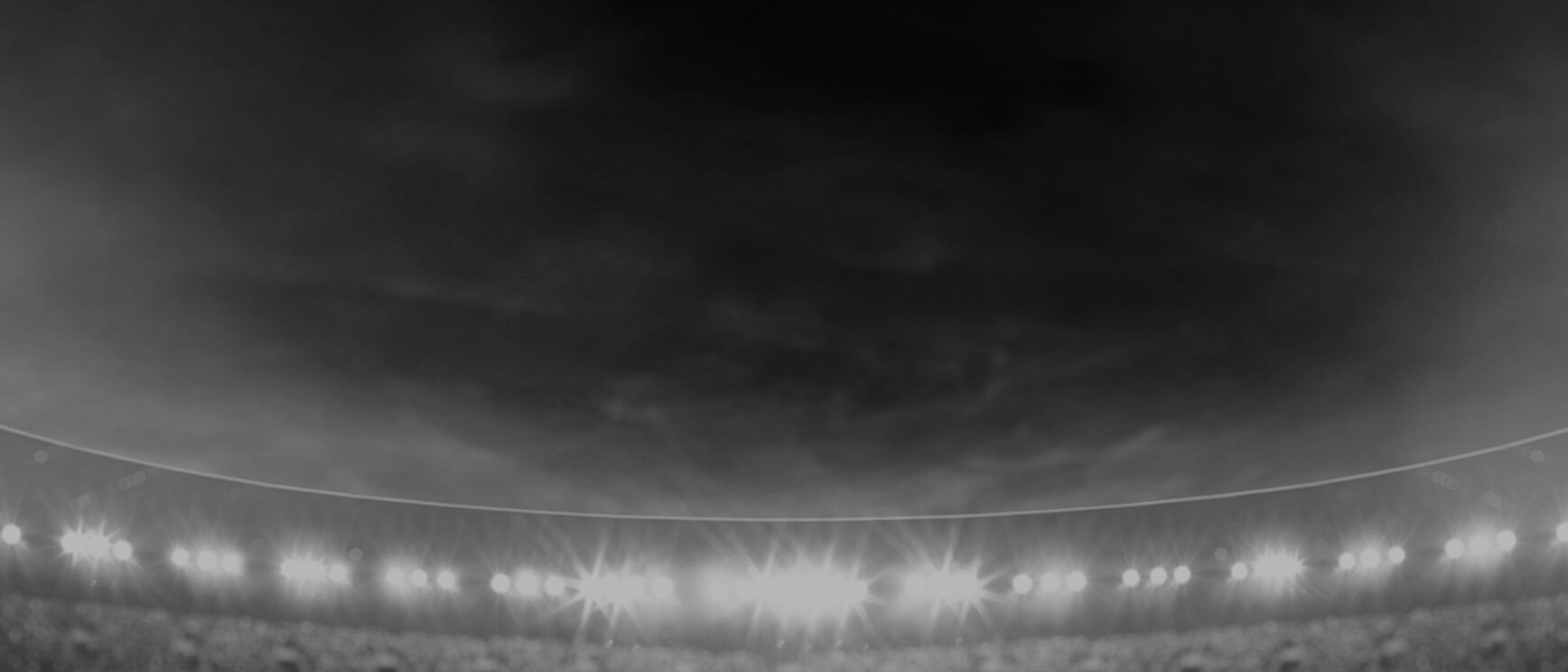 Dallin
Watene-Zelezniak
Fullback
Player Bio
Height:

186 cm

Date of Birth:

17 August 1995

Weight:

97 kg

Birthplace:

Hamilton, NZ

Age:

25

Nickname:

Dal
Debut Club:

Penrith Panthers

Date:

05 April 2014

Opposition:

Canberra Raiders

Round:

Round 5
Previous Clubs:

Penrith Panthers, Canterbury-Bankstown Bulldogs

Junior Club:

College Old Boys (Hamilton, NZ), St Clair Comets (Sydney, NSW)
Biography:

Signing formalities were completed in late June to pave the way for the Kiwi captain to join the Vodafone Warriors immediately on a deal through to the end of the 2024 NRL season.

Now in his eighth season, the 25-year-old Hamilton-born Watene-Zelezniak adds another level of experience and leadership to the Vodafone Warriors.

He was able to come straight in to make his club debut in the 16th round against the St George Illawarra Dragons at Central Coast Stadium in Gosford.

He brought the experience of a total of 143 appearances for Penrith and Canterbury Bankstown to the club. He's also set to line up against his old club when he makes his first Vodafone Warriors appearance at Mount Smart Stadium in their 22nd-round match against Canterbury-Bankstown on August 15.

In his nine appearances for the Bulldogs this year, Watene-Zelezniak averaged a career-best 167 metres a game, scored five tries and made 34 tackle breaks.

After scoring two tries in his NRL debut in 2014, Watene-Zeleniak played his first Test for the Kiwis in 2016. He captained his country for the first time against the Kangaroos in a famous win at Mount Smart Stadium in 2018 and then in three Tests against England. He was again captain for the mid-year Test against Mate Ma'a Tonga in 2019 but was ruled out of the end-of-season Tests against Australia and Great Britain.
2021 Season
Attack
Try Assists

2

Line Breaks

4

Tackle Breaks

52
Defence
Tackles Made

53

Missed Tackles

11
Running Metres
Average Running Metres

168.2

Total Running Metres

2355
Fantasy
Total Points

553

Average Points

39.5
2021 Season - By Round
2021 Season - By Round
Round
Opponent
Score
Position
Minutes Played
Tries
Goals
Points
Kicking Metres
Try Assists
Linebreaks
Tackle Breaks
Post Contact Metres
Offloads
Receipts
Tackles Made
Missed Tackles
Total Running Metres
Hit Up Running Metres
Kick Return Metres
1
Knights

Lost

32 - 16
Winger
80
2
-
8
-
-
2
3
36
-
14
6
-
144
9
24
2
Panthers

Lost

0 - 28
Winger
70
-
-
-
-
-
-
3
62
-
16
8
1
145
-
-
5
Storm

Lost

18 - 52
Fullback
80
1
-
4
-
-
-
6
73
2
34
6
2
205
-
35
6
Cowboys

Lost

30 - 18
Fullback
80
-
-
-
-
-
-
7
84
1
35
-
1
236
-
57
8
Eels

Lost

10 - 32
Winger
80
1
-
4
8
-
1
3
24
2
20
6
1
131
10
64
9
Dragons

Lost

32 - 12
Fullback
80
-
-
-
-
-
-
4
46
1
29
1
1
156
-
66
10
Raiders

Lost

18 - 20
Fullback
80
1
-
4
-
-
-
6
55
5
45
3
1
161
-
76
11
Titans

Lost

30 - 20
Fullback
80
-
-
-
-
-
-
1
57
2
40
-
1
211
11
111
12
Panthers

Lost

30 - 4
Fullback
80
-
-
-
-
-
-
1
22
-
23
4
1
112
9
55
16
Dragons

Lost

18 - 19
Winger
89
-
-
-
-
-
-
5
65
1
21
4
-
174
16
55
17
Sharks

Lost

20 - 12
Winger
80
-
-
-
20
1
-
1
43
3
24
5
-
156
8
20
18
Panthers

Lost

16 - 30
Winger
80
-
-
-
-
-
-
7
38
2
21
7
1
172
-
26
19
Rabbitohs

Lost

60 - 22
Winger
80
1
-
4
-
1
1
4
22
3
14
2
1
155
23
2
20
Wests Tigers

Won

16 - 18
Winger
80
-
-
-
-
-
-
1
59
1
22
1
-
190
-
43
Career By Season
Career By Season
Year
Played
Won
Lost
Drawn
Win %
Tries
Goals
Points
Kicking Metres
Kicking Metres Average
Goal Conversion Rate
Try Assists
Linebreaks
Receipts
Tackles Made
Missed Tackles
Tackle Efficiency
Total Running Metres
Average Running Metres
Kick Return Metres
Total Points
Average Points
Panthers
2014
10
4
6
-
40%
7
-
28
36
3.62
-
2
6
159
53
13
77.04%
1,156
115.65
384
196
19.0
Panthers
2015
16
7
9
-
44%
7
-
28
58
3.59
-
2
9
343
120
25
74.61%
2,187
136.73
516
576
36.0
Panthers
2016
26
15
11
-
58%
12
-
48
19
0.74
-
1
12
413
106
33
71.75%
3,358
129.17
787
741
28.0
Panthers
2017
24
13
11
-
54%
9
-
36
-
-
-
2
12
411
104
32
70.87%
3,254
135.00
734
710
29.6
Panthers
2018
20
13
7
-
65%
5
-
20
40
2.01
-
4
8
462
69
19
74.83%
2,947
147.00
1,255
608
30.4
Panthers
2019
10
2
8
-
20%
1
-
4
46
4.57
-
1
2
190
56
13
73.14%
1,204
120.00
288
216
21.6
Bulldogs
2019
10
6
4
-
60%
1
-
4
72
7.21
-
2
2
275
21
8
60.41%
1,426
142.00
558
325
32.5
Bulldogs
2020
18
3
15
-
17%
2
-
8
6
0.31
-
1
4
430
64
23
68.67%
2,657
147.00
440
444
24.7
Bulldogs
2021
9
-
9
-
-
5
-
20
8
0.93
-
-
3
256
34
9
79.07%
1,505
167.00
491
358
39.8
Warriors
2021
5
1
4
-
20%
1
-
4
20
4.00
-
2
1
102
19
2
90.48%
850
170.00
149
195
39.0
Career Overall
Career Overall
Year Start
Year End
Played
Won
Lost
Drawn
Win %
Tries
Goals
Points
Kicking Metres
Kicking Metres Average
Goal Conversion Rate
Try Assists
Linebreaks
Receipts
Tackles Made
Missed Tackles
Tackle Efficiency
Total Running Metres
Average Running Metres
Kick Return Metres
Total Points
Average Points
Panthers
2014
2019
106
54
52
-
51%
41
-
164
199
1.88
-
12
49
1,977
508
135
79.00%
14,116
133.00
3,965
2,979
28.1
Bulldogs
2019
2021
37
9
28
-
24%
8
-
32
86
2.32
-
3
9
961
119
40
74.84%
5,589
151.00
1,489
1,130
30.5
Warriors
2021
2021
5
1
4
-
20%
1
-
4
20
4.00
-
2
1
102
19
2
90.48%
850
170.00
149
195
39.0