You have skipped the navigation, tab for page content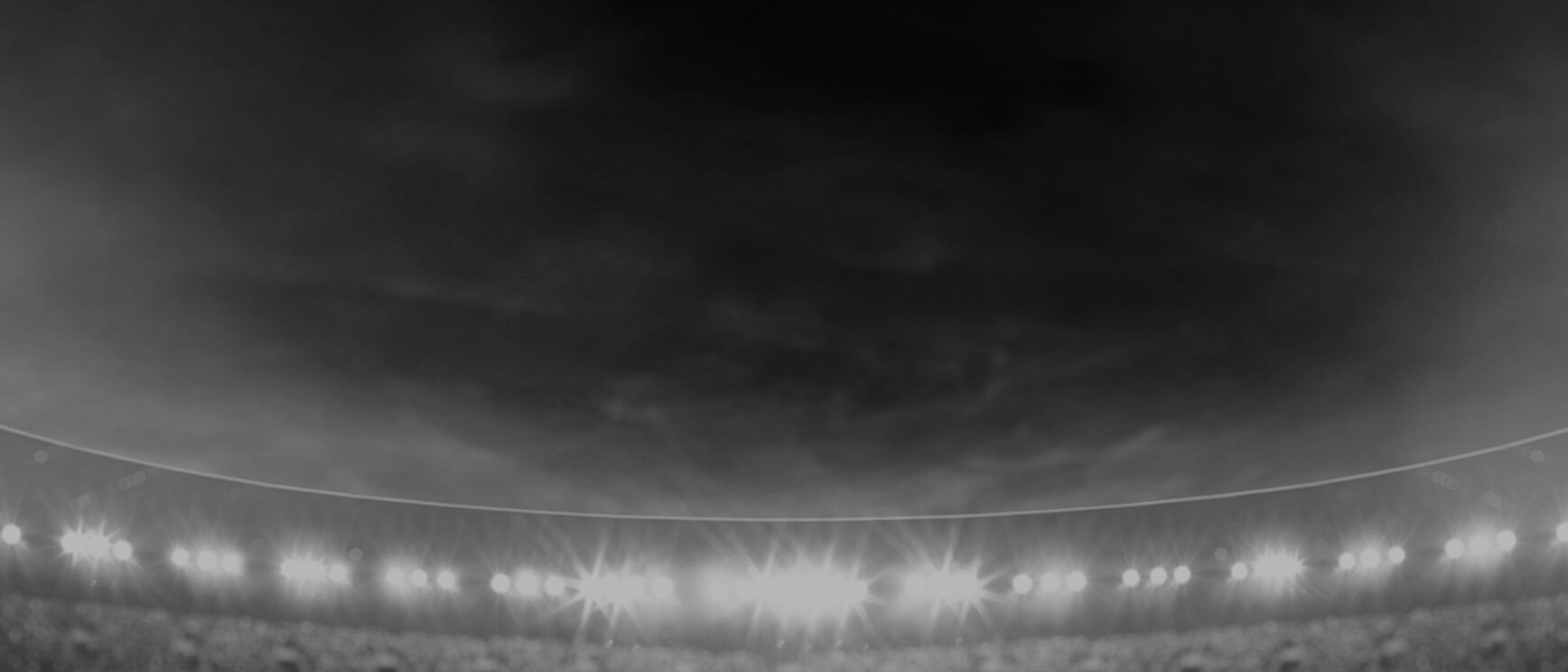 Chanel
Harris-Tavita
Halfback
Player Bio
Height:

183 cm

Date of Birth:

03 April 1999

Weight:

89 kg

Birthplace:

Auckland, NZ

Age:

22

Nickname:

CHT
Debut Club:

New Zealand Warriors

Date:

05 April 2019

Opposition:

Gold Coast Titans

Round:

4
Previous Club:

Nil

Junior Clubs:

Howick Hornets, Pakuranga Jaguars, Mount Wellington Warriors
Biography:

'CHT' made major advances as an NRL player in 2020, ultimately establishing himself in the halves alongside Kiwi international Kodi Nikorima following Blake Green's departure from the club.

After making 13 appearances in his rookie campaign in 2019, Chanel doubled his career tally to 26 in 2020. He produced six try assists, forced eight goal-line drop outs and took on added responsibility with his kicking game. As well as being the team's top points scorer with 62 points, he snared a memorable try-scoring double against the Eels when he finished off two of the season's best tries.

A clever ball player, Chanel was named the club's 2017 NYC player of the year. His grandfather Ray Harris represented New Zealand Maori and Auckland.

He made his NYC debut on his 17th birthday in 2016 and, after two seasons in the under-20 grade, was moved up to develop his game in the Intrust Super Premiership in 2018.

Chanel finished the 2018 season lining up for the Junior Kiwis when he dazzled with an outrageous scorpion kick which created a try for team-mate Isaiah Papali'i.

His development stepped up a level for 2019 when he trained full-time with the NRL side, resulting in him featuring in the club's trials against Melbourne and Wests Tigers.

Along with Adam Keighran, he was in a head-to-head contest to join Blake Green in the opening round of the season. Keighran won the nod initially but Harris-Tavita was called in for his debut as Vodafone Warrior #233 in the round five match against Gold Coast.

In a wonderful start to his first-grade career, he kicked five goals and played with real assurance.

He was used in the halves for five straight games, three of them as the "senior" play maker when Blake Green was out injured.

In June he made a try-scoring Test debut for Toa Samoa in its 24-6 win over Papua New Guinea.

Chanel returned to the NRL side in July, making another eight appearances, four from the bench and four in the halves. He ended the season with 13 NRL outings, scoring 56 points from two tries and 24 goals from 29 attempts (striking at 83 per cent). It resulted in him being named the club's NRL rookie of the year.

In 2020, he built on his solid rookie year with another 13 appearances finishing the season as the side's established halfback after Green left the club early. He was the side's top points scorer with 62 including two unforgettable tries against Parramatta when he finished off some exceptional lead-up work. His goal kicking success rate sat at 81 per cent after two seasons.

Starting the 2021 season, CHT was locked in the halfback's job but his campaign was stalled after just two rounds when he was sidelined after having surgery on a foot injury. It kept him out until round nine.

Off the field, he also made an impression being selected in the 2019 NRL-RLPA Academic Team of the Year as he worked towards completing a Bachelor of Business at the Auckland University of Technology.

2021 Season
Kicking
Forced Drop Outs

5

Average Kicking Metres

193.7
Attack
Try Assists

2

Line Break Assists

1
Passing
Offloads

6

Receipts

578
Running Metres
Average Running Metres

66

Total Running Metres

728
Fantasy
Total Points

424

Average Points

38.6
2021 Season - By Round
2021 Season - By Round
Round
Opponent
Score
Position
Minutes Played
Tries
Goals
Points
Kicking Metres
Forced Drop Outs
Try Assists
Linebreaks
Tackle Breaks
Post Contact Metres
Offloads
Receipts
Tackles Made
Missed Tackles
Total Running Metres
Hit Up Running Metres
Kick Return Metres
1
Titans

Won

19 - 6
Halfback
80
-
-
1
263
-
-
-
3
22
-
52
23
1
68
12
-
2
Knights

Lost

16 - 20
Halfback
80
-
-
-
292
1
-
-
1
30
-
77
18
5
54
-
-
9
Sea Eagles

Lost

38 - 32
Five-Eighth
80
2
-
8
192
-
-
1
2
12
-
56
16
1
111
-
-
10
Eels

Lost

18 - 34
Halfback
80
-
-
-
71
1
1
-
1
15
1
61
18
1
94
-
-
11
Wests Tigers

Won

30 - 26
Halfback
80
-
-
-
138
-
-
-
2
11
1
55
27
2
57
-
-
12
Cowboys

Lost

29 - 28
Halfback
80
-
-
-
276
-
-
-
2
17
1
70
18
2
49
-
-
14
Storm

Lost

16 - 42
Halfback
38
-
-
-
94
-
-
-
-
4
-
21
9
2
24
-
9
21
Sharks

Won

18 - 16
Five-Eighth
80
-
-
-
267
2
-
-
-
17
-
48
20
5
68
-
-
22
Bulldogs

Won

24 - 10
Five-Eighth
77
-
-
-
198
-
1
-
1
33
2
47
20
-
90
-
-
23
Broncos

Lost

24 - 22
Five-Eighth
80
-
-
-
271
1
-
-
-
20
-
60
15
2
66
-
5
25
Titans

Lost

44 - 0
Five-Eighth
80
-
-
-
67
-
-
-
1
2
1
31
22
3
42
-
-
Career By Season
Career By Season
Year
Played
Won
Lost
Drawn
Win %
Tries
Goals
Points
Kicking Metres
Kicking Metres Average
Goal Conversion Rate
Forced Drop Outs
Try Assists
Offloads
Receipts
Tackles Made
Missed Tackles
Total Running Metres
Average Running Metres
Kick Return Metres
Total Points
Average Points
Warriors
2019
13
3
9
1
23%
2
24
56
2,317
178.26
82.76%
3
3
-
461
200
34
554
42.00
5
401
30.8
Warriors
2020
13
4
9
-
31%
2
27
62
2,214
170.29
79.41%
8
6
6
656
240
40
581
44.00
-
458
35.2
Warriors
2021
11
4
7
-
36%
2
-
9
2,131
193.72
-
5
2
6
578
206
24
728
66.00
15
424
38.6
Career Overall
Career Overall
Year Start
Year End
Played
Won
Lost
Drawn
Win %
Tries
Goals
Points
Kicking Metres
Kicking Metres Average
Goal Conversion Rate
Forced Drop Outs
Try Assists
Offloads
Receipts
Tackles Made
Missed Tackles
Total Running Metres
Average Running Metres
Kick Return Metres
Total Points
Average Points
Warriors
2019
2021
37
11
25
1
30%
6
51
127
6,662
180.06
80.95%
16
11
12
1,695
646
98
1,863
50.00
20
1,283
34.7