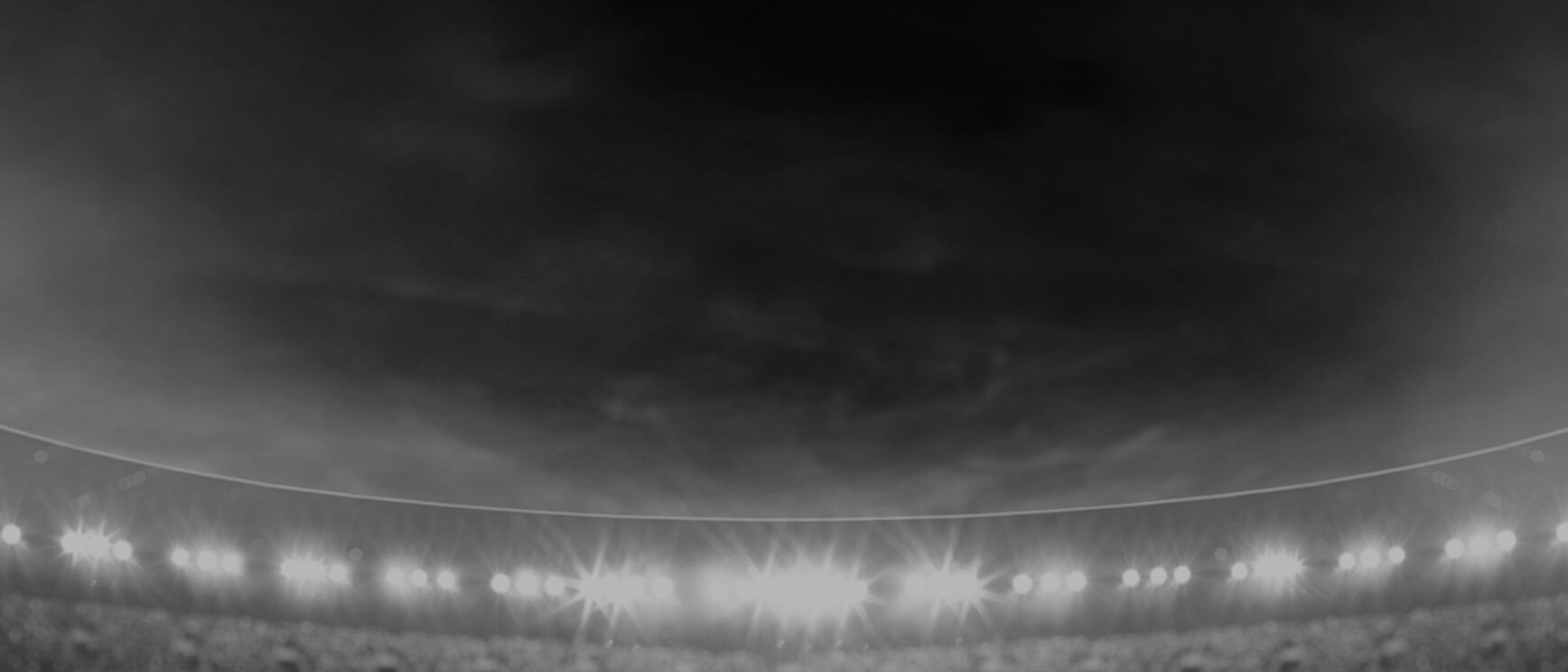 Chanel
Harris-Tavita
Halfback
Player Bio
Height:

183 cm
Weight:

88 kg
Age:

20
Date of Birth:

03 April 1999
Birthplace:

Auckland, NZ
Nickname:

-
Debut Club:

New Zealand Warriors

Opposition:

Gold Coast Titans
Date:

05 April 2019

Round:

2
Junior Clubs:

Pakuranga Jaguars, Mount Wellington Warriors, Howick Hornets
Biography:

A clever ball player, Chanel was named the club's 2017 NYC player of the year. His grandfather Ray Harris represented New Zealand Maori and Auckland.

He made his NYC debut on his 17th birthday in 2016 and, after two seasons in the under-20 grade, was moved up to develop his game in the Intrust Super Premiership in 2018.

Chanel finished the 2018 season lining up for the Junior Kiwis when he dazzled with an outrageous scorpion kick which created a try for team-mate Isaiah Papali'i.

His development stepped up a level for 2019 when he trained full-time with the NRL side, resulting in him featuring in the club's trials against Melbourne and Wests Tigers.

Along with Adam Keighran, he was in a head-to-head contest to join Blake Green in the opening round of the season. Keighran won the nod initially but Harris-Tavita was called in for his debut as Vodafone Warrior #233 in the round five match against Gold Coast.

In a wonderful start to his first-grade career, he kicked five goals and played with real assurance.
2019 Season
Kicking
Forced Drop Outs

3

Average Kicking Metres

178.3
Attack
Try Assists

3

Line Break Assists

2
Passing
Offloads

0

Receipts

461
Running Metres
Average Running Metres

42.6

Total Running Metres

554
Fantasy
Total Points

405

Average Points

31
2019 Season - By Round
2019 Season - By Round
Round
Opponent
Score
Position
Minutes Played
Tries
Goals
Points
Kicking Metres
Forced Drop Outs
Try Assists
Linebreaks
Tackle Breaks
Post Contact Metres
Offloads
Receipts
Tackles Made
Missed Tackles
Total Running Metres
Hit Up Running Metres
Kick Return Metres
4
Titans

Won

26 - 10
Five-Eighth
80
-
5
10
158
-
-
1
5
21
-
35
24
4
74
-
-
5
Rabbitohs

Lost

28 - 24
Five-Eighth
80
-
4
8
192
1
1
1
1
7
-
55
17
-
29
-
-
6
Cowboys

Lost

10 - 17
Five-Eighth
80
-
1
2
204
-
-
-
1
4
-
53
19
1
24
-
-
7
Storm

Lost

13 - 12
Five-Eighth
80
-
2
4
350
1
-
-
2
8
-
62
25
-
38
-
5
8
Knights

Lost

18 - 36
Five-Eighth
68
-
3
6
24
-
-
-
-
3
-
30
21
4
30
-
-
17
Broncos

Drawn

18 - 18
Interchange
40
-
-
-
70
-
-
-
-
19
-
19
6
2
73
18
-
18
Sharks

Won

19 - 18
Interchange
12
-
2
4
49
-
-
-
-
6
-
20
4
1
18
-
-
19
Eels

Lost

24 - 22
Five-Eighth
80
-
-
-
354
-
-
-
-
2
-
45
24
3
54
-
-
20
Raiders

Lost

12 - 46
Interchange
59
2
2
12
174
-
-
2
2
12
-
35
10
5
71
-
-
21
Sea Eagles

Won

24 - 16
Five-Eighth
80
-
4
8
339
1
2
-
1
2
-
47
19
7
21
-
-
22
Roosters

Lost

42 - 6
Five-Eighth
80
-
1
2
218
-
-
-
1
10
-
27
10
3
63
-
-
23
Sharks

Lost

42 - 16
Five-Eighth
80
-
-
-
185
-
-
-
-
18
-
33
15
4
54
-
-
24
Rabbitohs

Lost

10 - 31
Interchange
3
-
-
-
-
-
-
-
-
-
-
-
6
-
-
-
-
Career By Season
Career By Season
Year
Played
Won
Lost
Drawn
Win %
Tries
Goals
Points
Kicking Metres
Kicking Metres Average
Goal Conversion Rate
Forced Drop Outs
Try Assists
Offloads
Receipts
Tackles Made
Missed Tackles
Total Running Metres
Average Running Metres
Kick Return Metres
Total Points
Average Points
Warriors
2019
13
3
9
1
23%
2
24
56
2,317
178.26
82.76%
3
3
-
461
200
34
554
42.63
5
405
31.0
Career Overall
Career Overall
Year Start
Year End
Played
Won
Lost
Drawn
Win %
Tries
Goals
Points
Kicking Metres
Kicking Metres Average
Goal Conversion Rate
Forced Drop Outs
Try Assists
Offloads
Receipts
Tackles Made
Missed Tackles
Total Running Metres
Average Running Metres
Kick Return Metres
Total Points
Average Points
Warriors
2019
2019
13
3
9
1
-
2
24
56
2,317
178.26
82.76%
3
3
-
461
200
34
554
42.00
5
405
31.2