You have skipped the navigation, tab for page content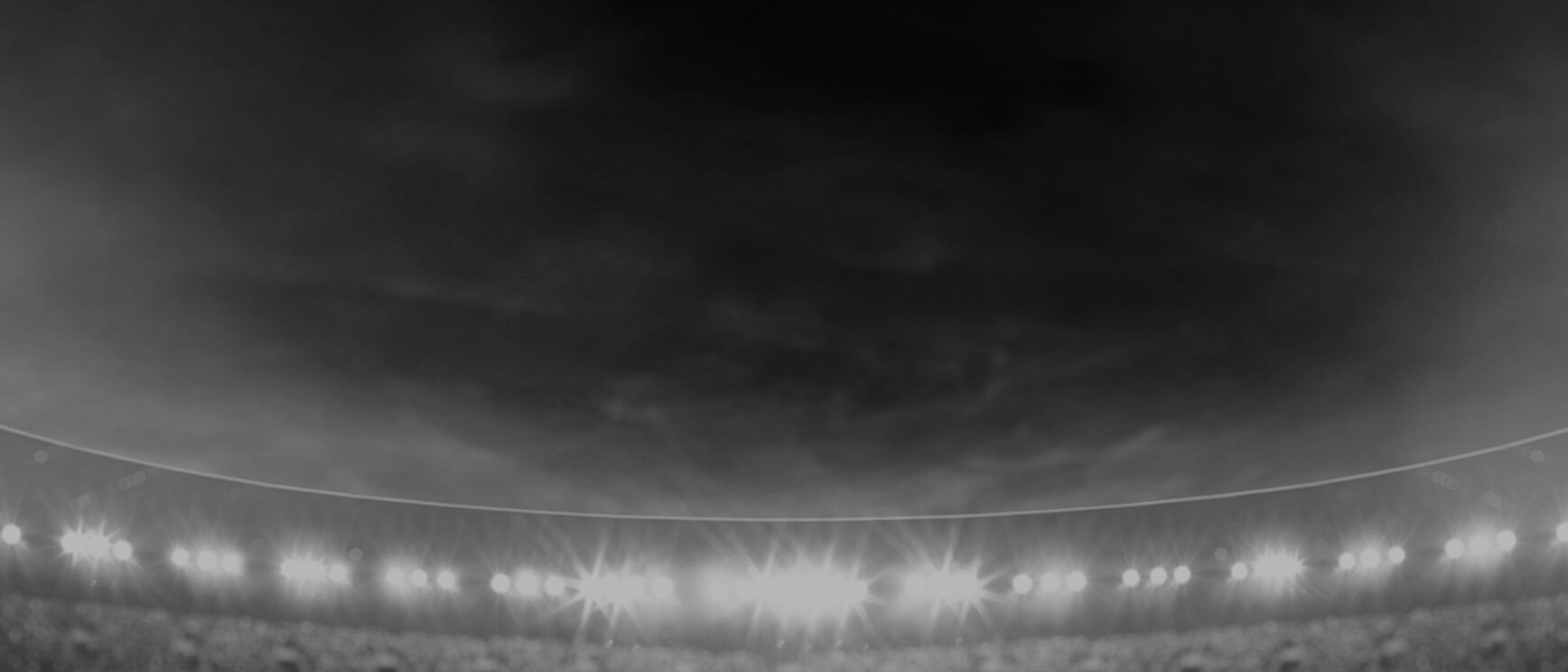 Chad
Townsend
Halfback
Player Bio
Height:

181 cm

Date of Birth:

10 January 1991

Weight:

89 kg

Birthplace:

Caringbah, NSW

Age:

30

Nickname:

Chaddy
Debut Club:

Cronulla-Sutherland Sharks

Date:

03 June 2011

Opposition:

Brisbane Broncos

Round:

13
Previous Club:

Cronulla-Sutherland Sharks

Junior Club:

Yarrawarrah Tigers
Biography:

The experienced Cronulla Sutherland premiership winner was signed in late June to join the Vodafone Warriors for the rest of the 2021 NRL season.

Boasting 187 NRL appearances, the 30-year-old halfback came straight into the side for the 16th-round encounter with St George Illawarra at Central Coast Stadium in Gosford.

His deal was announced just two days after Kiwi captain Dallin Watene-Zelezniak had also been secured immediately to the end of the 2024 season.

As Vodafone Warrior #186, Townsend made 41 appearances for the club in 2014 and 2015 before returning to Sydney on compassionate grounds.

Townsend began his NRL career with the Sharks in 2011 but made just 19 appearances in his first three seasons there before establishing himself at the Vodafone Warriors.

In his first season back at Cronulla he helped to guide the club to its first and only title with a stunning 14-12 win over Melbourne in the 2016 grand final.

In his second term with Cronulla he played a further 127 matches.
2021 Season
Kicking
Forced Drop Outs

10

Average Kicking Metres

383.6
Attack
Try Assists

14

Line Break Assists

7
Passing
Offloads

2

Receipts

932
Running Metres
Average Running Metres

45.3

Total Running Metres

725
Fantasy
Total Points

752

Average Points

47
2021 Season - By Round
2021 Season - By Round
Round
Opponent
Score
Position
Minutes Played
Tries
Goals
Points
Kicking Metres
Forced Drop Outs
Try Assists
Linebreaks
Tackle Breaks
Post Contact Metres
Offloads
Receipts
Tackles Made
Missed Tackles
Total Running Metres
Hit Up Running Metres
Kick Return Metres
1
Dragons

Won

18 - 32
Halfback
80
-
6
12
528
-
2
-
1
-
-
67
12
4
34
-
-
2
Raiders

Lost

10 - 12
Halfback
80
-
1
2
321
1
1
-
1
10
-
73
20
6
74
-
-
3
Eels

Lost

28 - 4
Halfback
80
-
-
-
429
1
-
-
-
16
-
60
26
6
57
-
-
4
Cowboys

Won

48 - 10
Halfback
80
-
8
16
538
2
3
-
-
3
-
69
17
1
45
-
-
5
Roosters

Lost

26 - 18
Halfback
80
-
3
6
623
1
-
-
-
5
-
63
30
3
23
-
-
6
Knights

Lost

26 - 22
Halfback
80
-
3
6
496
-
3
-
-
9
-
72
20
5
34
-
-
7
Bulldogs

Lost

12 - 18
Halfback
80
-
2
4
186
-
-
-
-
5
-
70
18
3
44
-
-
8
Storm

Lost

40 - 14
Halfback
80
-
3
6
107
1
-
-
4
-
-
67
20
2
80
-
-
9
Panthers

Lost

48 - 0
Halfback
51
-
-
-
93
-
-
-
-
8
-
23
15
6
27
-
-
10
Rabbitohs

Lost

22 - 32
Halfback
80
-
3
6
395
-
1
-
2
22
1
55
12
4
69
-
-
11
Dragons

Won

13 - 12
Halfback
84
-
2
5
674
1
-
-
2
9
-
71
19
4
56
-
-
16
Dragons

Lost

18 - 19
Halfback
89
-
3
6
460
-
1
-
1
3
-
59
25
1
20
-
-
18
Panthers

Lost

16 - 30
Halfback
80
-
-
-
356
2
-
-
1
9
-
68
15
5
46
-
-
19
Rabbitohs

Lost

60 - 22
Halfback
80
-
-
-
354
-
2
-
-
5
1
36
11
2
26
-
-
23
Broncos

Lost

24 - 22
Halfback
80
-
-
-
295
1
-
-
1
3
-
51
20
5
40
-
-
24
Raiders

Lost

16 - 28
Halfback
47
-
-
-
282
-
1
-
-
7
-
28
8
1
41
-
-
Career By Season
Career By Season
Year
Played
Won
Lost
Drawn
Win %
Tries
Goals
Points
Kicking Metres
Kicking Metres Average
Goal Conversion Rate
Forced Drop Outs
Try Assists
Offloads
Receipts
Tackles Made
Missed Tackles
Total Running Metres
Average Running Metres
Kick Return Metres
Total Points
Average Points
Sharks
2011
11
4
7
-
36%
2
19
46
3,824
347.64
70.37%
-
5
6
-
235
25
305
27.00
5
-
-
Sharks
2012
3
2
1
-
67%
1
8
20
1,360
453.33
61.54%
-
3
1
-
55
11
114
38.00
7
-
-
Sharks
2013
5
1
4
-
20%
-
1
2
1,293
258.68
100.00%
1
-
1
240
119
11
169
33.84
-
108
21.0
Warriors
2014
19
11
8
-
58%
3
14
40
2,640
138.93
53.85%
14
10
11
895
337
34
1,015
53.44
28
681
35.0
Warriors
2015
22
9
13
-
41%
2
-
9
3,659
166.31
-
15
9
14
1,034
450
57
1,607
73.05
35
899
40.0
Sharks
2016
27
20
6
1
74%
7
6
41
3,381
125.22
54.55%
13
13
7
1,172
625
61
1,334
49.41
29
1,016
37.0
Sharks
2017
25
15
10
-
60%
6
2
29
6,297
251.89
40.00%
21
8
9
1,224
509
68
1,177
47.00
27
923
36.9
Sharks
2018
27
17
10
-
63%
5
62
148
7,560
279.98
73.81%
15
14
8
1,315
534
106
1,346
49.00
9
1,161
43.0
Sharks
2019
25
12
13
-
48%
6
7
41
4,880
195.21
58.33%
19
13
14
1,453
481
58
1,436
57.00
16
959
38.4
Sharks
2020
12
5
7
-
42%
1
4
12
2,254
187.86
80.00%
7
9
2
624
221
41
924
77.00
4
408
34.0
Sharks
2021
11
3
8
-
27%
-
31
63
4,390
399.12
81.58%
7
10
1
690
209
44
548
49.00
-
553
50.3
Warriors
2021
5
-
5
-
-
-
3
6
1,747
349.42
100.00%
3
4
1
242
79
14
176
35.00
-
199
39.8
Career Overall
Career Overall
Year Start
Year End
Played
Won
Lost
Drawn
Win %
Tries
Goals
Points
Kicking Metres
Kicking Metres Average
Goal Conversion Rate
Forced Drop Outs
Try Assists
Offloads
Receipts
Tackles Made
Missed Tackles
Total Running Metres
Average Running Metres
Kick Return Metres
Total Points
Average Points
Sharks

2011

2016

2013

2021
146
79
66
1
54%
28
140
402
35,240
241.37
71.43%
83
75
49
6,718
2,988
425
7,358
50.00
101
5,200
39.4
Warriors

2014

2021

2015

2021
46
20
26
-
43%
5
17
55
8,052
175.04
56.67%
32
23
26
2,168
865
105
2,798
60.00
64
1,764
38.4