You have skipped the navigation, tab for page content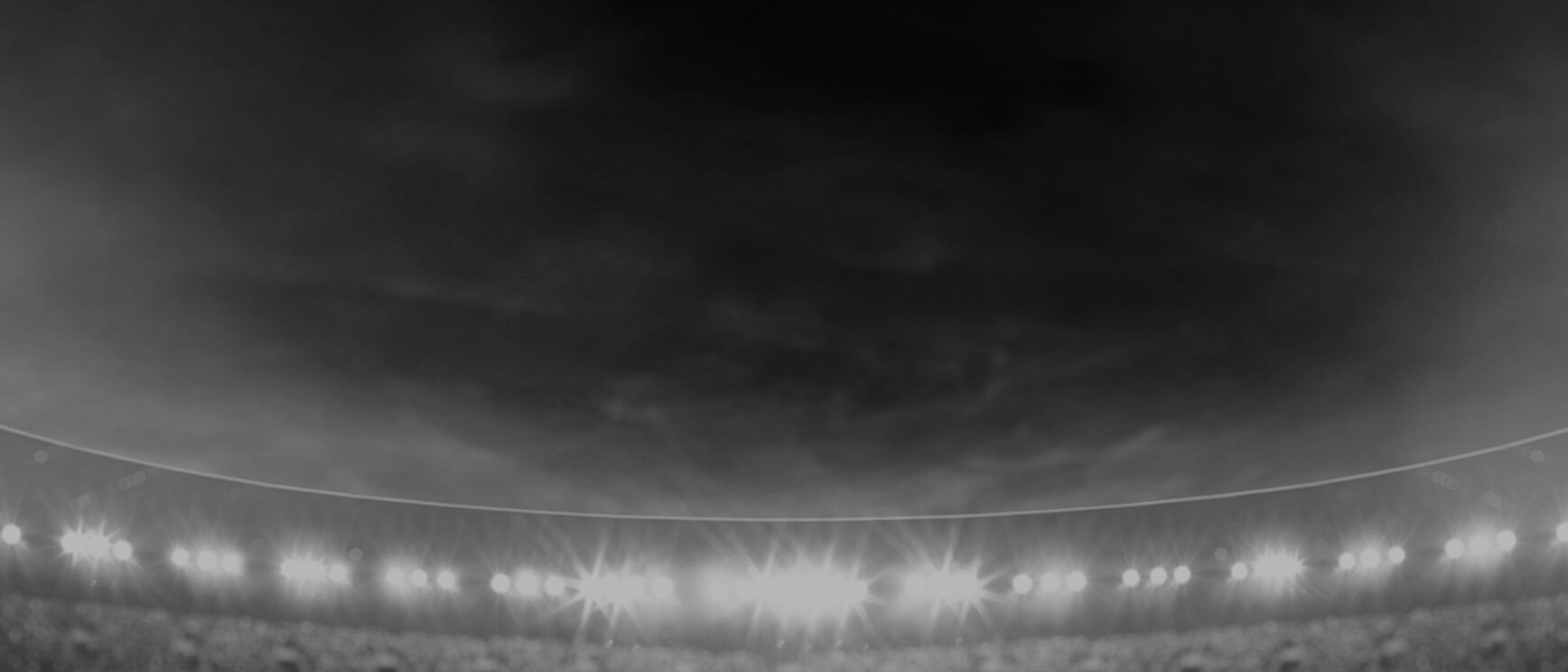 Bunty
Afoa
Prop
Player Bio
Height:

188 cm

Date of Birth:

20 August 1996

Weight:

113 kg

Birthplace:

Auckland, NZ

Age:

25

Nickname:

Bunts
Debut Club:

New Zealand Warriors

Date:

02 July 2016

Opposition:

Gold Coast Titans

Round:

17
Previous Club:

Nil

Junior Clubs:

Point Chevalier Pirates, Mount Albert Lions
Biography:

With links with Bay Roskill, Mount Albert and Point Chevalier, Bunty took up the code late but quickly emerged as a player of distinct promise during his time at St Paul's College, New Zealand's famed rugby league nursery.

He was a standout for the Vodafone Junior Warriors, making more than 60 NYC appearances from 2014-2016 and having a taste of Intrust Super Premiership football along the way. He was on the bench in the NYC premiership-winning side in 2014 and was awarded the Sonny Fai Medal as the club's NYC player of the year in 2015.

Such was his development, he was called up for his NRL debut against Gold Coast as a 19-year-old in 2016. In his second outing, playing on the edge, he scored a double against the Sea Eagles in Perth during a season which was also marked by him making his Test debut for Toa Samoa in Apia.

After four matches that season he became a first-grade regular in 2017, making 17 appearances and winning the club's NRL rookie of the year accolade. While his preference was to play in the front row, he was used predominantly in the second row during the campaign.

A terrific off season saw Bunty truly cement himself as a front-line player in 2018 when he figured in all but two of the Vodafone Warriors' 25 matches. He relished reverting to his front row role, starting a number of games but mainly being used from the interchange.

Afoa finished 2018 just six appearances short of the 50-game milestone. He impressed as the club's most effective defender and was also one of the team's leading players in the post contact metres category.

Bunty made his 50th appearance as anticipated in 2019 and took his career tally to 64 games. He was again potent off the bench, averaging 90 metres and 24 tackles a game. He was again selected to represent Toa Samoa.

His plans for a big 2020 campaign were wrecked when he suffered a season-ending knee injury during the preseason but he worked hard to earn a bench role in the opening round of the 2021 season.

Also known for his big hair, Bunty comes from a large family of 10 children.
2022 Season
Attack
Tackle Breaks

9

Average Hit Ups

7.4

Post Contact Metres

383
Running Metres
Average Running Metres

87

Total Running Metres

873
Fantasy
Total Points

330

Average Points

33
2022 Season - By Round
Round
Opponent
Score
Position
Minutes Played
Tries
Goals
Points
Try Assists
Linebreaks
Tackle Breaks
Post Contact Metres
Offloads
Receipts
Tackles Made
Missed Tackles
Total Running Metres
Hit Up Running Metres
Kick Return Metres
1
Dragons

Lost

16 - 28
Prop
41
-
-
-
-
-
-
40
-
10
29
3
73
73
-
2
Titans

Lost

20 - 18
Interchange
35
-
-
-
-
-
1
44
1
14
13
2
145
75
49
3
Wests Tigers

Won

12 - 16
Interchange
27
-
-
-
-
-
1
38
-
8
16
1
84
54
30
4
Broncos

Won

20 - 6
Interchange
37
-
-
-
-
-
-
49
-
11
26
2
97
88
-
5
Cowboys

Won

25 - 24
Interchange
43
-
-
-
-
-
1
54
1
13
28
-
124
109
14
6
Roosters

Lost

22 - 14
Interchange
42
-
-
-
-
-
1
36
-
8
26
-
65
65
-
7
Storm

Lost

70 - 10
Interchange
27
-
-
-
-
-
-
20
-
6
29
2
50
36
14
8
Raiders

Won

21 - 20
Interchange
37
-
-
-
-
-
1
25
-
8
21
-
70
54
15
9
Sharks

Lost

29 - 10
Interchange
28
-
-
-
-
-
-
17
-
4
23
1
29
29
-
10
Rabbitohs

Lost

30 - 32
Interchange
41
-
-
-
-
1
4
59
-
10
29
-
130
112
18
Career By Season
Career By Season
Year
Played
Won
Lost
Drawn
Win %
Tries
Goals
Points
Tackle Breaks
Post Contact Metres
Offloads
Tackles Made
Missed Tackles
Total Running Metres
Average Running Metres
Kick Return Metres
Total Points
Average Points
Warriors
2016
4
1
3
-
25%
2
-
8
3
85
-
106
3
276
69.00
-
155
38.0
Warriors
2017
17
3
14
-
18%
1
-
4
6
419
2
511
26
1,085
63.00
36
569
33.5
Warriors
2018
23
14
9
-
61%
-
-
-
22
768
8
542
21
1,983
86.00
422
755
32.8
Warriors
2019
20
8
11
1
40%
1
-
4
34
634
4
472
16
1,785
89.00
437
715
35.8
Warriors
2021
20
8
12
-
40%
2
-
8
14
578
2
455
10
1,408
70.00
261
644
32.2
Warriors
2022
10
4
6
-
40%
-
-
-
9
383
2
240
11
873
87.00
142
330
33.0
Career Overall
Career Overall
Year Start
Year End
Played
Won
Lost
Drawn
Win %
Tries
Goals
Points
Tackle Breaks
Post Contact Metres
Offloads
Tackles Made
Missed Tackles
Total Running Metres
Average Running Metres
Kick Return Metres
Total Points
Average Points
Warriors
2016
2022
94
38
55
1
40%
6
-
24
88
2,868
18
2,326
87
7,411
78.00
1,300
3,163
33.6