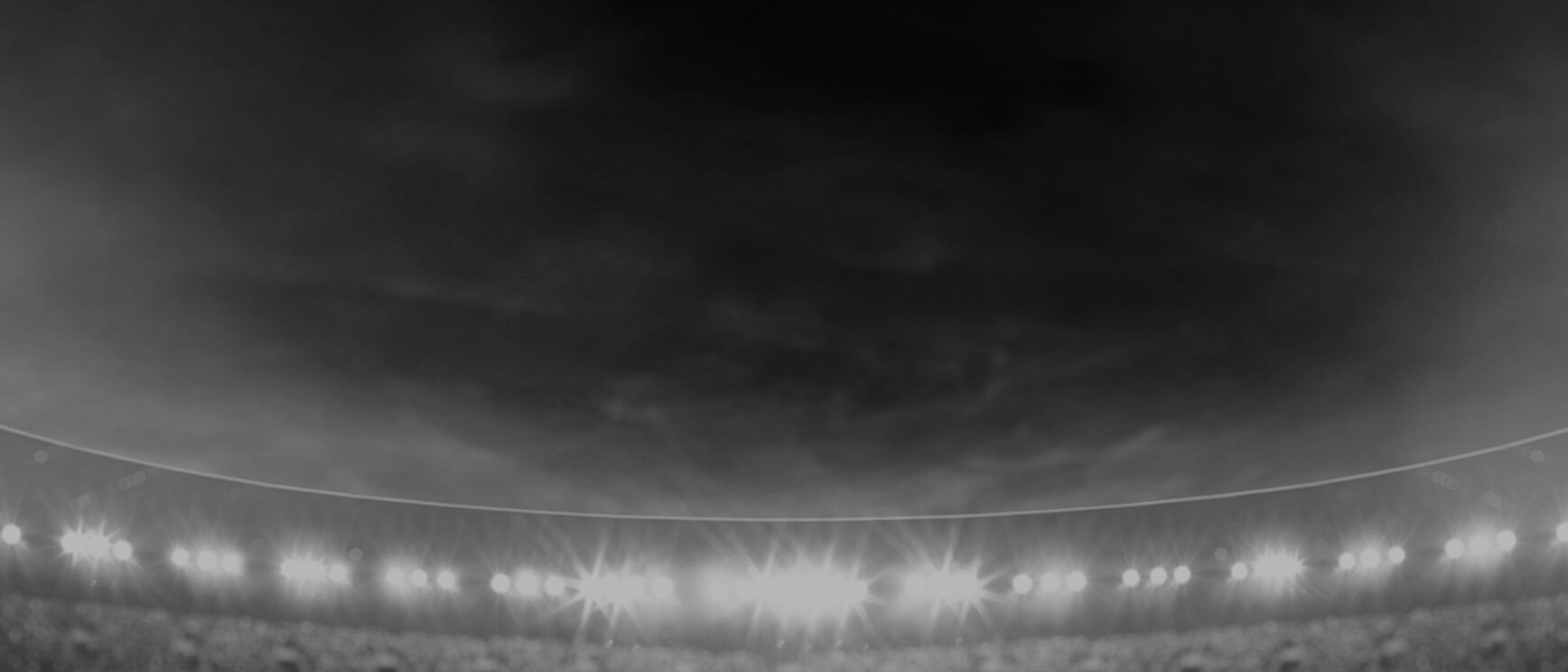 Blake
Ayshford
Centre
Player Bio
Height:

190 cm
Weight:

98 kg
Age:

31
Date of Birth:

15 April 1988
Birthplace:

Paddington, NSW
Nickname:

Aysh
Debut Club:

Wests Tigers

Opposition:

Brisbane Broncos
Date:

22 May 2009

Round:

11
Previous Clubs:

Wests Tigers, Cronulla-Sutherland Sharks
Junior Clubs:

Paddington Tigers (Sydney, NSW), Coogee Wombats (Sydney, NSW)
Biography:

'Aysh' is in his fourth season with the Vodafone Warriors after moving to Auckland from the Sharks.

He enjoyed two solid NRL seasons in 2016 and 2017, scoring 13 tries in 43 appearances to reach the 150-game milestone. He finished the season with a career tally of 167 games.

He didn't improve on that tally in 2018 when his campaign was disrupted by a back injury. Restricted to just two Intrust Super Premiership appearances in the first nine rounds of the season, he went on to play 16 ISP games.

Began the 2019 campaign by earning an interchange spot as a second rower-centre option in the opening round against the Bulldogs.

Blake and his wife Maria have three children, daughter Tatum arriving early in the 2018 season on March 24.
2019 Season
Attack
Try Assists

1

Line Breaks

0

Tackle Breaks

2
Defence
Tackles Made

65

Missed Tackles

11
Running Metres
Average Running Metres

38.3

Total Running Metres

229
Fantasy
Total Points

74

Average Points

12
2019 Season - By Round
2019 Season - By Round
Round
Opponent
Score
Position
Minutes Played
Tries
Goals
Points
Try Assists
Linebreaks
Tackle Breaks
Post Contact Metres
Offloads
Receipts
Tackles Made
Missed Tackles
Total Running Metres
Hit Up Running Metres
Kick Return Metres
1
Bulldogs

Won

40 - 6
Interchange
11
-
-
-
-
-
-
11
-
3
8
1
21
21
-
7
Storm

Lost

13 - 12
Centre
80
-
-
-
-
-
1
19
-
13
6
2
77
19
-
18
Sharks

Won

19 - 18
Winger
80
-
-
-
-
-
-
8
-
12
13
-
31
-
-
19
Eels

Lost

24 - 22
Centre
80
-
-
-
-
-
-
14
-
7
18
3
39
-
-
20
Raiders

Lost

12 - 46
Centre
80
-
-
-
1
-
1
14
1
7
16
4
32
-
2
23
Sharks

Lost

42 - 16
Interchange
9
-
-
-
-
-
-
14
-
3
4
1
27
27
-
Career By Season
Career By Season
Year
Played
Won
Lost
Drawn
Win %
Tries
Goals
Points
Kicking Metres
Kicking Metres Average
Goal Conversion Rate
Forced Drop Outs
Try Assists
Linebreaks
Receipts
Tackles Made
Missed Tackles
Tackle Efficiency
Total Running Metres
Average Running Metres
Kick Return Metres
Total Points
Average Points
Wests Tigers
2009
15
8
7
-
53%
8
-
32
54
3.60
-
-
3
11
-
222
48
75.86%
1,301
86.73
58
-
-
Wests Tigers
2010
24
13
11
-
54%
8
-
32
74
3.08
-
-
4
9
-
407
64
82.02%
2,343
97.62
81
-
-
Wests Tigers
2011
26
16
10
-
62%
11
-
44
142
5.46
-
-
3
13
-
365
67
79.78%
2,627
101.04
78
-
-
Wests Tigers
2012
23
10
13
-
43%
4
-
16
84
3.65
-
-
3
6
-
362
71
82.70%
1,954
84.96
78
-
-
Wests Tigers
2013
16
4
12
-
25%
2
-
8
108
6.73
-
1
1
4
217
247
22
88.56%
1,353
84.56
11
260
16.0
Sharks
2014
16
2
14
-
13%
1
-
4
-
0.02
-
-
-
5
184
285
31
88.05%
1,168
73.04
33
375
23.0
Sharks
2015
4
3
1
-
75%
-
-
-
59
14.65
-
-
1
-
46
52
-
95.55%
356
89.13
-
111
27.0
Warriors
2016
22
9
13
-
41%
8
-
32
103
4.48
-
-
8
8
284
328
42
81.28%
1,697
73.81
9
621
27.0
Warriors
2017
21
6
15
-
29%
5
-
20
93
4.43
-
1
6
5
235
364
40
87.76%
1,261
60.06
3
568
27.0
Warriors
2019
6
2
4
-
33%
-
-
-
-
-
-
-
1
-
45
65
11
79.72%
229
38.32
2
74
12.0
Career Overall
Career Overall
Year Start
Year End
Played
Won
Lost
Drawn
Win %
Tries
Goals
Points
Kicking Metres
Kicking Metres Average
Goal Conversion Rate
Forced Drop Outs
Try Assists
Linebreaks
Receipts
Tackles Made
Missed Tackles
Tackle Efficiency
Total Running Metres
Average Running Metres
Kick Return Metres
Total Points
Average Points
Wests Tigers
2009
2013
104
51
53
-
-
33
-
132
462
4.44
-
1
14
43
217
1,603
272
13.62%
9,578
92.00
306
461
4.4
Sharks
2014
2015
20
5
15
-
-
1
-
4
59
2.95
-
-
1
5
230
337
31
89.55%
1,525
76.00
33
486
24.3
Warriors
2016
2019
49
17
32
-
-
13
-
52
196
3.92
-
1
15
13
564
757
93
83.81%
3,192
63.00
15
1,263
25.3