You have skipped the navigation, tab for page content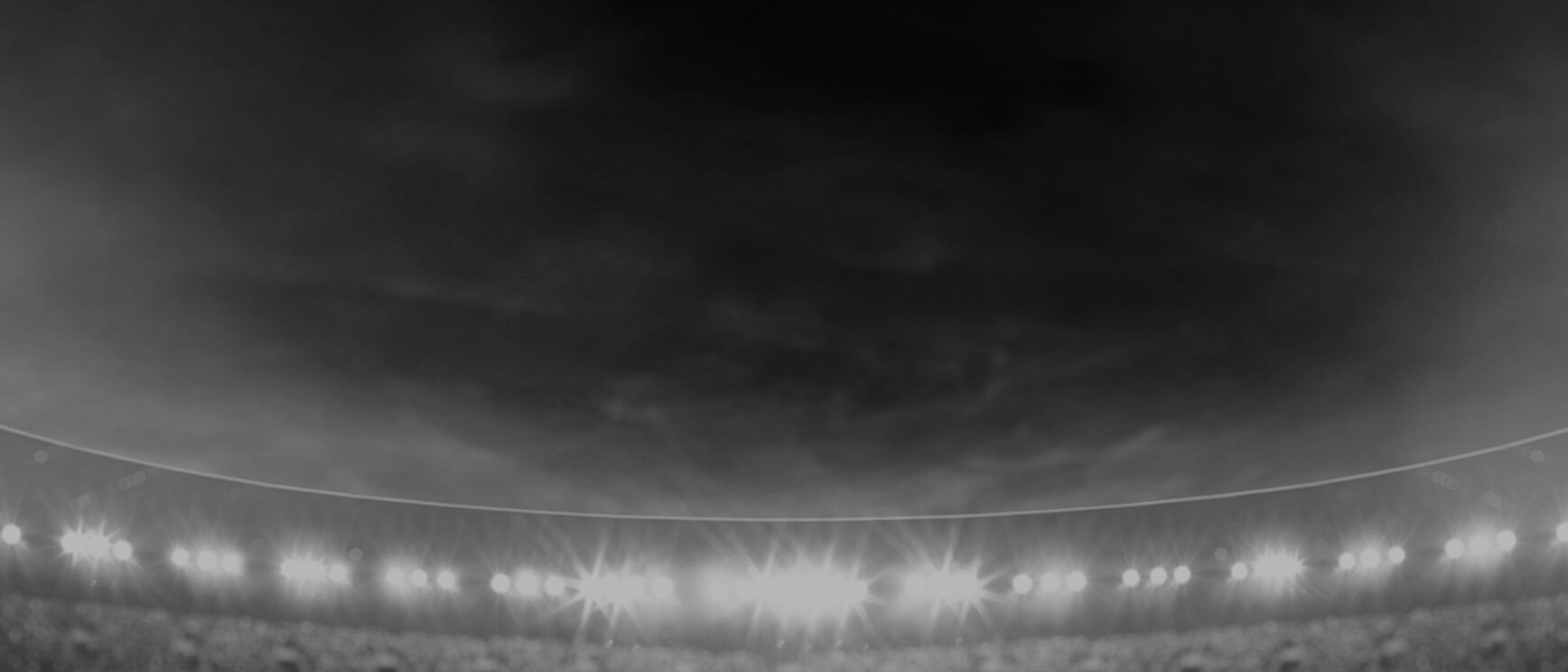 Ben
Murdoch-Masila
2nd Row
Player Bio
Height:

186 cm

Date of Birth:

07 February 1991

Weight:

118 kg

Birthplace:

Auckland, NZ

Age:

31

Nickname:

Murders
Debut Club:

Wests Tigers

Date:

11 September 2010

Opposition:

Sydney Roosters

Round:

Finals Week 1
Previous Clubs:

Wests Tigers, Penrith Panthers

Junior Club:

Otahuhu Leopards
Biography:

The Vodafone Warriors beat a number of rival clubs to snare the powerhouse Mate Ma'a Tonga international on a three-year contract.

The 29-year-old Aucklander headed back to the NRL from England where he spent the last three seasons with the Warrington Wolves in the Super League.

The destructive Murdoch-Masila was exceptional in Tonga's historic 16-12 victory over the Kangaroos in 2019's Oceania Cup Test at Eden Park and made back-to-back appearances in the Challenge Cup final as well as playing in the 2018 Super League grand final.

Murdoch-Masila is a product of the Wests Tigers club's rugby league nursery Keebra Park State High School.

An Otahuhu junior, he made his NRL debut with the Tigers in 2010 and went on to play 52 NRL games for the club before moving to Penrith. A two-year stint there produced only six games before he left to join the Super League.

There he made an instant impact with the Salford Red Devils scoring 22 tries in 60 matches across the 2016 and 2017 seasons before joining Warrington in 2018. He scored a try in Warrington's 2018 Challenge Cup final loss to Les Catalans and also scored in their win over St Helens last year.

He started the 2020 Super League season memorably when he ran over Wigan's George Burgess to score a try.

After making his Test debut for Tonga in 2013, Murdoch-Masila was a standout as he helped the island nation to the 2017 Rugby League World Cup semi-finals, scoring a try in the shock win over the Kiwis in Hamilton in the pool stages.

Started his Vodafone Warriors career in 2021 coming off the bench in the club's season-opening 19-6 win over the Gold Coast Titans. He scored four tries in his first eight appearances for the club.
2022 Season
Attack
Line Breaks

0

Line Break Assists

0
Running Metres
Average Running Metres

40

Total Running Metres

244
Fantasy
Total Points

105

Average Points

17.5
2022 Season - By Round
Round
Opponent
Score
Position
Minutes Played
Tries
Goals
Points
Try Assists
Linebreaks
Tackle Breaks
Post Contact Metres
Offloads
Receipts
Tackles Made
Missed Tackles
Total Running Metres
Hit Up Running Metres
Kick Return Metres
1
Dragons

Lost

16 - 28
Interchange
17
-
-
-
-
-
1
26
-
6
11
1
43
43
-
4
Broncos

Won

20 - 6
Interchange
18
-
-
-
-
-
-
27
-
5
11
-
53
53
-
8
Raiders

Won

21 - 20
Interchange
26
-
-
-
-
-
1
22
-
4
14
-
27
27
-
9
Sharks

Lost

29 - 10
Interchange
18
-
-
-
-
-
-
12
-
4
13
1
25
25
-
10
Rabbitohs

Lost

30 - 32
Interchange
29
-
-
-
-
-
1
26
-
4
15
1
46
46
-
11
Dragons

Lost

24 - 18
Prop
25
-
-
-
-
-
2
20
-
6
19
-
47
41
-
Career By Season
Career By Season
Year
Played
Won
Lost
Drawn
Win %
Tries
Goals
Points
Linebreaks
Offloads
Tackles Made
Missed Tackles
Total Running Metres
Average Running Metres
Kick Return Metres
Total Points
Average Points
Warriors
2021
16
6
10
-
38%
6
-
24
8
5
305
18
1,137
71.00
57
510
31.9
Warriors
2022
6
2
4
-
33%
-
-
-
-
-
83
3
244
40.00
-
105
17.5
Career Overall
Career Overall
Year Start
Year End
Played
Won
Lost
Drawn
Win %
Tries
Goals
Points
Kicking Metres
Kicking Metres Average
Linebreaks
Offloads
Tackles Made
Missed Tackles
Total Running Metres
Average Running Metres
Kick Return Metres
Total Points
Average Points
Wests Tigers
2010
2013
52
18
34
-
35%
7
-
28
9
0.17
9
16
708
75
2,727
52.00
15
527
22.9
Panthers
2014
2014
6
3
3
-
50%
-
-
-
-
-
-
1
86
4
252
42.00
-
98
16.3
Warriors
2021
2022
22
8
14
-
36%
6
-
24
-
-
8
5
388
21
1,381
62.00
57
615
28.0