You have skipped the navigation, tab for page content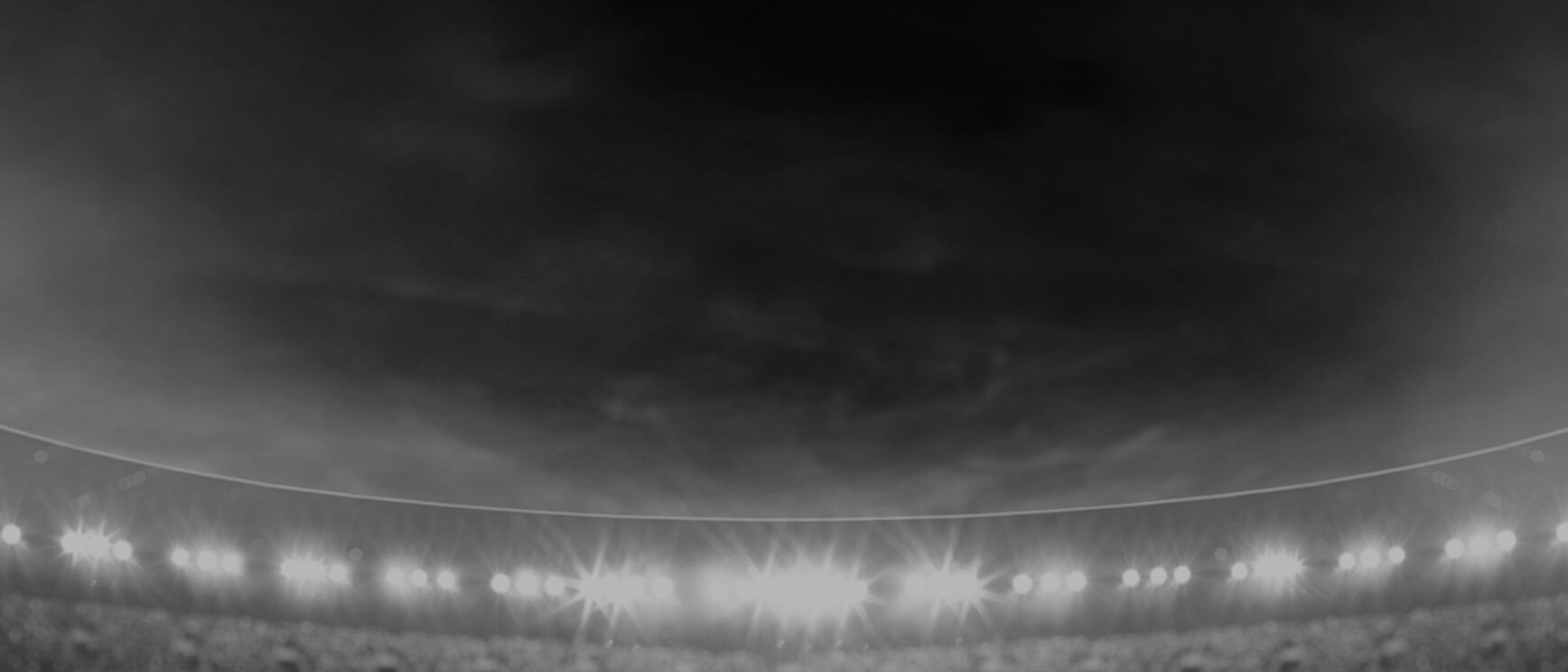 Bayley
Sironen
2nd Row
Player Bio
Height:

186 cm

Date of Birth:

23 December 1996

Weight:

95 kg

Birthplace:

Sydney, NSW

Age:

25

Nickname:

Siro
Debut Club:

Wests Tigers

Date:

25 August 2017

Opposition:

North Queensland Cowboys

Round:

25
Previous Clubs:

Wests Tigers, South Sydney Rabbitohs

Junior Club:

Holy Cross Rhinos
Biography:

The 23-year-old Bayley is the son of the legendary Paul Sironen and younger brother of Manly Warringah's Curtis Sironen. His signing last December made him the seventh addition to the Vodafone Warriors' 2021 NRL roster.

After five games in his first two NRL seasons, he established himself as a frontline player for the Rabbitohs in 2020 appearing in 19 games to lift his career tally to 24.
Sironen showed his versatility for South Sydney last season when he filled in at standoff and centre as well as the back row. His addition has heightened competition for positions in the Vodafone Warriors' pack.

The 186cm, 101kg Sironen made his NRL debut with the Wests Tigers in 2017 but played just one more NRL match for the club before linking with South Sydney in 2019.

His signing was preceded by Ben Murdoch-Masila (Warrington), Kane Evans (Parramatta), Euan Aitken (St George Illawarra), Addin Fonua-Blake (Manly Warringah), Sean O'Sullivan (Brisbane) and Marcelo Montoya (Canterbury Bankstown).

Made a try-scoring club debut as Vodafone Warrior #253 in the 19-6 win over Gold Coast and was a try scorer again in the 34-31 third-round victory over Canberra.
2022 Season
Attack
Line Breaks

0

Line Break Assists

1
Running Metres
Average Running Metres

44

Total Running Metres

352
Fantasy
Total Points

198

Average Points

24.8
2022 Season - By Round
Round
Opponent
Score
Position
Minutes Played
Tries
Goals
Points
Try Assists
Linebreaks
Tackle Breaks
Post Contact Metres
Offloads
Receipts
Tackles Made
Missed Tackles
Total Running Metres
Hit Up Running Metres
Kick Return Metres
1
Dragons

Lost

16 - 28
Interchange
21
-
-
-
-
-
-
-
-
-
21
2
-
-
-
2
Titans

Lost

20 - 18
Interchange
29
-
-
-
-
-
-
2
-
4
18
1
2
2
-
3
Wests Tigers

Won

12 - 16
Interchange
58
-
-
-
-
-
1
16
-
11
20
5
53
47
-
5
Cowboys

Won

25 - 24
2nd Row
59
-
-
-
-
-
1
30
-
12
35
2
89
89
-
6
Roosters

Lost

22 - 14
2nd Row
62
-
-
-
-
-
-
21
-
10
30
3
57
57
-
7
Storm

Lost

70 - 10
Interchange
51
-
-
-
-
-
1
14
1
5
24
5
36
36
-
8
Raiders

Won

21 - 20
2nd Row
74
-
-
-
-
-
2
32
-
11
36
5
81
77
4
9
Sharks

Lost

29 - 10
Reserve
12
-
-
-
-
-
-
14
-
4
11
-
32
32
-
Career By Season
Career By Season
Year
Played
Won
Lost
Drawn
Win %
Tries
Goals
Points
Kicking Metres
Kicking Metres Average
Linebreaks
Offloads
Tackles Made
Missed Tackles
Total Running Metres
Average Running Metres
Kick Return Metres
Total Points
Average Points
Wests Tigers
2017
2
1
1
-
50%
-
-
-
-
-
-
-
35
1
50
25.00
-
40
20.0
Rabbitohs
2019
3
2
1
-
67%
-
-
-
-
-
-
-
35
3
84
28.00
-
32
10.7
Rabbitohs
2020
19
12
7
-
63%
2
-
8
-
-
2
1
472
29
1,495
78.00
-
617
32.5
Warriors
2021
19
5
14
-
26%
2
-
8
2
0.13
2
1
659
49
1,079
56.00
-
754
39.7
Warriors
2022
8
3
5
-
38%
-
-
-
-
-
-
1
195
23
352
44.00
4
198
24.8
Career Overall
Career Overall
Year Start
Year End
Played
Won
Lost
Drawn
Win %
Tries
Goals
Points
Kicking Metres
Kicking Metres Average
Linebreaks
Offloads
Tackles Made
Missed Tackles
Total Running Metres
Average Running Metres
Kick Return Metres
Total Points
Average Points
Wests Tigers
2017
2017
2
1
1
-
50%
-
-
-
-
-
-
-
35
1
50
25.00
-
40
20.0
Rabbitohs
2019
2020
22
14
8
-
64%
2
-
8
-
-
2
1
507
32
1,580
71.00
-
649
29.5
Warriors
2021
2022
27
8
19
-
30%
2
-
8
2
0.09
2
2
854
72
1,432
53.00
4
952
35.3