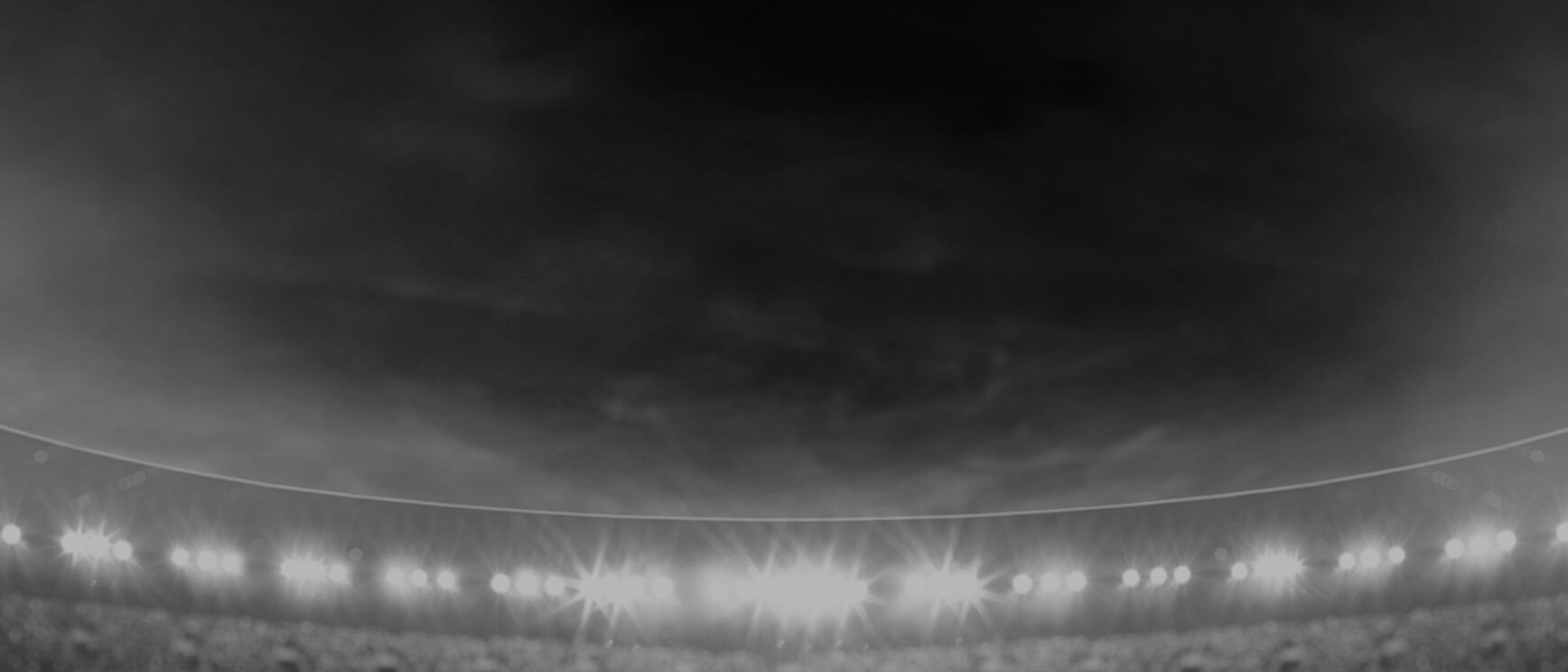 Agnatius
Paasi
Prop
Player Bio
Height:

182 cm
Weight:

114 kg
Age:

27
Date of Birth:

30 November 1991
Birthplace:

Lapaha, TNG
Nickname:

Iggy
Debut Club:

New Zealand Warriors

Opposition:

Brisbane Broncos
Date:

19 July 2014

Round:

19
Previous Clubs:

Vodafone Warriors, Gold Coast Titans
Junior Club:

Mangere East Hawks (Auckland, NZ)
Biography:

'Iggy' returned home on a two-year contract with the Vodafone Warriors in 2018. A 2011 NYC premiership winner with the Vodafone Junior Warriors, he rejoined his first NRL club after making 54 appearances for the Gold Coast Titans from 2015-2017.

He quickly established himself as a front-line player in 2018 as the Vodafone Warriors reached the NRL finals for the first time since 2011. Appearing in 23 of the club's 25 matches (and starting in all of them), he averaged 40 minutes, 101 metres, 38 post contact metres and 22 tackles a game. In the final regular season match against Canberra he made 177 metres from 13 runs.

By the end of the season, Paasi had also won selection in the Kiwis' 24-man squad for the one-off Test against Australia and the three-match series in England although he didn't make an appearance during the campaign.

After his NRL debut for the Vodafone Warriors in 2014, Paasi linked up with the Titans from 2015-2017, playing 18 times in his first season and all 25 in 2016 before injury restricted him to 11 games in 2017.

He was outstanding at the 2016 NRL Auckland Nines at Eden Park when he helped the Titans to the semi-finals and was named in the team of the tournament. It was the precursor to an impressive NRL campaign when he scored five tries while averaging 11 runs and 105 metres a game as well as 20 tackles a game. His key statistics were similar in his disrupted 2017 season.

A Mangere East Hawks junior, Paasi attended Keebra Park State High School on the Gold Coast before joining the Vodafone Warriors. In his only NYC season in 2011, he played 21 games and was used off the bench in the 31-30 golden point grand final win over the North Queensland Cowboys. He went on to play for the Vulcans (2012-2013) and the Vodafone Warriors (2014) in the New South Wales Cup (now the Intrust Super Premiership) before being signed by the Titans.

Paasi and his partner Chloe welcomed the arrival of their fourth son during the 2018 campaign. Knox Titus Malachi Pakieto-Paasi was born on April 27.
2019 Season
Attack
Tackle Breaks

22

Average Hit Ups

9.6

Post Contact Metres

684.8
Running Metres
Average Running Metres

102

Total Running Metres

2038
Fantasy
Total Points

791

Average Points

39
2019 Season - By Round
2019 Season - By Round
Round
Opponent
Score
Position
Minutes Played
Tries
Goals
Points
Kicking Metres
Try Assists
Linebreaks
Tackle Breaks
Post Contact Metres
Offloads
Receipts
Tackles Made
Missed Tackles
Total Running Metres
Hit Up Running Metres
Kick Return Metres
1
Bulldogs

Won

40 - 6
Prop
34
-
-
-
-
-
-
2
28
-
10
24
1
81
56
25
2
Wests Tigers

Lost

34 - 6
Prop
40
-
-
-
16
-
-
-
20
1
11
30
1
52
52
-
3
Sea Eagles

Lost

46 - 12
Prop
43
-
-
-
-
-
-
-
24
2
9
29
2
70
57
13
4
Titans

Won

26 - 10
Prop
48
-
-
-
-
-
-
1
47
1
11
22
1
116
100
16
5
Rabbitohs

Lost

28 - 24
Prop
36
-
-
-
-
-
-
-
32
-
13
20
2
120
96
23
6
Cowboys

Lost

10 - 17
Prop
28
-
-
-
-
-
-
1
26
1
10
23
-
76
47
28
7
Storm

Lost

13 - 12
Prop
43
-
-
-
-
-
-
-
25
5
13
30
3
126
106
19
8
Knights

Lost

18 - 36
Prop
51
-
-
-
-
-
-
6
38
1
13
34
2
128
89
39
9
Dragons

Won

26 - 18
Prop
39
1
-
4
-
-
1
2
17
-
10
25
7
64
60
-
10
Panthers

Won

10 - 30
Prop
48
1
-
4
-
-
1
5
45
-
11
26
-
114
84
30
13
Storm

Lost

10 - 32
Prop
45
-
-
-
-
-
-
-
34
6
13
27
2
103
88
10
14
Titans

Won

20 - 24
Prop
39
-
-
-
-
-
-
2
44
2
12
24
1
122
75
46
15
Panthers

Lost

18 - 19
Prop
49
-
-
-
-
-
-
1
38
1
16
26
4
140
123
16
16
Knights

Won

20 - 24
Prop
50
-
-
-
-
-
-
2
57
2
18
34
4
152
143
8
17
Broncos

Drawn

18 - 18
Prop
36
-
-
-
-
-
-
-
50
2
15
37
6
135
118
16
18
Sharks

Won

19 - 18
Prop
29
-
-
-
-
-
-
-
20
1
5
25
-
43
39
4
19
Eels

Lost

24 - 22
Prop
40
-
-
-
-
-
-
-
45
2
15
25
1
129
112
17
20
Raiders

Lost

12 - 46
Prop
46
-
-
-
-
-
-
-
21
-
7
43
1
57
57
-
21
Sea Eagles

Won

24 - 16
Prop
42
-
-
-
-
-
-
-
42
-
10
34
5
95
88
7
22
Roosters

Lost

42 - 6
Prop
50
-
-
-
-
-
-
-
32
4
15
33
2
105
105
-
Career By Season
Career By Season
Year
Played
Won
Lost
Drawn
Win %
Tries
Goals
Points
Kicking Metres
Kicking Metres Average
Tackle Breaks
Post Contact Metres
Offloads
Tackles Made
Missed Tackles
Total Running Metres
Average Running Metres
Kick Return Metres
Total Points
Average Points
Warriors
2014
1
-
1
-
-
-
-
-
-
-
-
21
1
13
1
54
54.10
19
15
15.0
Titans
2015
18
7
11
-
39%
2
-
8
45
2.49
21
610
9
384
48
1,527
84.85
26
554
30.0
Titans
2016
25
11
13
1
44%
5
-
20
59
2.36
36
865
24
500
69
2,633
105.34
482
807
32.0
Titans
2017
11
4
7
-
36%
-
-
-
-
-
7
382
7
205
27
1,109
100.84
184
279
25.0
Warriors
2018
23
13
10
-
57%
3
-
12
31
1.35
37
863
26
517
56
2,323
101.03
441
799
34.0
Warriors
2019
20
8
11
1
40%
2
-
8
16
0.80
22
685
31
571
45
2,038
101.95
324
791
39.0
Career Overall
Career Overall
Year Start
Year End
Played
Won
Lost
Drawn
Win %
Tries
Goals
Points
Kicking Metres
Kicking Metres Average
Tackle Breaks
Post Contact Metres
Offloads
Tackles Made
Missed Tackles
Total Running Metres
Average Running Metres
Kick Return Metres
Total Points
Average Points
Titans
2015
2017
54
22
31
1
-
7
-
28
104
1.92
64
1,857
40
1,089
144
5,270
97.00
692
1,640
30.4
Warriors

2014

2018

2014

2019
44
21
22
1
-
5
-
20
47
1.07
59
1,568
58
1,101
102
4,417
100.00
785
1,605
36.5