You have skipped the navigation, tab for page content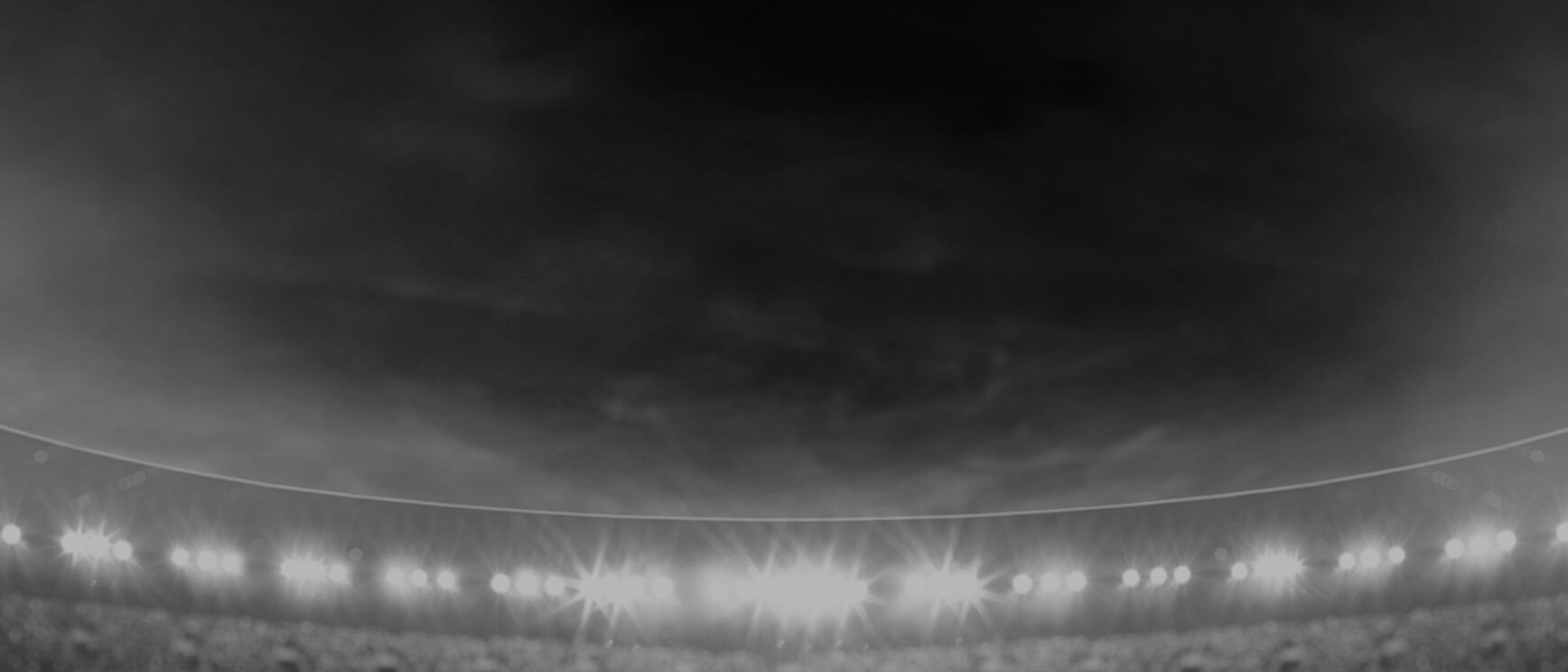 Addin
Fonua-Blake
Prop
Player Bio
Height:

189 cm

Date of Birth:

06 November 1995

Weight:

118 kg

Birthplace:

Meadowbank, NSW

Age:

25

Nickname:

-
Debut Club:

Manly-Warringah Sea Eagles

Date:

14 April 2016

Opposition:

Parramatta Eels

Round:

7
Previous Clubs:

Manly-Warringah Sea Eagles, St George Illawarra Dragons, Parramatta Eels, South Sydney Rabbitohs

Junior Club:

Mascot Jets, Sydney
Biography:

The imposing 189cm, 118kg prop's acquisition last September followed the signing of his Mate Ma'a Tonga teammate Ben Murdoch-Masila from Warrington, Parramatta Eels prop Kane Evans and St George Illawarra centre Euan Aitken plus ex-Canberra back rower Jack Murchie, who was signed on an extended deal after initially joining the Vodafone Warriors only until the end of the 2020 season.

Fonua-Blake, who was granted a release from his contract with Manly after playing his 97th and last match for the club on September 11, didn't line up for the Sea Eagles in their season-ending encounter with the Vodafone Warriors.

After being used predominantly as an interchange prop in his first two seasons he has been a first-choice starting front rower for Manly since 2018.

In 15 appearances in 2020 averaged 167 metres and 26 tackles a game while across his career he averages 125 metres and 21 tackles a match.

He made his international debut with the Kiwis in 2017 but then switched to Tonga in 2018 and has been a key contributor to the island nation's development into a world force.

2020 Season
Attack
Tackle Breaks

34

Average Hit Ups

14

Post Contact Metres

1123.6
Running Metres
Average Running Metres

166

Total Running Metres

2498
Fantasy
Total Points

737

Average Points

49.1
2020 Season - By Round
2020 Season - By Round
Round
Opponent
Score
Position
Minutes Played
Tries
Goals
Points
Try Assists
Linebreaks
Tackle Breaks
Post Contact Metres
Offloads
Receipts
Tackles Made
Missed Tackles
Total Running Metres
Hit Up Running Metres
Kick Return Metres
1
Storm

Lost

4 - 18
Prop
51
-
-
-
-
-
1
37
-
11
26
2
108
108
-
2
Roosters

Won

8 - 9
Prop
55
-
-
-
-
-
1
86
1
21
27
-
194
164
30
3
Bulldogs

Won

32 - 6
Prop
51
-
-
-
-
-
1
97
1
24
22
-
216
187
16
4
Eels

Lost

19 - 16
Prop
51
-
-
-
-
-
1
76
-
17
32
3
174
157
16
5
Broncos

Won

20 - 18
Interchange
64
-
-
-
-
-
2
125
-
20
27
-
254
156
98
6
Raiders

Won

6 - 14
Prop
57
-
-
-
-
-
2
92
-
24
19
-
226
213
13
7
Sharks

Lost

22 - 40
Prop
61
2
-
8
-
1
9
59
2
24
29
1
207
182
4
8
Knights

Lost

12 - 14
Prop
59
-
-
-
-
-
2
103
3
20
24
-
179
179
-
11
Cowboys

Won

12 - 24
Prop
51
-
-
-
-
-
4
116
1
17
33
-
225
204
20
12
Panthers

Lost

12 - 42
Prop
53
-
-
-
-
-
3
72
1
14
33
1
138
102
36
13
Warriors

Lost

22 - 26
Prop
19
-
-
-
-
-
-
19
-
4
11
-
42
42
-
15
Rabbitohs

Lost

56 - 16
Prop
46
-
-
-
-
-
2
72
-
11
25
1
125
110
14
16
Storm

Lost

30 - 6
Prop
53
1
-
4
-
1
5
59
1
18
27
-
152
152
-
17
Wests Tigers

Lost

32 - 34
Prop
53
-
-
-
-
-
-
71
2
18
20
1
169
105
60
18
Bulldogs

Won

20 - 32
Prop
40
-
-
-
-
-
1
40
-
13
29
-
82
82
-
Career By Season
Career By Season
Year
Played
Won
Lost
Drawn
Win %
Tries
Goals
Points
Kicking Metres
Kicking Metres Average
Forced Drop Outs
Tackle Breaks
Post Contact Metres
Offloads
Tackles Made
Missed Tackles
Total Running Metres
Average Running Metres
Kick Return Metres
Total Points
Average Points
Sea Eagles
2016
14
4
10
-
29%
2
-
8
-
-
-
17
426
8
215
8
1,001
71.53
108
374
26.0
Sea Eagles
2017
22
12
10
-
55%
-
-
-
-
-
-
55
926
5
355
21
2,079
94.00
435
651
29.6
Sea Eagles
2018
24
7
17
-
29%
3
-
12
17
0.71
1
71
1,260
13
540
35
3,038
126.00
625
984
41.0
Sea Eagles
2019
22
14
8
-
64%
5
-
20
-
-
-
76
1,400
33
544
21
3,591
163.00
582
1,155
52.5
Sea Eagles
2020
15
6
9
-
40%
3
-
12
-
-
-
34
1,124
12
384
9
2,498
166.00
311
737
49.1
Career Overall
Career Overall
Year Start
Year End
Played
Won
Lost
Drawn
Win %
Tries
Goals
Points
Kicking Metres
Kicking Metres Average
Forced Drop Outs
Tackle Breaks
Post Contact Metres
Offloads
Tackles Made
Missed Tackles
Total Running Metres
Average Running Metres
Kick Return Metres
Total Points
Average Points
Sea Eagles
2016
2020
97
43
54
-
44%
13
-
52
17
0.18
1
253
5,137
71
2,038
94
12,209
125.00
2,063
3,887
40.1