You have skipped the navigation, tab for page content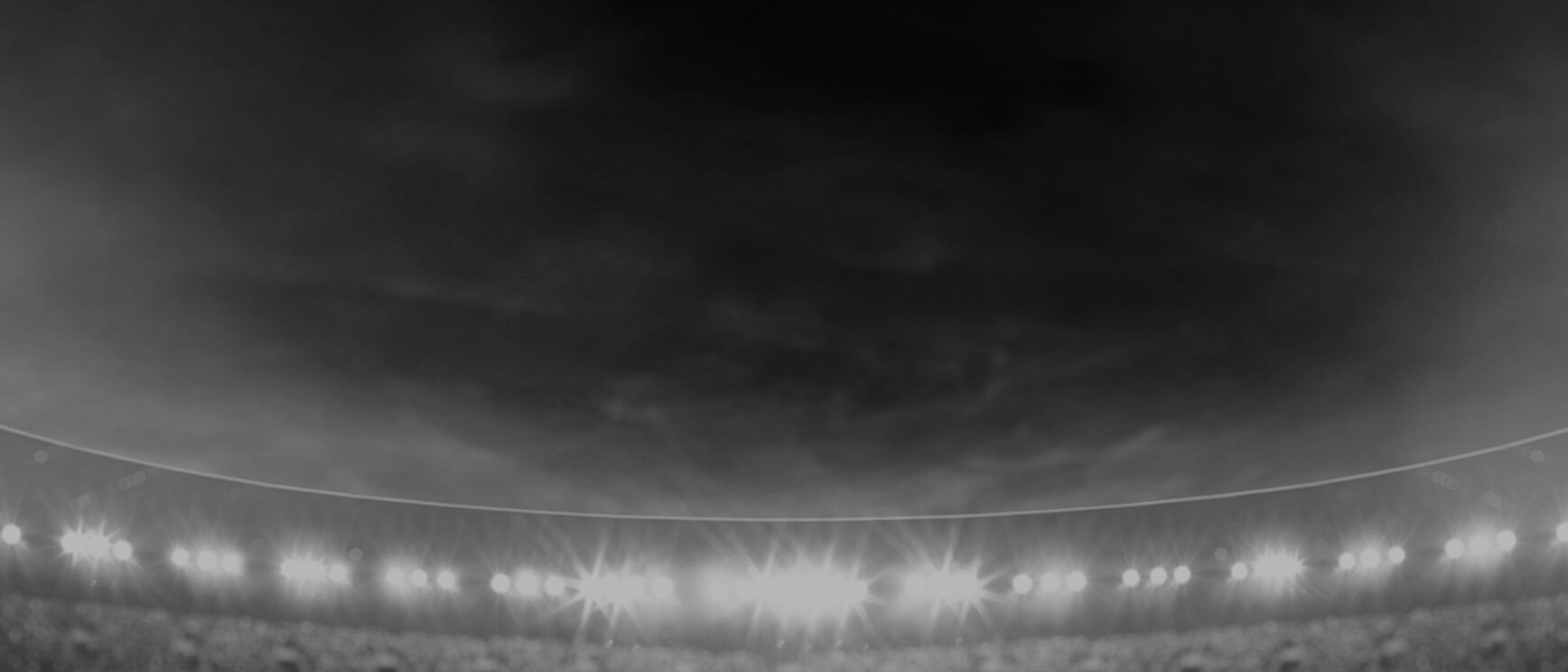 Adam
Pompey
Centre
Player Bio
Height:

190 cm

Date of Birth:

22 August 1998

Weight:

101 kg

Birthplace:

Auckland. NZ

Age:

23

Nickname:

Wets
Debut Club:

New Zealand Warriors

Date:

19 July 2019

Opposition:

Cronulla-Sutherland Sharks

Round:

18
Previous Club:

Sydney Roosters, Wyong Roos

Junior Club:

Wesley College rugby union
Biography:

'Wets' had a breakout season in 2020. After making five appearances in his rookie year in 2019, he played 13 times scoring five tries including a double in the win over Newcastle in Tamworth.

Mixing appearances between the wing (nine games) and the centres (four games), he averaged 108 metres a match - a best of 195 against the Knights - and finished with 29 tackle breaks.

Adam Wetere Pompey joined the Vodafone Warriors in the 2018-2019 off season after being with the Sydney Roosters in 2017 and 2018.

A former Wesley College First XV rugby union star, he appeared in each of the Vodafone Warriors' 2019 NRL trials against Melbourne and the Wests Tigers, scoring a try against the Tigers in Whangarei.

Pompey had appeared 12 times for the Vodafone Warriors in the Canterbury Cup NSW, scoring seven tries and averaging more than 142 metres, when he was called up for his NRL debut as Vodafone Warrior #237. It came in the club's home game against Cronulla in Wellington.

He returned on the wing for the 24-16 win over Manly and scored his first NRL try in the 24th-round loss to South Sydney after being rushed into the side following an injury in the warm-up to Patrick Herbert. He finished the season with five NRL appearances (two tries) and was named the club's Canterbury Cup player of the year (15 games, seven tries).

While with the Roosters he made 40 appearances for the club's under-20 side and also made his debut for feeder club Wyong in the then-Intrust Super Premiership last year.

He represented the New Zealand Secondary Schools against New South Wales Combined High Schools in 2015.

2021 Season
Attack
Try Assists

1

Line Breaks

4

Tackle Breaks

51
Defence
Tackles Made

188

Missed Tackles

30
Running Metres
Average Running Metres

110

Total Running Metres

1773
Fantasy
Total Points

516

Average Points

32.2
2021 Season - By Round
2021 Season - By Round
Round
Opponent
Score
Position
Minutes Played
Tries
Goals
Points
Kicking Metres
Try Assists
Linebreaks
Tackle Breaks
Post Contact Metres
Offloads
Receipts
Tackles Made
Missed Tackles
Total Running Metres
Hit Up Running Metres
Kick Return Metres
2
Knights

Lost

16 - 20
Centre
80
1
-
4
-
-
1
3
48
-
17
14
1
125
9
1
3
Raiders

Won

31 - 34
Centre
80
1
-
4
-
-
1
3
64
1
13
8
-
145
-
10
4
Roosters

Lost

32 - 12
Centre
80
1
-
4
-
-
-
4
33
-
13
9
5
70
9
-
5
Sea Eagles

Lost

12 - 13
Centre
80
-
-
-
-
-
-
5
40
-
14
9
2
138
10
17
6
Dragons

Won

14 - 20
Centre
74
-
-
-
-
-
-
10
60
1
22
7
1
168
-
-
8
Cowboys

Won

24 - 20
Centre
80
1
-
4
-
-
1
2
29
2
17
21
1
118
4
-
9
Sea Eagles

Lost

38 - 32
Centre
80
-
-
-
-
-
-
1
21
-
12
8
3
75
-
6
10
Eels

Lost

18 - 34
Centre
80
-
-
-
21
-
-
5
27
3
18
7
2
111
-
13
11
Wests Tigers

Won

30 - 26
Centre
80
-
-
-
-
-
-
4
30
-
13
10
-
88
-
-
12
Cowboys

Lost

29 - 28
Centre
80
-
-
-
-
-
-
3
39
-
14
8
2
98
1
-
15
Knights

Lost

10 - 6
Centre
80
-
-
-
-
-
-
-
36
-
12
11
2
97
20
-
16
Dragons

Lost

18 - 19
Centre
89
-
-
-
-
-
-
1
47
-
13
22
3
105
14
-
17
Sharks

Lost

20 - 12
Reserve
-
-
-
-
-
-
-
-
-
-
-
-
-
-
-
-
19
Rabbitohs

Lost

60 - 22
Centre
80
-
-
-
-
-
1
2
22
-
10
21
4
66
5
-
20
Wests Tigers

Won

16 - 18
Centre
80
-
-
-
20
-
-
3
48
1
18
11
2
124
7
5
22
Bulldogs

Won

24 - 10
Centre
80
-
-
-
-
-
-
2
42
-
11
15
1
90
-
6
23
Broncos

Lost

24 - 22
Centre
80
-
-
-
-
1
-
3
45
-
16
7
1
148
-
-
Career By Season
Career By Season
Year
Played
Won
Lost
Drawn
Win %
Tries
Goals
Points
Kicking Metres
Kicking Metres Average
Goal Conversion Rate
Forced Drop Outs
Try Assists
Linebreaks
Receipts
Tackles Made
Missed Tackles
Tackle Efficiency
Total Running Metres
Average Running Metres
Kick Return Metres
Total Points
Average Points
Warriors
2019
5
3
2
-
60%
2
-
8
28
5.58
-
-
-
3
58
37
10
67.90%
338
67.00
33
87
17.4
Warriors
2020
13
6
7
-
46%
5
1
22
35
2.66
50.00%
1
2
8
200
100
16
84.66%
1,412
108.00
258
383
29.5
Warriors
2021
16
6
10
-
38%
4
-
16
42
2.59
-
-
1
4
233
188
30
86.24%
1,773
110.00
60
516
32.2
Career Overall
Career Overall
Year Start
Year End
Played
Won
Lost
Drawn
Win %
Tries
Goals
Points
Kicking Metres
Kicking Metres Average
Goal Conversion Rate
Forced Drop Outs
Try Assists
Linebreaks
Receipts
Tackles Made
Missed Tackles
Tackle Efficiency
Total Running Metres
Average Running Metres
Kick Return Metres
Total Points
Average Points
Warriors
2019
2021
34
15
19
-
44%
11
1
46
104
2.97
33.33%
1
3
15
491
325
56
85.30%
3,524
100.00
351
986
29.0